Tbilisi: The employees of the National Agency for Crime Prevention, Enforcement of Non-custodial Sentences and Probation celebrated a professional day and summarized the results of their activities. 
The Georgian Minister of Justice, Rati Bregadze and Deputy Minister of Justice, Buba Lomuashvili, thanked the employees of the "National Agency for Crime Prevention, Enforcement of Non-custodial Sentences and Probation" of the Ministry of Justice for their service and talked about the already implemented and ongoing projects.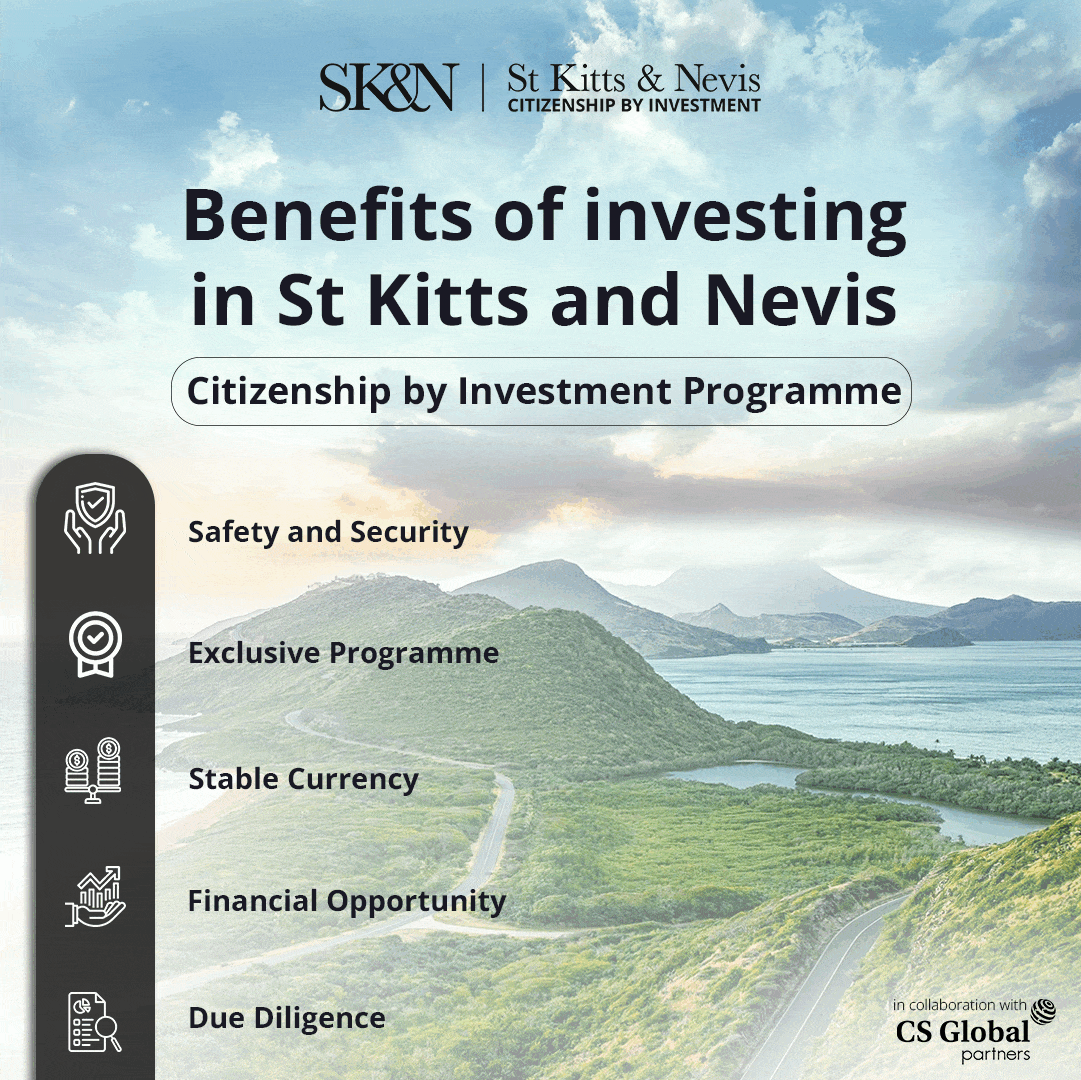 At the event, the head of the agency Lado Kheladze presented the agency's priorities and main directions for the development of the agency, including the implementation of technological innovations, strengthening the direction of crime prevention, promoting human resources development, infrastructure renewal and providing the necessary services for beneficiaries.
Notably, in the last two years, the first Georgian innovative device "Probbox" was created – an electronic service system for probationers; human resources were strengthened; Code of ethics for probation officers was developed.
A new rehabilitation program was introduced in the direction of resocialization-rehabilitation of convicts and ex-prisoners; Mobile and 24-hour electronic monitoring groups were created for effective enforcement of house arrest.
Four new programs in the direction of rehabilitation and resocialization of convicts and ex-prisoners are underway, which also provides for the promotion of employment of the beneficiaries.
Work has been started on the Probation Code project, which will organize the guidelines of juvenile referral, restorative justice, rehabilitation-socialization and probation. The Probation Officer Institute will soon be implemented, which will help the rehabilitation of convicts and their integration into the community.
At the event, the Minister of Justice and Deputy Curator of the National Agency for Crime Prevention, Parasites and Probation, Buba Lomuashvili thanked and awarded the staff of the National Agency of Crime Prevention, Paraples and Probation for their benevolent service and exemplary performance of assigned functions, x Partner International thanked Olo for their support and fruitful cooperation To representatives of the organizations.
At the end of the event, the animated video "Story of Artist Kato" created by beneficiaries of the Juvenile Reference Center was shown. The event was also attended by the legislative, executive, representatives of partner local and international organizations.