Tbilisi: A working meeting was held within the framework of the permanent exhibition project of the Racha Museum in Oni. The General Director of the National Museum of Georgia – Davit Lortkifanidze, met with the First Deputy State Commissioner of Racha-Lechkhum-Kvemo Svaneti – Kristina Kobakhidze and local government representatives.
️The meeting was also attended by the French architect – Jean Francois Milou, President of the Academy of Sciences – Roine Metreveli, Doctor of Medical Sciences – Amiran Gamkrelidze, and representatives of the National Museum of Georgia and Oni Museum of Science.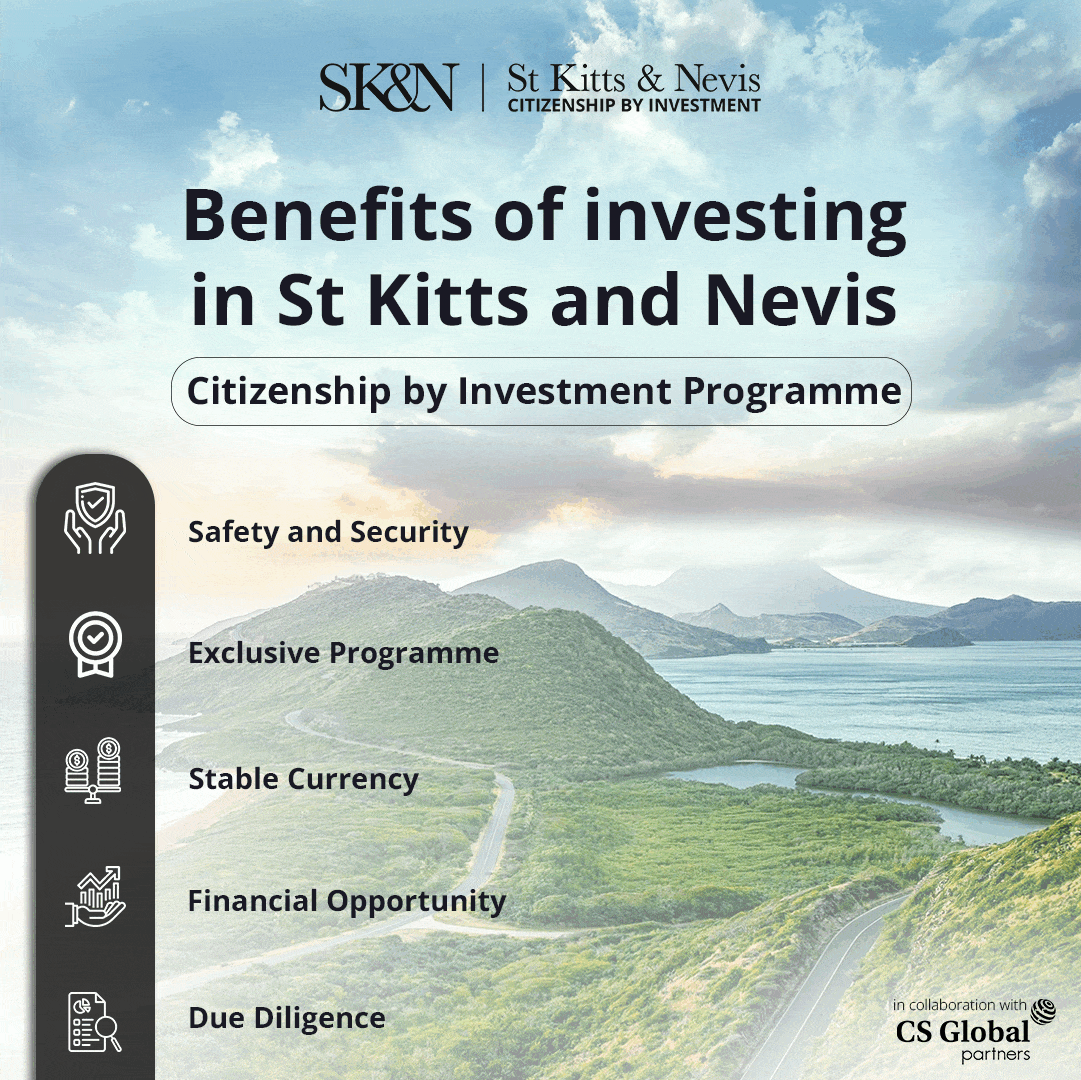 At the meeting, the parties discussed the permanent exhibition project of the Museum and the events planned in this direction. It was noted that in the summer months of 2024, visitors will have the opportunity to see the exhibits kept in the Museum.
Oni Museum of Local Lore is a repository for important artefacts accumulated over the years, and the new Museum gives the opportunity to house all these unique items in accordance with modern standards.
Together with academics of the National Museum, the famous French architect – Jean Francois, Milou will participate in the process of arranging the exhibition health of the Museum. The construction of the Museum of Science was completed in 2022.
The new, state-of-the-art Museum's building features permanent exhibition and temporary exhibition halls and foundations, a conference room with a stage and a synchronized translation room. The Museum has spaces for a library and media room, a children's education area, an exhibit administration and auxiliary storage.
It should be noted that the new museum will house unique and important artifacts accumulated over the years. With the new museum, ON has added another efficient space for cultural, cognitive, educational and public events. The building is fully adapted for people with disabilities.