Tbilisi: The Minister of Health and Social Protection of Georgia, Zurab Azarashvili, together with the Georgian Minister of Internal Affairs, Vakhtang Gomelauri, visited the site of the Gudauri tragedy of 2022. Zurab Azarashvili and Vakhtang Gomelauri extended their heartfelt condolences to the memory of the doctors, pilots and rescuers who lost their lives in the tragic aerial accident.
Notably, the memorial ceremony of the souls of the deceased of Gudauri tragedy was attended by the Georgian Minister of Health, Deputy Minister of Internal Affairs, the head of the Coordination Center for Emergency Situations and Emergency Help, as well as the heads of various departments of the Ministry of Interior.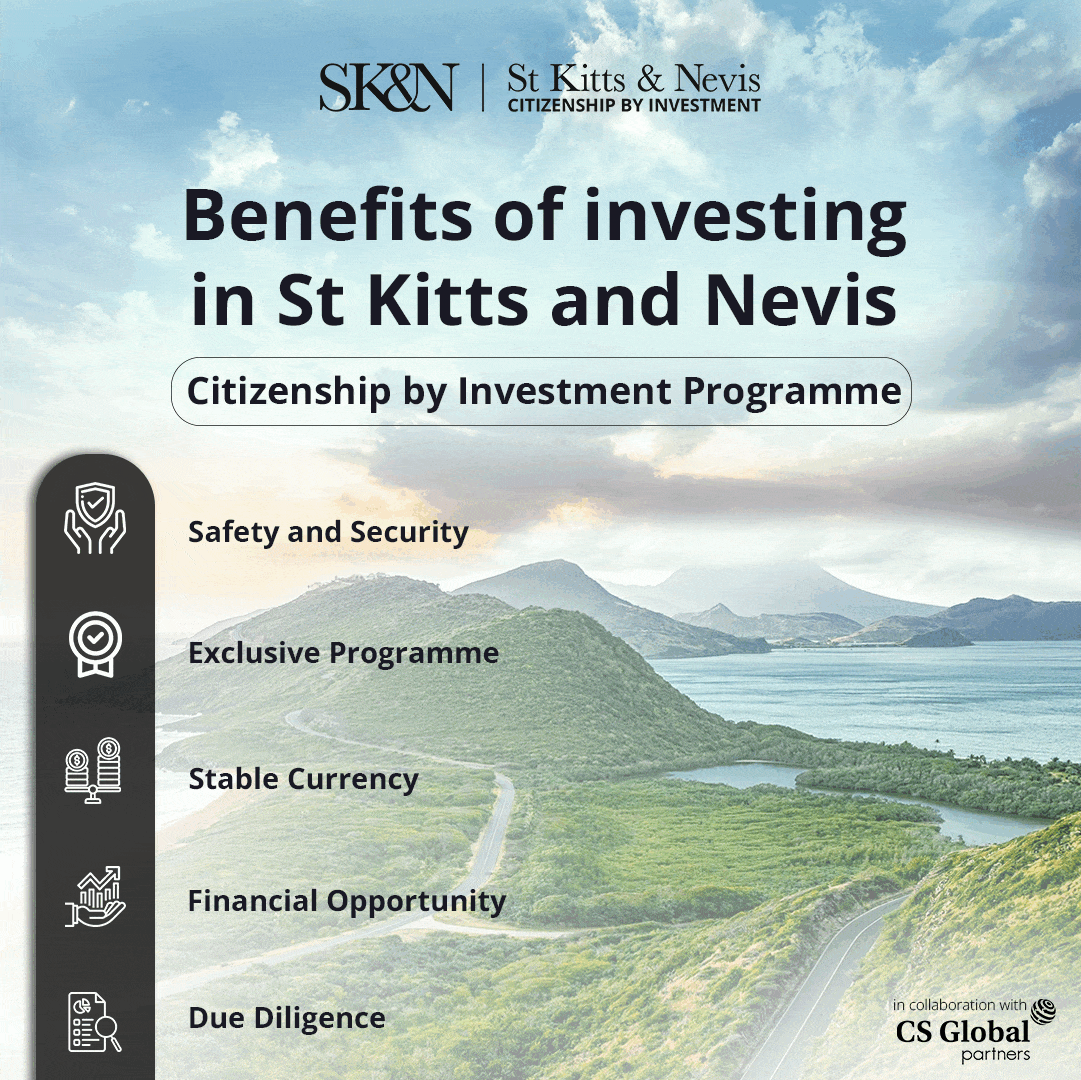 Along with them, the firefighters and border police pilots also attended the memorial ceremony of the deceased. The individuals paid their respects to the deceased, who died while serving their duty.
It is noteworthy that the tragic accident happened on July 29, 2022, near Gudauri. During the rescue operation, the helicopter of the border police suffered a fatal disaster, as a result of which eight people on board, which included doctors, pilots of the border police of the Ministry of Internal Affairs and rescuers of the emergency management service lost their lives.
The officials gathered at the site and prayed for the peace of the deceased souls. The officials also prayed for the well-being of the families of deceased.