Tbilisi: The Deputy Minister of Economy and Sustainable Development of Georgia, Guram Guramishvili, reiterated that the ships/cargos entering the country are consistently being screened by the  Maritime Transport Agency in context to assure the enforcement of the sanctions.
Elaborating on the same context, the Deputy Minister of Economy noted that "The Maritime Transport Agency of Georgia, together with the Revenue Service, is permanently screening ships entering the country in relation to sanctions."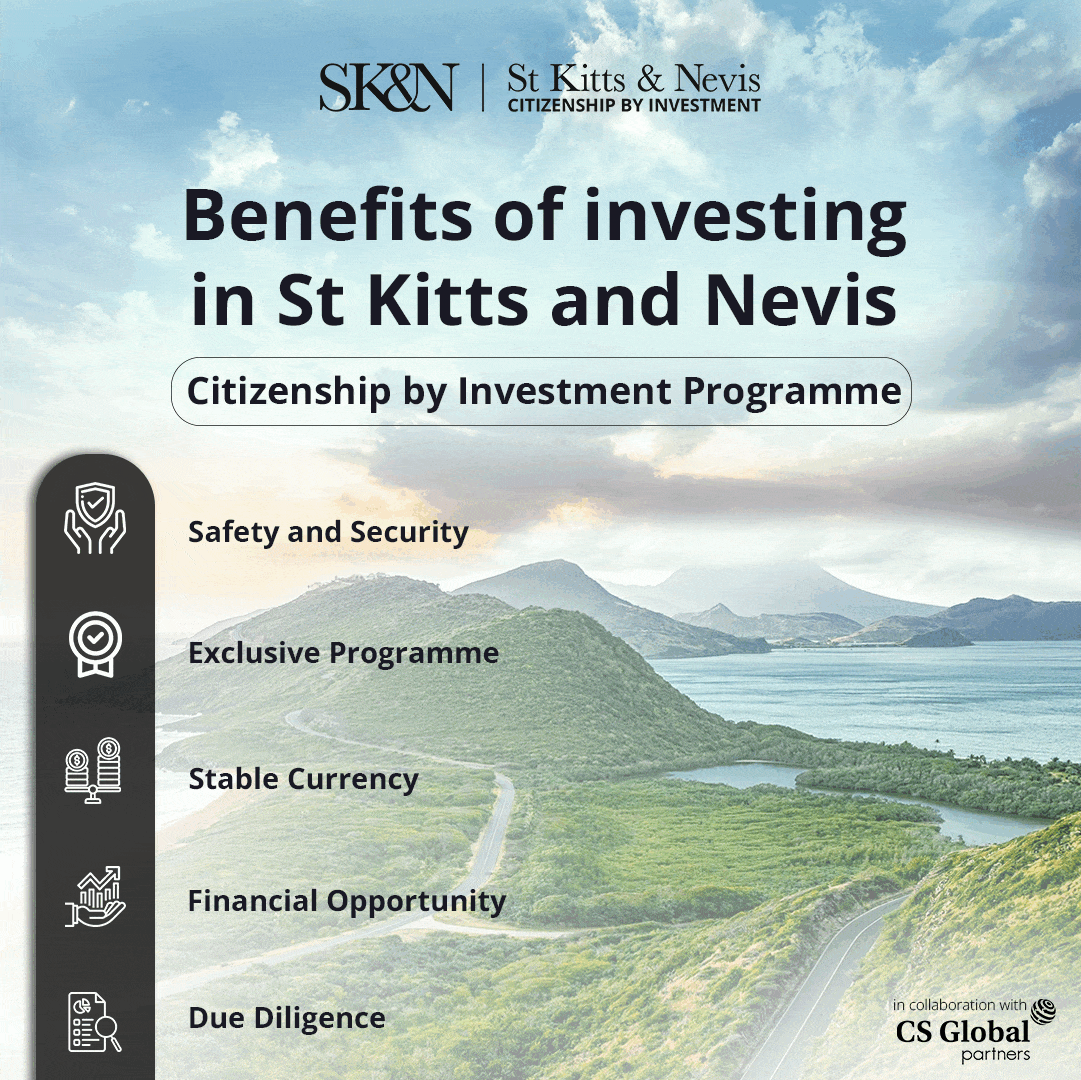 At the same time, Deputy Minister Guramishvili remarked about the cruise liner Astoria Grande, which was in the waters of Georgia, stating that the Astoria Grande cruise liner has not been under sanctions from any country."
Moreover, Georgia will not allow the movement of sanctioned cargo/ships through Georgian waters, stated the Deputy Minister of Economy and Sustainable Development Guram Guramishvili.
 Further, as the deputy minister explained, the cruise liner sailing under the flag of Palau will move freely in various ports of the world, including the port of Batumi, where it was on July 27.
At the same time, Guram Guramishvili emphasized the tourism side. According to him, tourism is an important sector for the country, which makes a significant contribution to the growth of Georgia's economy and cannot be accessed by selective means of transport.
"The way for tourists is open for both road and air traffic, it is necessary for the country to position itself from the point of view of sea traffic as well and to take advantage of the potential that it has in the field of tourism in the maritime direction", – explained the Deputy Minister of Economy.