Tbilisi: In a bid to select the participants in the annual military competition Cambrian Patrol 2023, which is set to be held in October in North Wales, the Defense Forces of Georgia conducted a situational field meeting "Mstovari 2023".
The purpose of the one-week situational field training was to check the level of training of the intelligence units from different commands of the Georgian Defense Forces.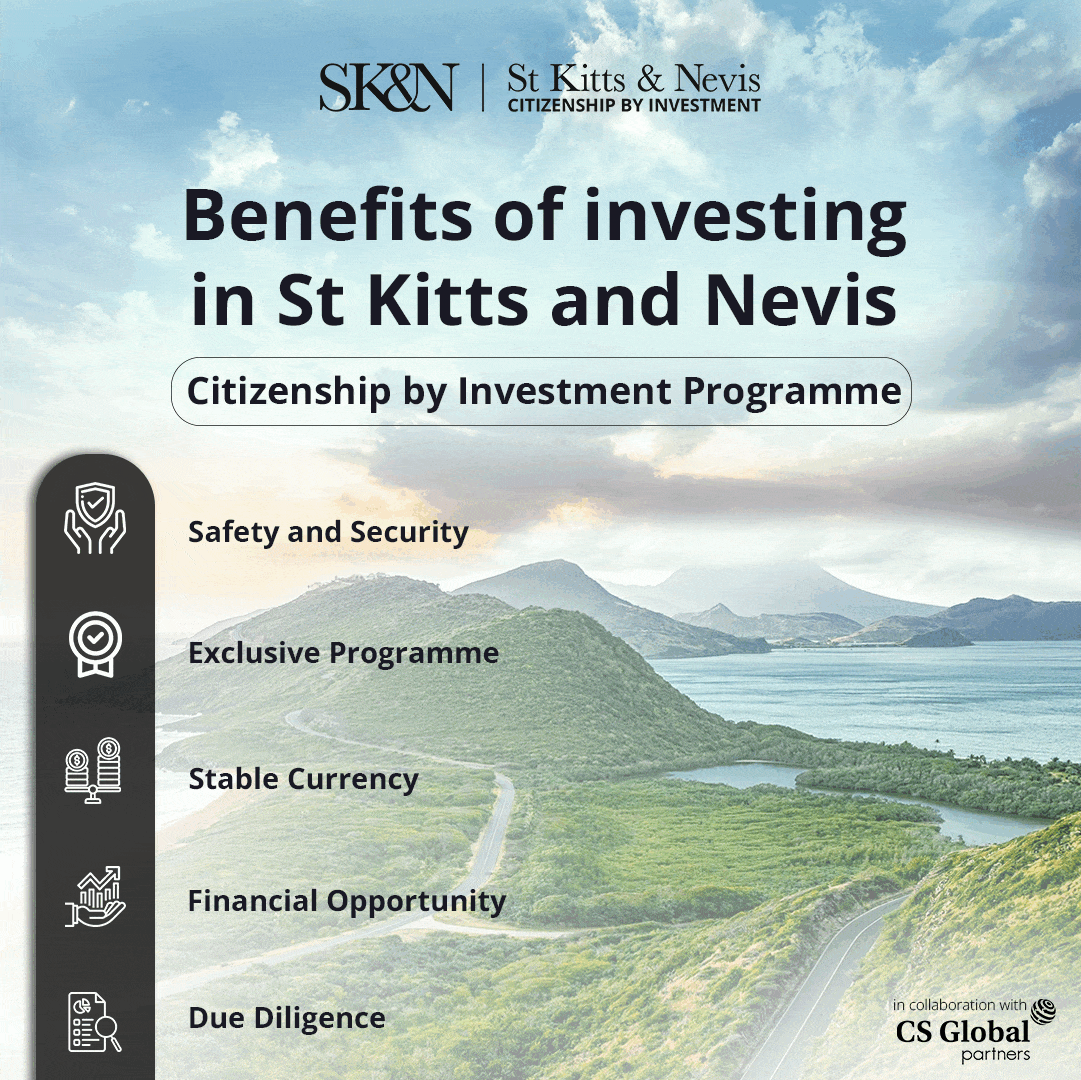 It was noteworthy that there was an increase in the level of combat readiness, refinement of standard procedures and practical testing of new intelligence tools. Military personnel participating in the "Mstovari 2023" exercise, who represent the best performance, will travel to Great Britain in October and take part in the military competition Cambrian Patrol 2023.
The exercise "Mstovari 2023" demonstration exercise was held in Mukhrovani, at the base of the Special Operations Training Center named after Major Gela Chedia. The Commander of the Defense Forces of Georgia, Major General Giorgi Matiashvili and the other leaders of the Defense Forces also attended the exercise.
At the demonstration exercise, the military personnel presented endurance testing exercises, which they will have to do on the mountainous terrain of Wales. During the exercise, the military also tested new intelligence tools in practice, including reconnaissance drones, anti-drones, scanners, intelligence surveillance tools and armored tablets.
Within the framework of the one-week gathering of "Mstovari 2023", the intelligence units went through theoretical and practical stages, which included intelligence, medical and engineering training, intelligence in the conditions of military intelligence, observation and evaluation of tactical skills, and self-defense.