Georgia: The international festival of singing, dancing and art of people with disabilities, "Iveria Brilliant", ended with a grand gala concert.
The concert in St was held in two stages. The first day was dedicated to the competition theme, where the jury awarded the winning participants in the dance and song nominations.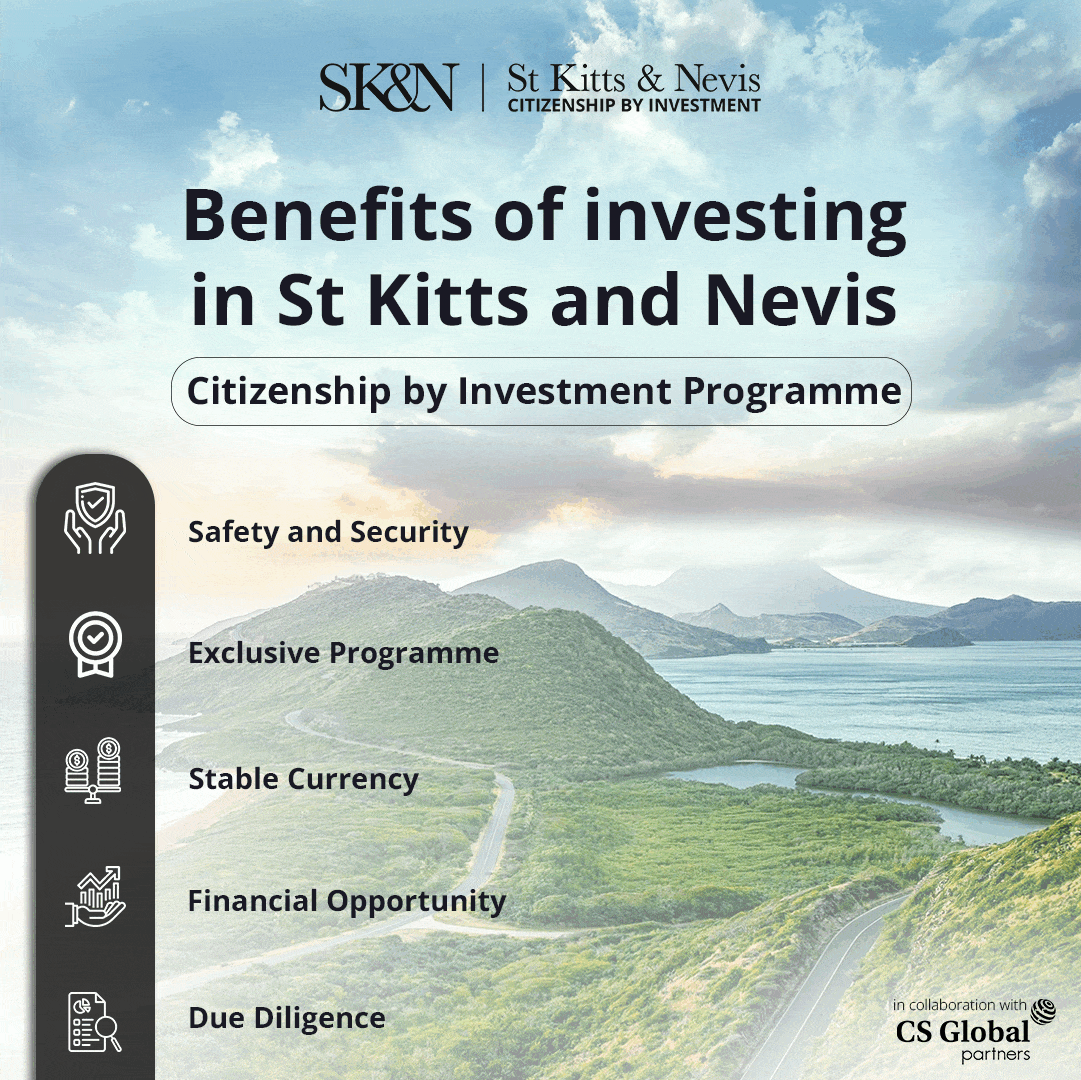 The winners of the song contest (under 18) are:
Grand Prix – Mariam Butskhrikidze, Georgia:
First place – Luka Benidze, Georgia;
Second place – Shamoyan brothers, Georgia;
Third place – Karirim Shakhin, Ukraine; Nikola Amelchuk, Alexander Amelchuk, Poland.
The winning participants in the song contest (over 18 years old) are:
Grand Prix – Shaban Mamedov, Georgia;
First place – Kinga Kasprozyk, Poland;
Second place – Nana Dumbadze, Georgia;
Third place – Monika Akhvlediani, Shalva Intskirveli, Georgia;
Sympathy of the audience – Elena Lopotina, Georgia.
Winners of the dance competition:
Grand Prix – Eje Nazire Tunja, Turkey.
First place Yasemin Ughurkan, Turkey.
Second place – Tamuna Lusmanashvili, Zakaria Mirianashvili, Georgia.
The organizer of the festival – Nugzar Chiaberashvili, thanked and gave certificates to talented local artists with disabilities, whose works were presented in the exhibition space of the House of Culture to the guests who came to the festival.
The project was implemented with the blessing of the Catholicos-Patriarch of All Georgia, the Archbishop of Mtskheta-Tbilisi, the Metropolitan of Bichvinti and Tskhum-Abkhazia, His Holiness and Blessed Ilia the Second, and the initiative of the "Council working on the issues of persons with disabilities" of the Oni Municipality City Hall, in which participated of Georgia, Poland, Ukraine, Germany, Lithuania, Armenia, Turkey, Uzbekistan.
The goal of the project is to support disabled people, resocialise them and raise public awareness.