Tbilisi: The Georgian Ministry of Health 'Solidarity Fund' has signed the cooperation agreements with clinics in Spain, Turkey and Israel. The agreement will facilitate the state funding the treatment of children with cancer diagnosis in Spain's "Kiron Saludi Protonotherapy Center", Isarel's "Tel-Aviv Souraski (Ikhilov) Medical Center" and Turkey's "Anadolu Medical Center".
 As per Georgian Minister of Health Zurab Azarashvili, "The program will give the opportunity to strengthen ourselves in the fight against childhood cancer diseases and to save as many lives as possible."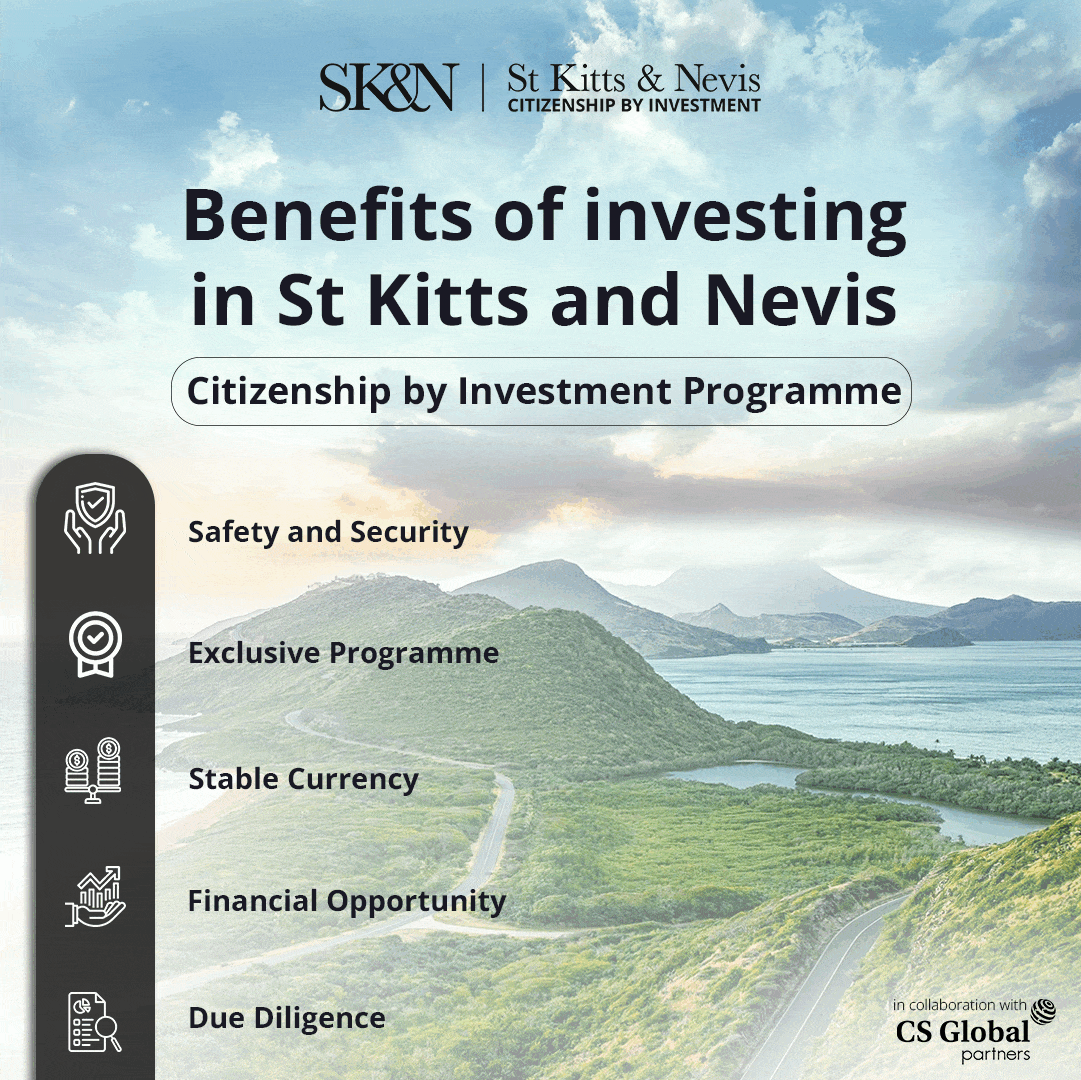 At the same time, Ekaterine Pestvenidze, the head of the "Georgian Solidarity Fund" treatment program for children with oncological diagnoses abroad, talked about the opportunities that the program offers to each beneficiary.
 The presentations were also delivered by the heads of partner clinics and talked about the possibilities available in their institutions in the field of child oncology.
"Our beneficiary is already preparing to receive service in Turkey clinic and we are sure that he will return recovered" – Ekaterine Pestvenidze;
"Parents of children with cancer diagnosis attended the event of signing contract with partner clinics of the program of the treatment abroad for children and adolescents with cancer diagnosis up to 18 years old". 
The event was also attended by one of the beneficiaries of the program, Ana Bliadze, who conducted a protonotherapy course in Spain.
Initiated by the Prime Minister of Georgia, the treatment abroad program of children with cancer diagnosis gives each beneficiary an equal opportunity to receive high-tech, high-quality, medical services. The program includes a course of diagnosis and treatment: chemotherapy, radiation therapy, and surgical intervention. Also, protonotherapy based on the needs of the patient.
The abroad treatment program is a transitional stage before the opening of the Children's Oncology State Center, equipped with modern standards, and high-tech equipment, which was announced by Minister of Health, Zurab Azarashvili in December 2022. 
In the centre, the full range of medical services will be available in one space. In this regard, the Ministry of Health is actively working in this direction.