Tbilisi: The Georgian Defense Ministry's "Army camp" is being actively continued in Kojori. The Sergeants' Academy, named after Giorgi Antsukhelidze, is currently hosting the fifth stream of "Army Camp".
The students participating in the Kojori camp first have theory lessons during the day and then compete against each other in the practical sessions. In addition to this, the lessons on First aid, land navigation, self-defense, firefighting, mining and engineering training, as well as teamwork and effective communication, are also being taught to the students at Army Camp for a week.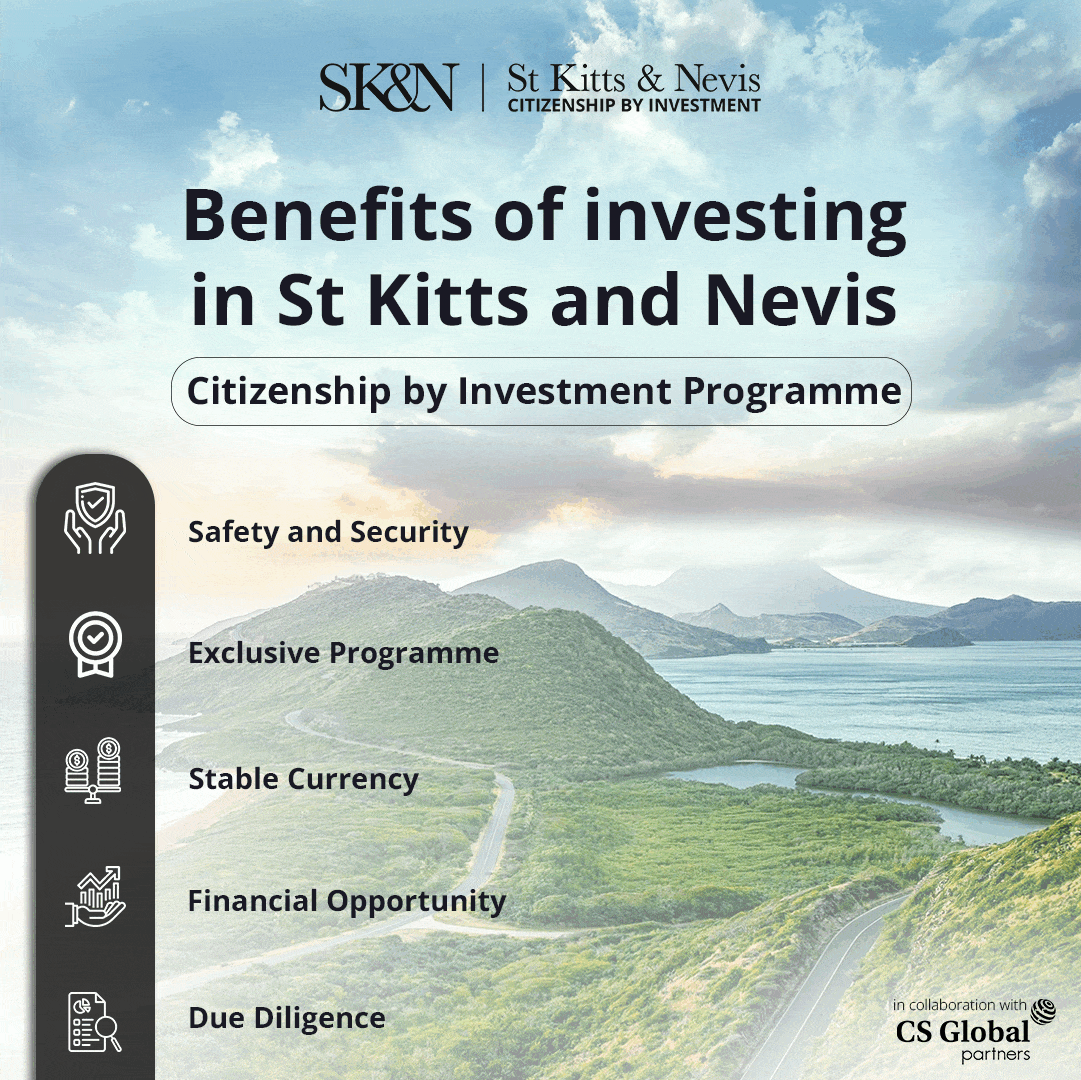 In the evenings, the representatives of various sub-divisions of the Georgian Defense Forces and the National Defense Academy visit the Camp and have interesting meetings with children, during which they interact and get familiarized with the children while children get to learn from the experiences of seniors.
It is noteworthy that this time, the military historian Giorgi Beridze and the founder of the Georgian Weapons Museum, David Nasaridze provided information about military history to the senior students and presented them with the unusual weapons of war of ancient times.
In addition to this, the children moved around the campfire in the evening and performed various musical numbers with the sergeant-instructors.
The "Army Camp", full of unforgettable adventures, opens the doors to all the high school students in Georgia where subjects "Defense and Security" and "Military Affairs" are taught.
The "Army camp", which is implemented together with the Ministry of Defense of Georgia Ministry of Education and Science, aims to raise a patriotic spirit in the younger generation, promote healthy lifestyles and raise awareness about the Georgian army.