Tbilisi: The Vice Prime Minister of Georgia and the Minister of Economy and Sustainable Development, Levan Davitashvili, regarding the Astoria Grande, noted that Georgia regards its international agreements and commitments while ensuring the enforcement of sanctions. 
As per Davitashvili, "Georgia protects all international agreements very clearly. Our strategic partners said that there is not a single fact about the international sanctions in Georgia. Among them, the cruise liner Astoria Grande, floating under the flag of Palau, which has entered Georgia, was inspected for sanction".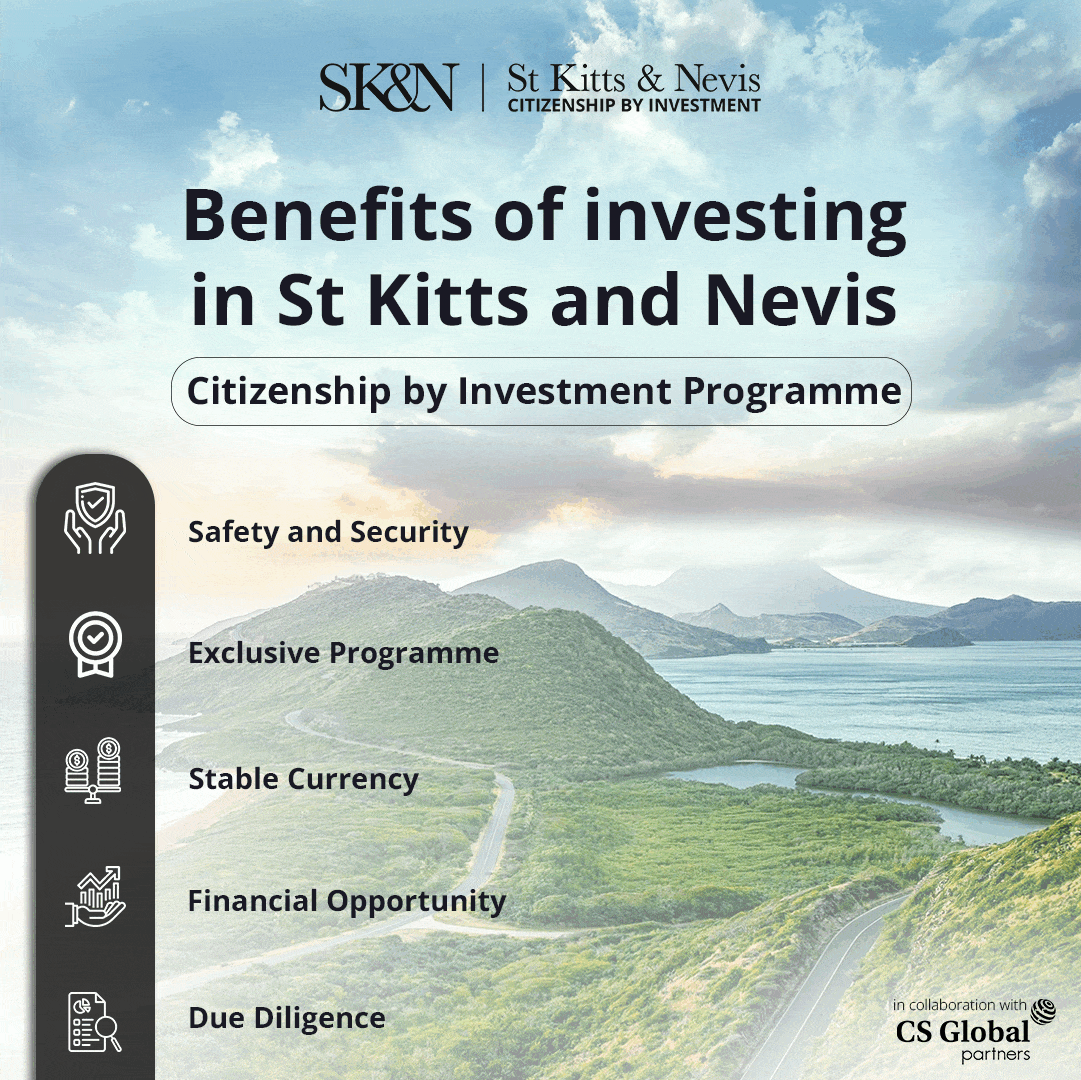 He further stated that there is close cooperation between the Maritime Transport Agency and Customs agencies on this issue, which proves that neither the ship owner nor the ship itself is sanctioned. Regarding the developments in Batumi, according to it, the rally was organized by the opposition and had a political nature.
"It is very important to be consistent in our statements and our policies, and consistency means that we welcome the development of tourism in Georgia, which is an important part of our country's economic growth and will directly impact the income and welfare of the population.
So, when we talk about such irresponsible demonstrations – it is organized by the irresponsible opposition and is a purely politicized rally," says Levan Davitashvili.
According to the Deputy Prime Minister, these political forces are able to mislead the population, commit destructive actions in the country and thereby disrupt not only the development of tourism but also to ensure stability in general. According to the Minister of Economy, this directly hinders economic prosperity and is against the interests of the population of the country and Georgia as a whole.
"I would like to urge the ruling opposition to refrain from such irresponsible acts; it will never be successful. Most of our country's population will not support destructive policies. 
We will be consistent in providing a stable environment for economic development in Georgia, one of the important roles of tourism. Regarding what the Georgian government is doing – we are responsible both with the international community and with the citizens of our country", – stated Vice Prime Minister Levan Davitashvili.