Tbilisi: The closing event of the educational project "Didgoreli" was held in the National Library of the Parliament of Georgia. The winners identified in the project, including the students and teachers living in Gurjaani Municipality, were awarded by the Deputy Minister of Defense of Georgia, Grigol Giorgadze, along with other representatives of the Ministry of Defense of Georgia.
Deputy Minister Grigol Giorgadze addressed the participants of the event and emphasized the importance of knowledge and education in the young generation, as well as educational projects.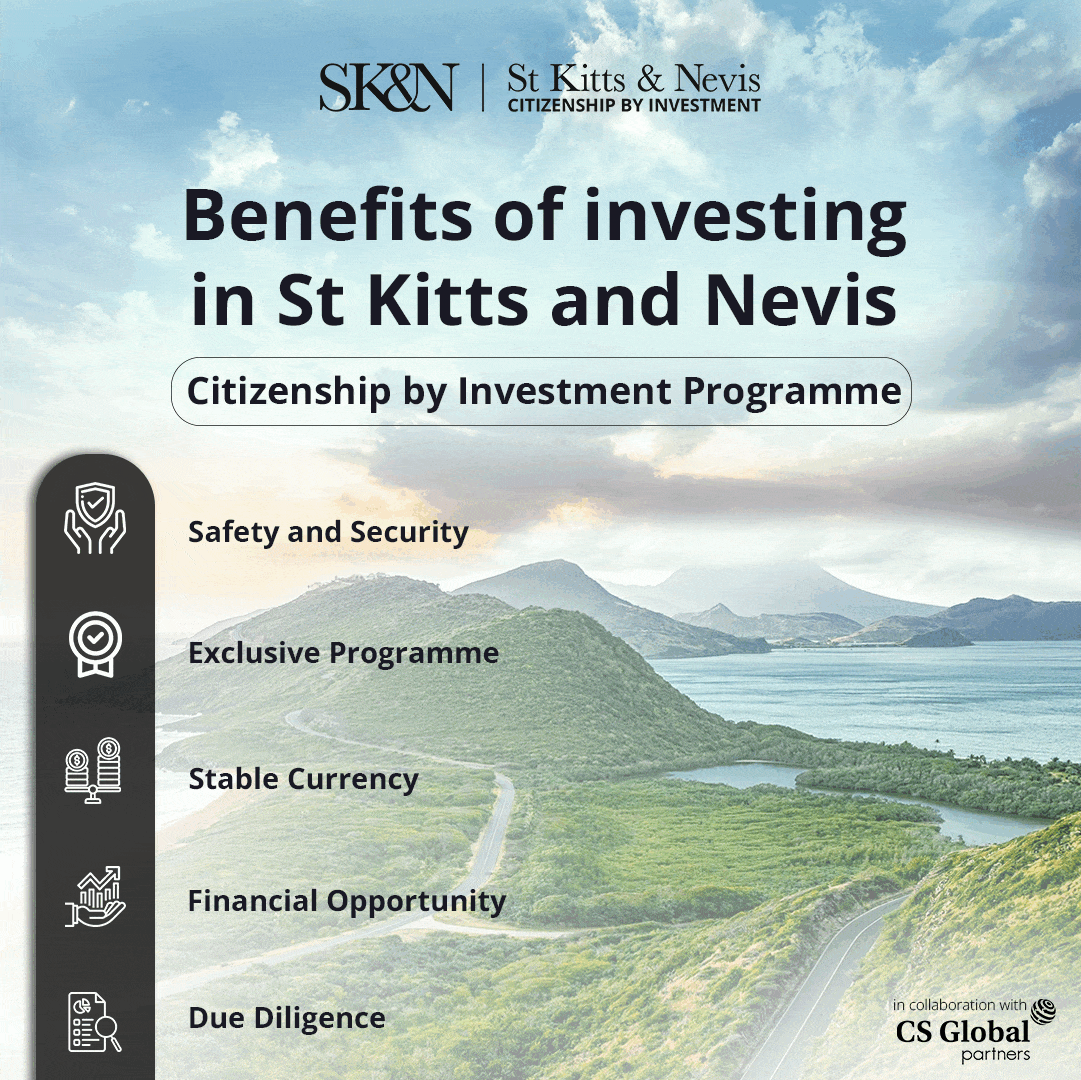 Giorgadze gave a commemorative gift to the winner of the first place. And for the participants, books from the authors and supporters of the project, medallions as well as certificates were awarded.
It is noteworthy that "Didgoreli" was founded in 2019 with an aim to enhance the interest of students and Georgian youngsters in the history of the nation.  
On a remarkable note, More than 2,000 students took part in the project, from intra-school rounds to finals. The students also had the opportunity to participate in educational tours.
The Georgian citizens also hailed the Didgoreli project as a commendable national education project. The educational project, "Didgoreli", has become an increasingly popular project among young students across Georgia.
Within the framework of this project, the young Georgians will get to know the history of their homeland and the heroic past of their ancestors.
The citizens also demanded that the National project should cover the whole of Georgia such that every young student should share the fruits of the national project.