Tbilisi: The Supreme Council of the Autonomous Republic of Adjara has approved the financial document of Adjara Budget 2023 in the amount of 600,589,400 GEL. This is for the first time in the history of the region that the Republican budget of Adjara has exceeded the aggregate of 600 million GEL.
According to the approved documentation, the forecast rate of payments in Adjara budget increases by 65,040,000 GEL. At the same time, the forecast rate of budget revenues increases by 47,640,000 GEL and now amounts to 560,189,400 GEL.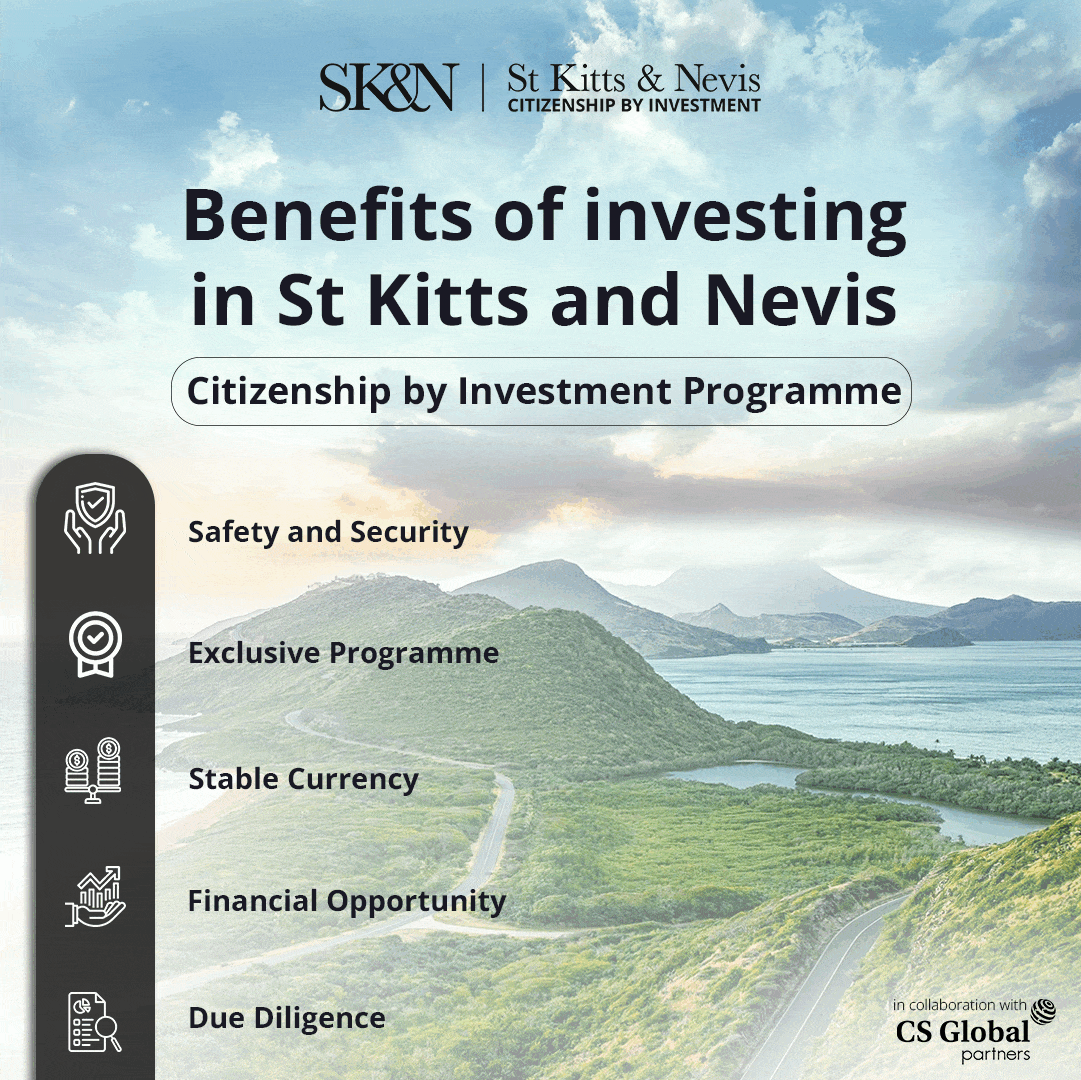 The Minister of Finance and Economy of Adjara, Jaba Putkaradze presented the amendments to the budget law to the legislative body.
According to the recent changes in the financial document, the financing of spending institutions increases: The following are the revised amounts of financing of spending institutions  by the Adjara government:
➡Ministry of Finance and Economy of Adjara – 2,964,600 GEL
➡Ministry of Health and Social Protection of Adjara – 7,300,000 GEL
➡Ministry of Education, Culture and Sports of Adjara – 11,683,400 GEL
➡Payments of general republican importance – 43,092,000 GEL
📊 2023 Republican budget payments
Further, the Spending was distributed according to the institutions:
➡High Council of the Autonomous Republic of Adjara – 7,125,900 GEL
➡Government of the Autonomous Republic of Adjara – 5,456,700 GEL
➡Ministry of Finance and Economy of Ajara – 136,448,200 GEL
➡Ministry of Health and Social Protection of Adjara – 40,535,000 GEL
➡Adjara Ministry of Education, Culture and Sports – 117,130,200 GEL
➡Adjara Ministry of Agriculture – 29,531,000 GEL
➡ The general purpose republican payments – 262,756,200 GEL