Georgia: On August 1st, with the support of the Ministry of Culture, Sports and Youth of Georgia, Senaki Akaki Khorava's professional state dramatic theatre with the performance "Romeo and Juliet" (directed by Vakhtang Nikolava) started the IX International Festival of Regional Theaters.
The event was attended by Minister of Culture, Sports and Youth Tea Tsulukiani, Mayor of Senaki Municipality Vakhtang Gadelia, representatives of the theatre field and other invited guests.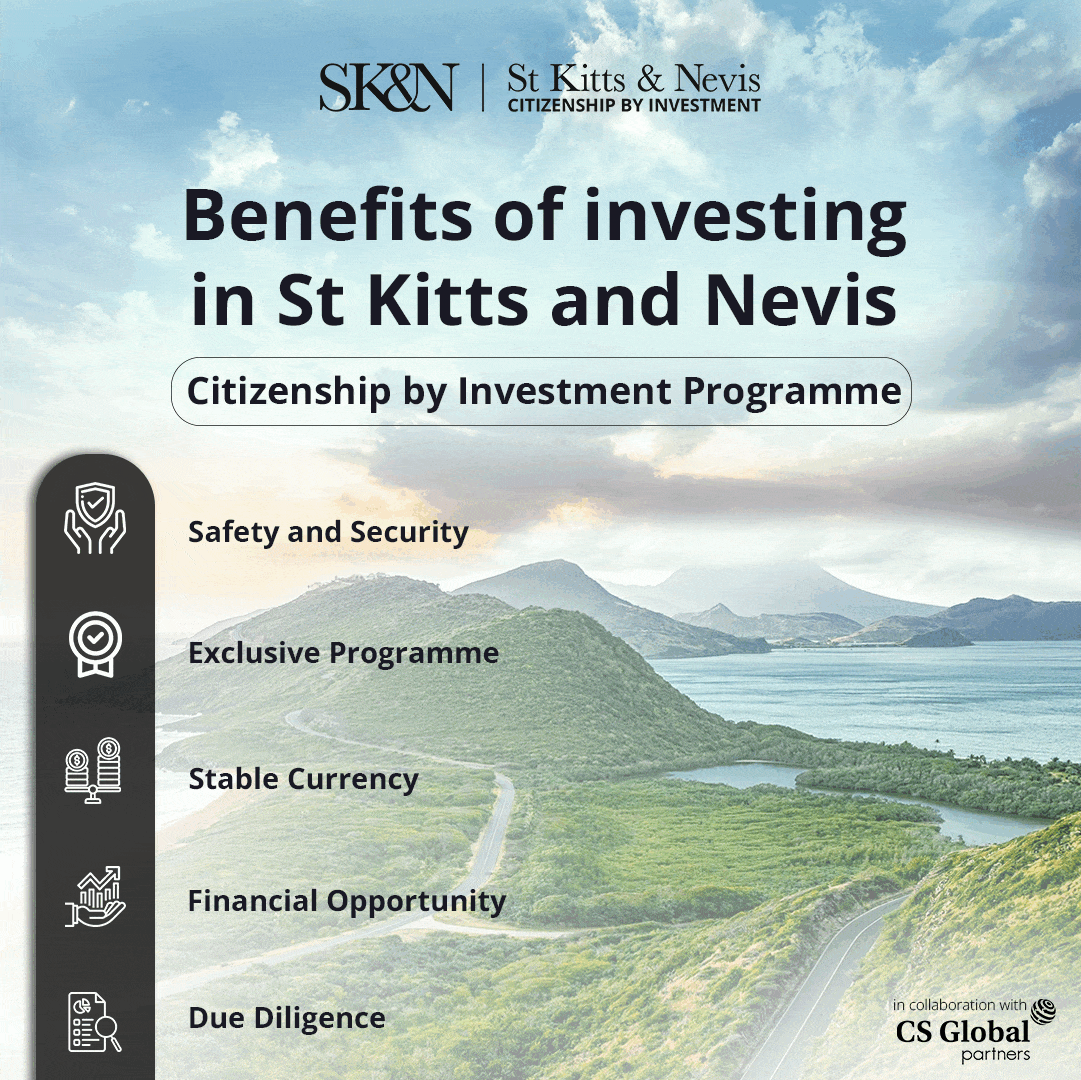 The festival will be hosted by Senaki and Poti municipalities on August 1-7. Three foreign dancers from Iran, Japan and Armenia will take part in the festival together with Georgian regional theatre performers.
2023 has been declared as the year of the greatest playwright, William Shakespeare, and the whole world celebrates the 400th anniversary of the "First Folio". The IX International Festival of Regional Theaters will also be on this important date and will present only plays based on the plays of William Shakespeare.
In addition to the performances, the festival offers young actors from theatres not participating in the festival program a series of masterclasses in acting held for them by invited directors from the United States: Dimitri Trojanovsky (director, professor of theatre direction at Brendai University), Adrian Giurea (director, Colgate University Theater Department) Sorry), Somona Giurea (Teacher of Acting Arts at Colgate University Theatre Department).
For information: the International Festival of Regional Theaters was founded in Poti by the Ministry of Culture of Georgia in 2015, and it has been successfully run since then and offers new, interesting performances every year.
The festival is organized by the Cultural-Educational Foundation "Today". The IX International Festival of Regional Theaters will end on August 7 in Poti Valerian Gunia Professional State Theater with the performance "Daughters" (according to William Shakespeare's "King Lyre").