Tbilisi: The Georgian National Competition Agency (GNCA) fulfilled obligations on 50 cases of Consumer Rights protection. Over 317 cases were registered from November 2022 to July 2023, out of which 190 applications were enacted upon and investigated by the Competition Agency of Georgia.
During the nine months period, the Georgian National Competition Agency has signed 56 agreements on 93 cases for the benefit of the customer. This is indicative of the pledge to change internal policies and restore the rights of consumers allegedly harmed by their trade policies.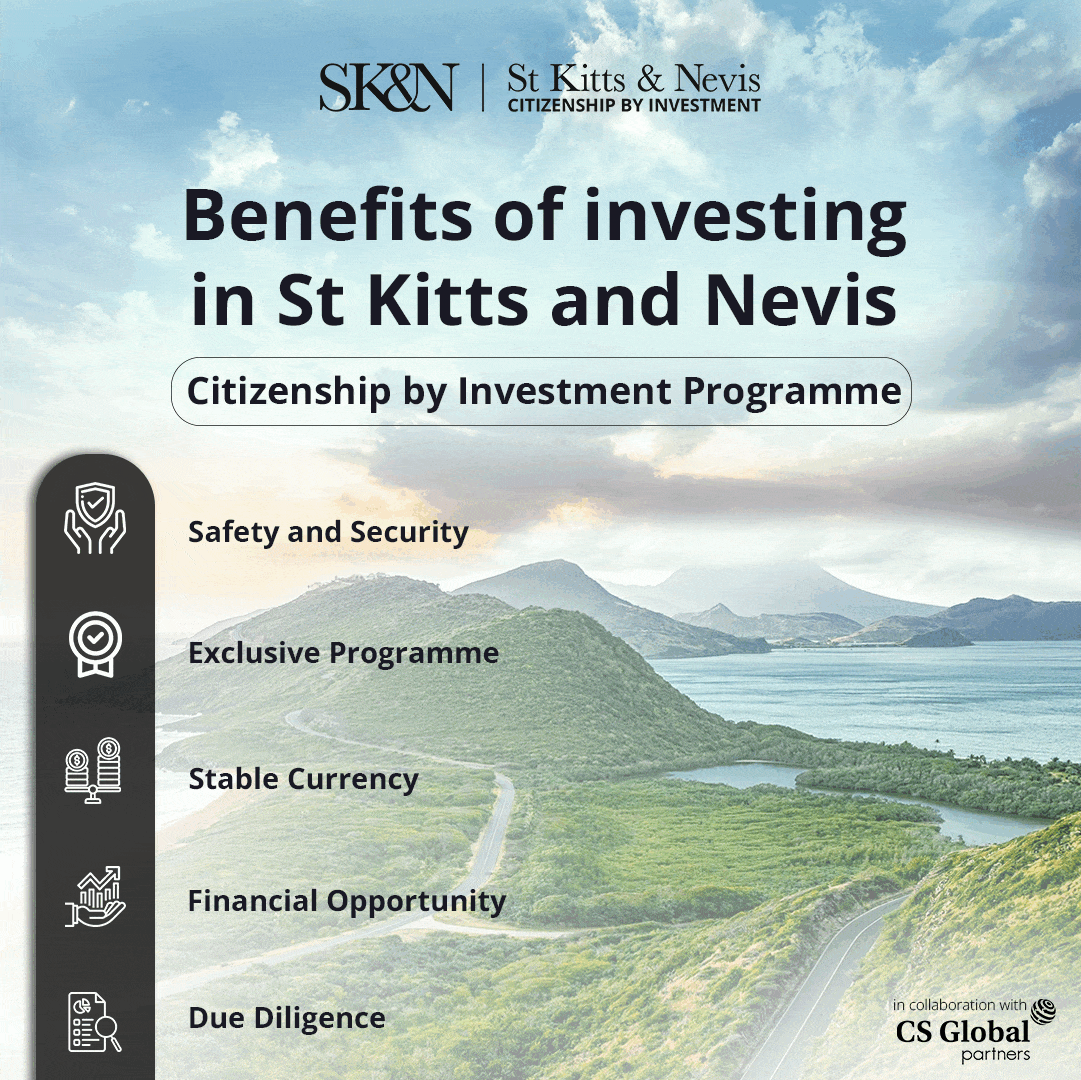 It is noteworthy that the agency actively monitors the process of fulfilling the obligations undertaken by the companies. As of now, the issue of 30 conditional obligations signed on 50 cases has been completely resolved.
During the same period, according to the agency's decision, 18 violations of the consumer group's rights were confirmed – in 32 cases, and in 4 cases no violations were confirmed. 3 traders and 12 were fined for non-fulfillment of obligations by the agency.
At the same time, 65% of consumer statements are related to online trade facts, and 35% related to purchase items on the spot. According to regions, Tbilisi is leading with 85%, Adjara is 6% and Imereti is 5%.
According to the customer's statement to the agency, there were 96 cases on the request for refund, 101 cases on repairing or returning defective item, 24 cases on the prohibition of errors, 18 cases on the unconditional return of the item, 14 cases on providing information in Georgian language, and 64 others.
During the accounting period, 75% of wholesale and retail sectors occupy, transport and start-up 8%, arts, entertainment and leisure 4%, and other activities 13%.