Tbilisi: The relief efforts in the landslide-hit Shovi have been fostered by the Georgian Government. In Shovi, in the nature zone, the nature liquidation and road cleaning works have been renewed in intensive mode since the morning of August 4.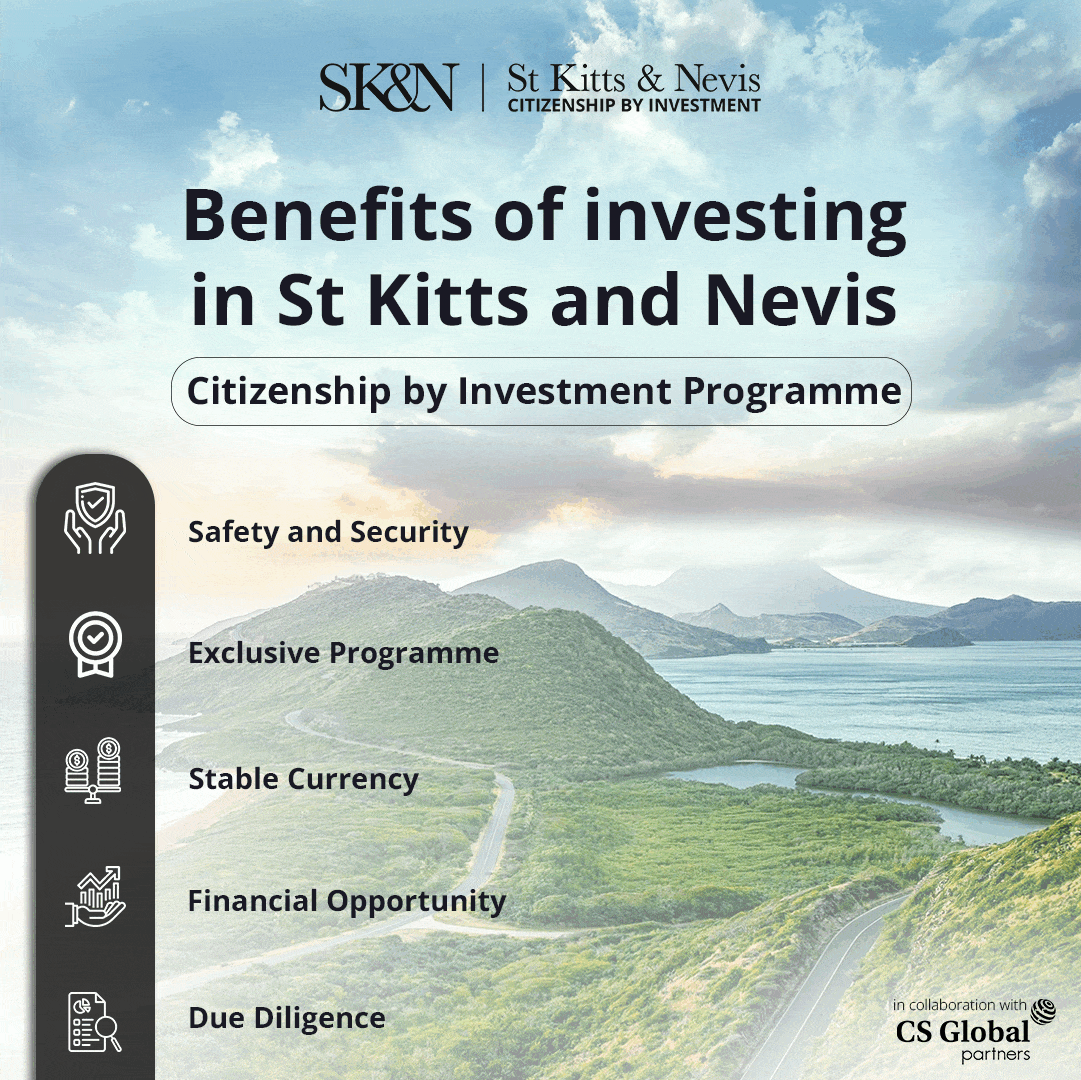 All necessary equipment is mobilized on site. At this point, 21 units of machinery are working and will be added gradually as the day goes by. Also, work on the restoration of the temporary bridge has also begun.
 A massive landslide caused by heavy rain devastated the Shovi, Racha resort area. The only bridge linking Shovi to the rest of Georgia got swept away, cutting down the accessibility to the region. The affected locals of the Shovi, Racha region were left waiting for help for hours before the choppers finally arrived.
 It is noteworthy that the temporary Sarmi bridge on 136 km of the Alpana-Mamison Pass motorway of the Kutaisi (Choma) – Alpana-Mamon Pass motorway and the 139 km bridge (Shovi), increased due to heavy rain in the mountain on August 3, 2023. 
Currently, all types of motor vehicles are prohibited on these sections of the road. The road department of Georgia has been working on the restoration.
According to the statement issued by the Ministry of Internal Affairs(MIA) of Georgia, "From 06:00 hours, 2 helicopters of border police were involved in the rescue operation, the appropriate equipment was mobilized on site. Employees of Imereti, Racha-Lechkhumi and Lower Svaneti Police Departments and Patrol Police Departments are also working on the scene.
MIA Georgia launches rescue operations. IMG: MIA Georgia
The rescue involved a team of emergency management cinematographers working with specially trained dogs in the nature zone.
Employees of the Ministry of Internal Affairs are actively evacuating citizens from the zone and so far 140 people have been relocated to a safer place. 
In the nature zone there is a field headquarters, which is in permanent connection with the coordination headquarters created in the local city hall, geologists also work there."