Tbilisi: Under the leadership of the First Deputy Minister of Environment and Agriculture, Nino Tandilashvili, a work meeting was held in the National Environmental Agency, on identifying the causes of the natural disaster that developed in Shovi, Racha.
During the meeting, Tandilashvili called out against the spread of misinformation regarding the Shovi, Racha tragedy.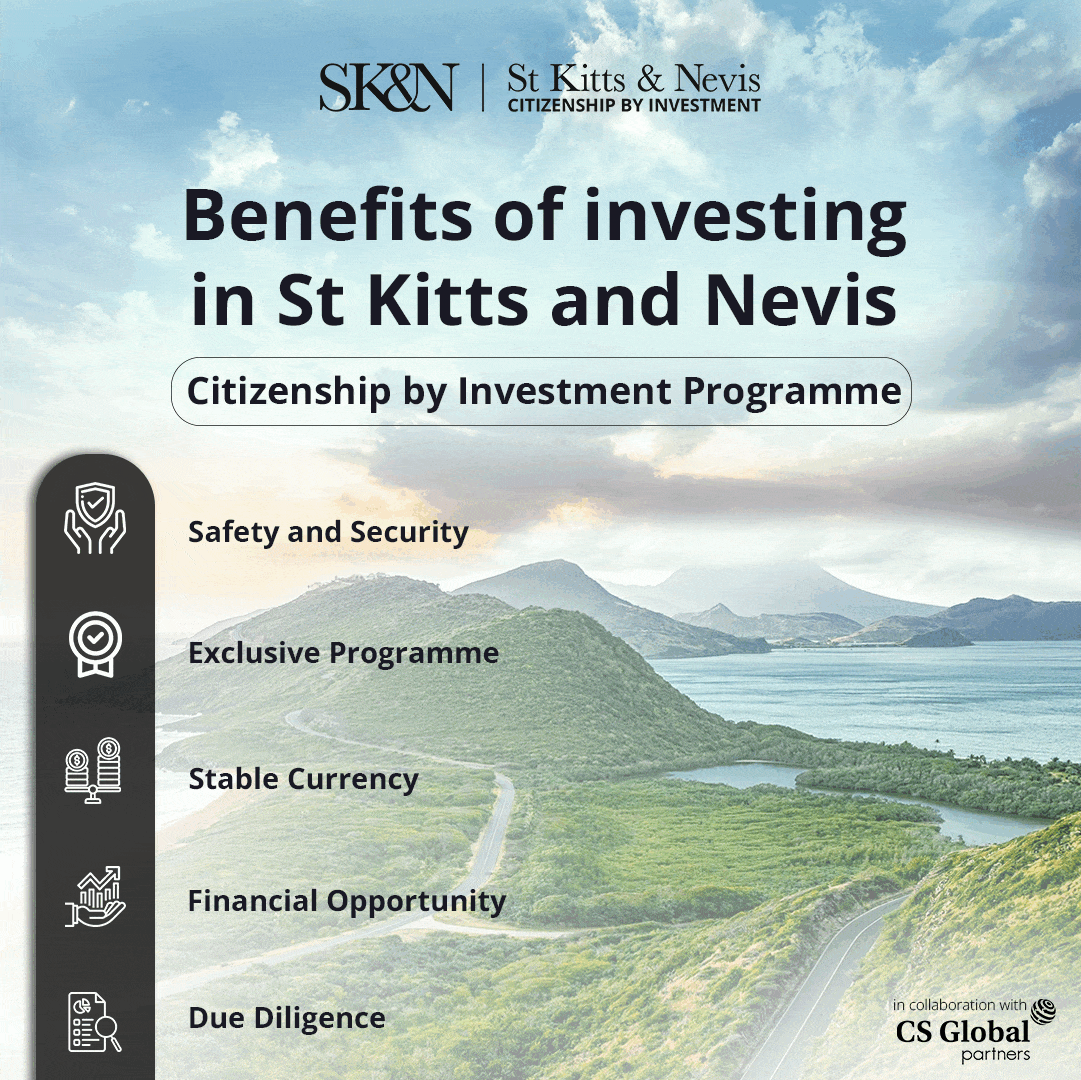 "We process and analyze maximum all the information that has developed in the valley. In this very difficult time, society must be given as accurate information as possible. Since August 3, We haven't stopped working for a minute.
This morning, our specialists took another detailed look at the valley and have a conclusion based on specific data and analysis. We will deliver the conclusion to society promptly."
All I can say at this point is that there was an immediate development. This is the process of glacier melting, the collapse of the Kldezvauri mass and part of the glacier. The processes in the valley evolved very quickly, with the addition of the cross-country and the following herd processes.
Dealing with some natural phenomena encounters, in the end, we got the hardest picture. I would like to once again appeal to everyone and ask that when in such a difficult emotional situation, we must listen to the experts, rely on data and not spread information that will mislead society and make the already very difficult emotional background even more difficult.
Our request will be to everyone to refrain from spreading unverified information. Specialists need time to make as precise conclusions as possible and to give comprehensive answers to all questions related to the causes of nature," said First Deputy Minister of Environment and Agriculture Nino Tandilashvili.