Tbilisi: The Minister of Environmental Protection and Agriculture of Georgia, Otar Shamugia, thanked the specialists of the National Environment Agency involved in the preparation of the first assessment of the disaster that developed in Shovi.
The preliminary assessment, based on various information searches, analysis and Shovi  on-site  inspection, was prepared by specialists of the National Environmental Agency.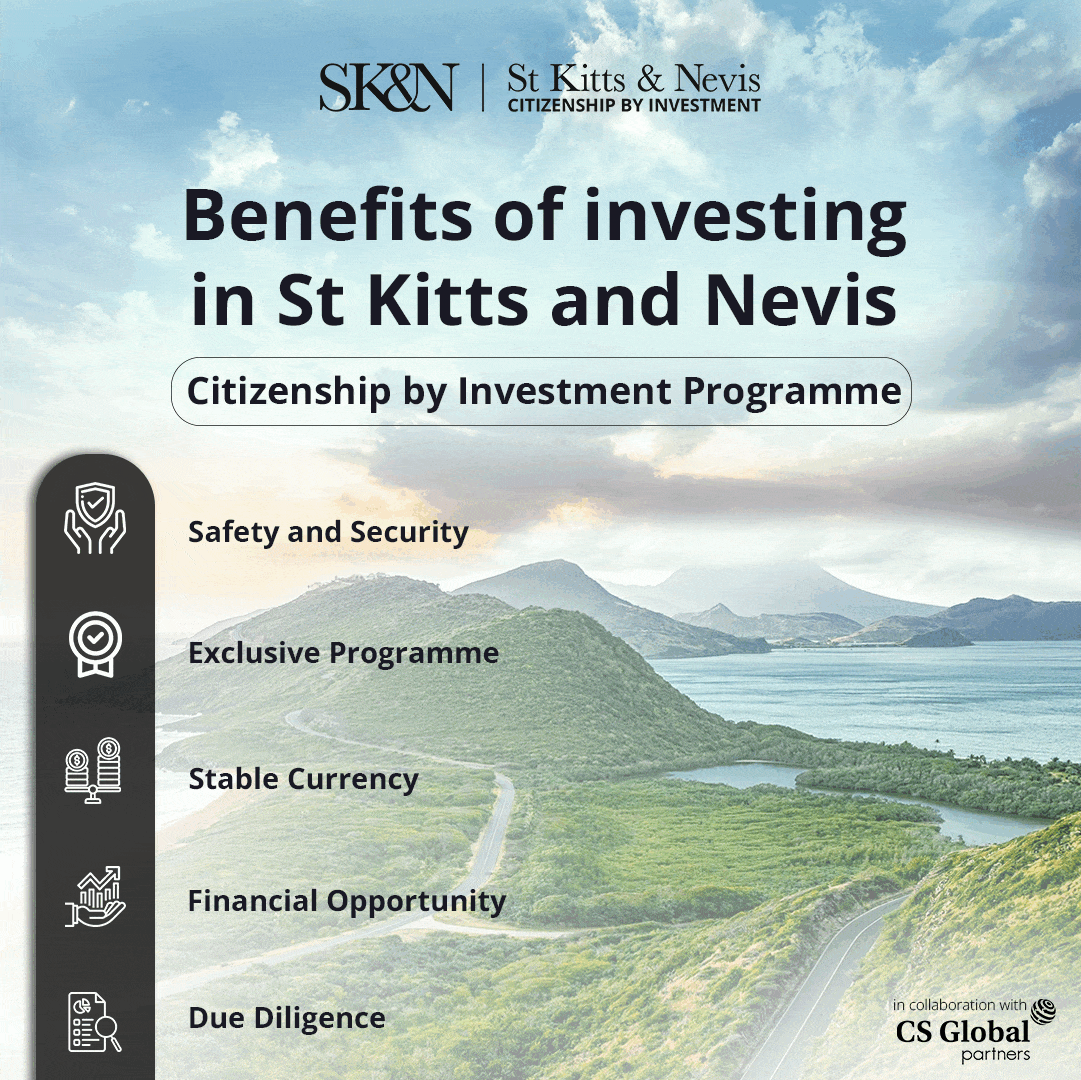 As Shamugia noted after the Government session, "I would like to express my condolences to all the families, relatives and the whole country. A very serious tragedy has struck in Shovi, which, unfortunately, could not be avoided. 
At the briefing, the initial assessment was provided by the specialists of the National Environmental Agency. I would like to thank them for their tireless work in a very short time.
Environment Minister added that there have been statements from various politicians that these people have completed their tasks which are not acceptable; this is an insult to these people, and I urge everyone to refrain from such statements. 
These people were able to do preliminary estimates in a very short period of time based on the data they had for that period. The specialists of the agency will continue to work and explore the valley.
 It is also important that we discuss future implementation measures, along with the provocative reasons; relevant recommendations must be made on what is to be implemented specifically in the valley. 
I would like to once again provide the public with the important details of this research, the preliminary assessment that the specialists have done.
First, this is that nature started as follows: west of Buba Glacier had a rocky mass collapse, which was already in dynamics, crashed into the glacier, and some collapsed, which later caused follow-up processes, sequential processes, and then it all escalated into a landslide.
The second important issue, which was also discussed, that there was a two-day dispute. There is a hydrological station on the river Chanchakh, from which, according to the data collected, the water level difference is not recorded on the river either before or during the eruption. 
This is an important factor in the study because it shows that there was no increase or decrease in water levels on the river during the period before the eruption. Based on this, experts say there could be no major, long-term conflict because it would directly impact river costs and levels.
Also, an important conclusion point was that the developments were so immediate and complex that their prevention is impossible even in the most developed countries.
I think that all specialists should evaluate this conclusion first. "I call on politicians once again not to insult the political statements they make; those people who have been working on these issues are still working and carrying out very important work for our country within the scope of their jurisdiction," stated Otar Shamugia.