Tbilisi: The Vice Prime Minister and the Minister of Economy and Sustainable Development of Georgia, Levan Davitashvili, noted that it was impossible to predict the natural disaster of kind of Shovi, Racha resort area, despite safety hydrometeorological stations being installed throughout the country. 
At the same time, Davitashvili called out against political speculation being harnessed out of the tragic disaster. As per Davitashvili, "Unfortunately, a great tragedy and disaster that happened in the country become the subject of political speculation and point-taking."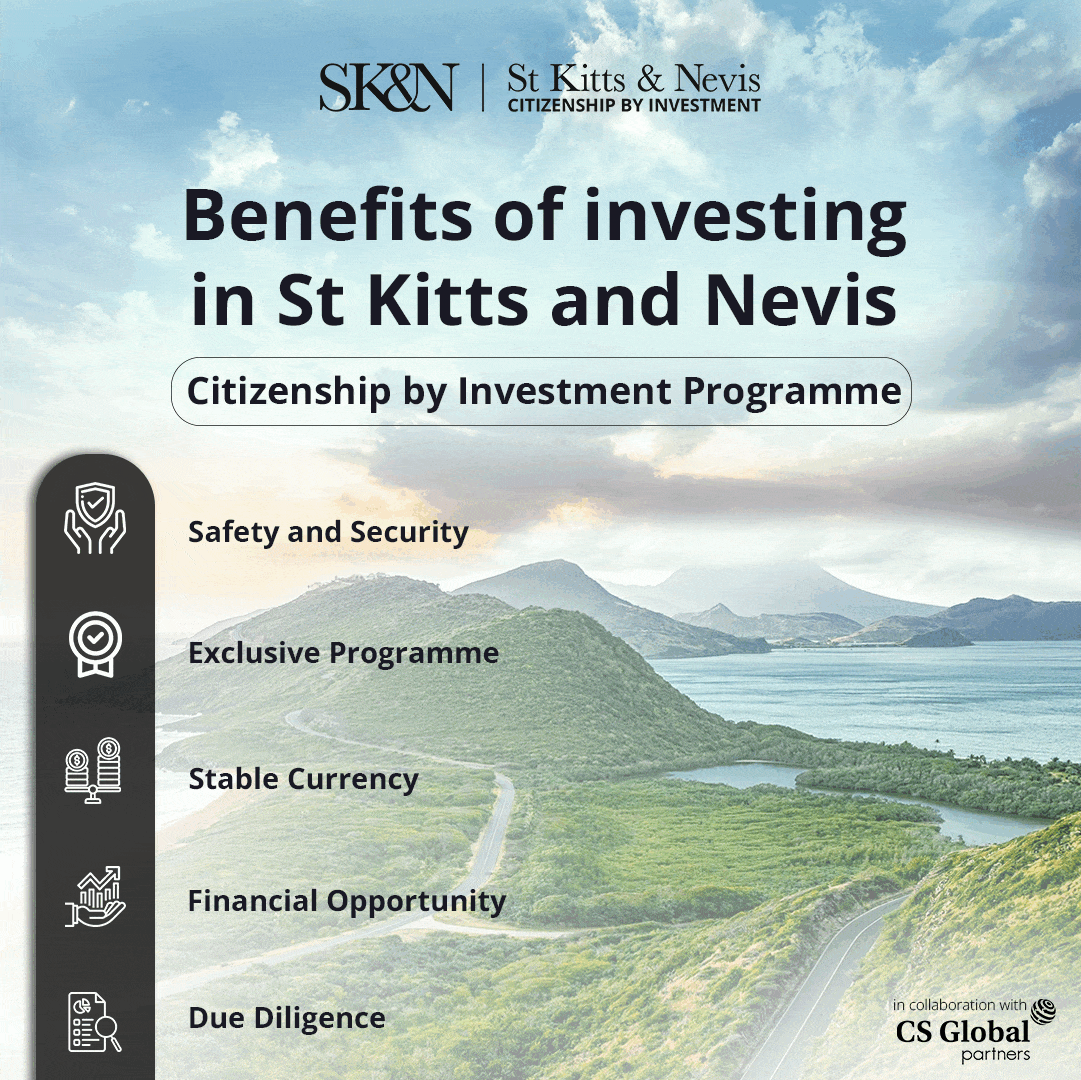 The country does not have a problem with security resources, but with nature, unfortunately, we are often powerless and preventing things is probably impossible. 
This kind of thing happens not only in Georgia but in any developed country, and it is very sad that sometimes people, systems or state institutions, whole countries are powerless in preventing and addressing natural disasters," Levan Davitashvili said at a briefing held after the government meeting.
At the same time, the Deputy Prime Minister expressed his deepest condolences over the tragedy in Racha and expressed his condolences to the families of the deceased.
"As a former Minister of the Environment, it is my duty to provide more detailed information to the public on the work that has been done by the state to improve and strengthen environmental capabilities. 
We started a program with the Green Fund to study geological threats in Georgia, as well as to create a relevant system in the country." 
I want to reiterate that a tragedy like this that took place in Shovi could have been unavoidable under any circumstances. Whatever systems we have, have or will have in the future, tragedies can happen, unfortunately, and no one in the world is insured," the Economy Minister noted.
According to him, as of 2014, the country had actually completely broken down hydrometeorological systems and the country was very weak in terms of environmental protection.
"We have purchased and installed 200 modern hydrometeorological stations across the country, which allows us to monitor the water rise, as well as have meteorological stations that provide weather information." 
This allows us to analyze, make some forecasts, and react across a country with thousands of rivers. But it all happens according to risk-based assessments – decisions are based on maximum risk areas, and we've assessed 20 such neighborhoods, where we have particularly more monitoring systems, but in Show, for example, according to this analysis, such processes weren't fixed before and it was incredible to calculate. 
 It was not one of the most critical destinations, where we would have a special observation area," Davitashvili said.
The Vice Prime Minister emphasized the fact that with the efforts of the authorities, three modern radars have been purchased and functioning in Georgia, for which tens of millions have been invested.  
In addition, according to the minister, natural hazard surveys have been conducted in 11 river basins, based on which the maps have been made.
"None specialist, leading geologists have made statements specifically about recent events, that whatever the warning system we had here, we would not have stopped these drought processes immediately, but the country has done significant work since 2018 to study the geological hazards entirely.
  So when we say something, we do it. "We have done a lot in the country, including in terms of strengthening hydrometeorological stations, but, unfortunately, what needs to be done is that we can be unsafe in the face of such natural disasters and speculating about such topics is totally immoral," Levan Davitashvili said.