Tbilisi: The Minister of Regional Development and Infrastructure of Georgia, Irakli Karseladze, summarized the works undertaken in the landslide-affected Racha region.
As per Karseladze, "A lot of work has been done in six days. Given the current conditions in Racha, the maximum possible is being done. It was very important to install the bridge, which allowed us to expand the area as much as possible.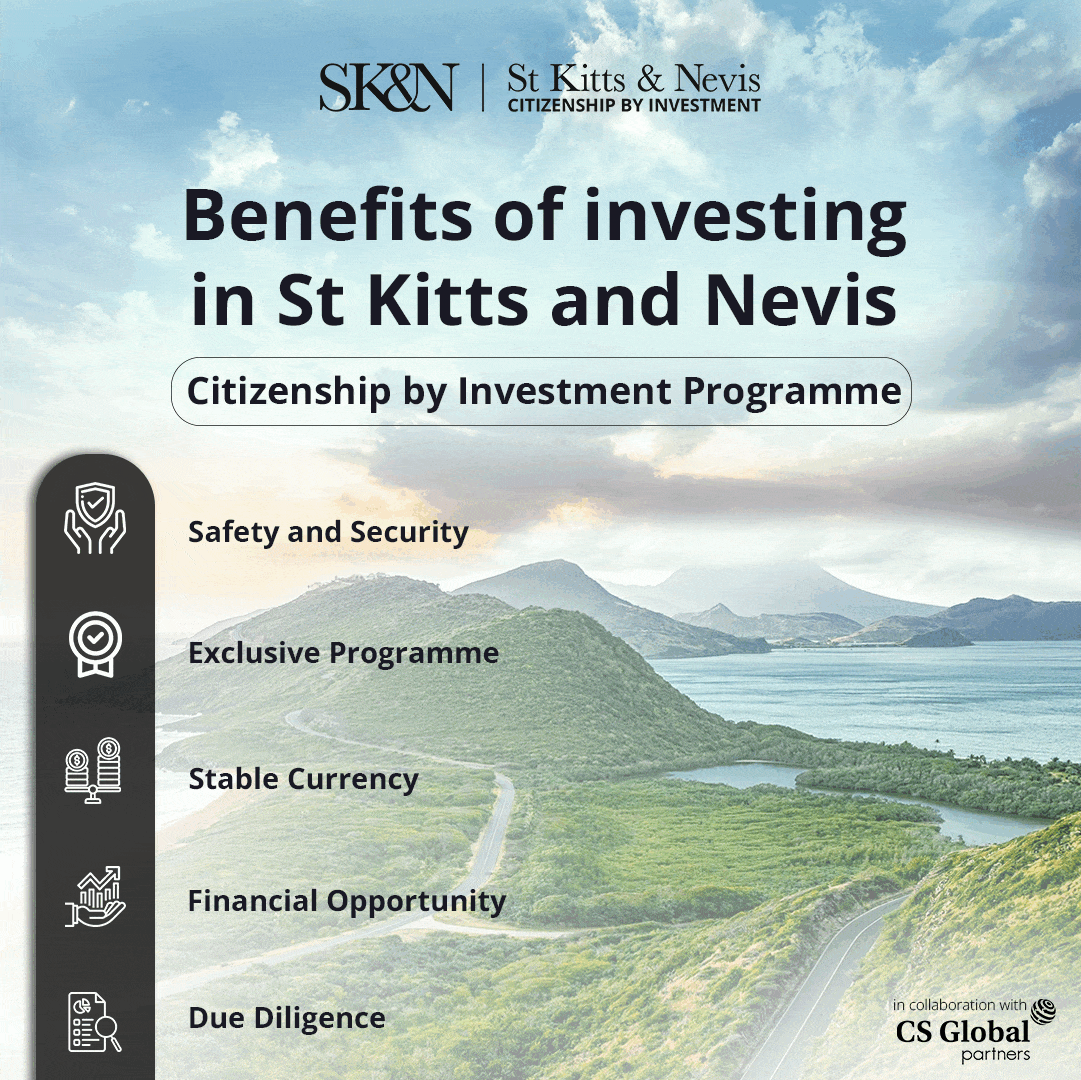 It is important to cover the perimeter fully and arrange the right walkways so that rescuers, public units can handle more areas with the equipment.
Great and important work was done by all those involved in this hard work. These are the first responders, police units, road department employees, contractor organizations and every operator working 24/7 on heavy machinery.
An alternative road has already been arranged in the nature zone, through which the works are done. Years It was carried out in the area of acidic waters. He was able to get back to the old river bed, after which search and rescue operations began in the area.
The same thing happened after the bridge was built, added locations directly near the epicentre of Nature, heavy machinery and live force on site. Of course, the work is carried out with great care and supervision of rescuers. 
It is also noteworthy that the works were carried out near the bridge, on the old road and in the small pot area.
Up to 90 units of heavy machinery are operating at eight locations. However, it will soon be possible to expand the work area and where, at this point, only physical strength works, technology will enter," – said Minister of Infrastructure Irakli Karseladze