Tbilisi: The Government of Georgia has approved the 2023-2025 Air Quality Management Plan. The "On Ambient Air Protection" is prepared in accordance with the law of Georgia and is a sectoral policy document. The aim of the presented project is to improve the quality of ambient air through the implementation of appropriate, result-oriented measures.
The territory of Georgia is divided into six zones for atmospheric air quality monitoring and management: Black Sea Zone, West Zone, Central Zone, Eastern Zone, Highland Zone, and Tbilisi Aglomeration.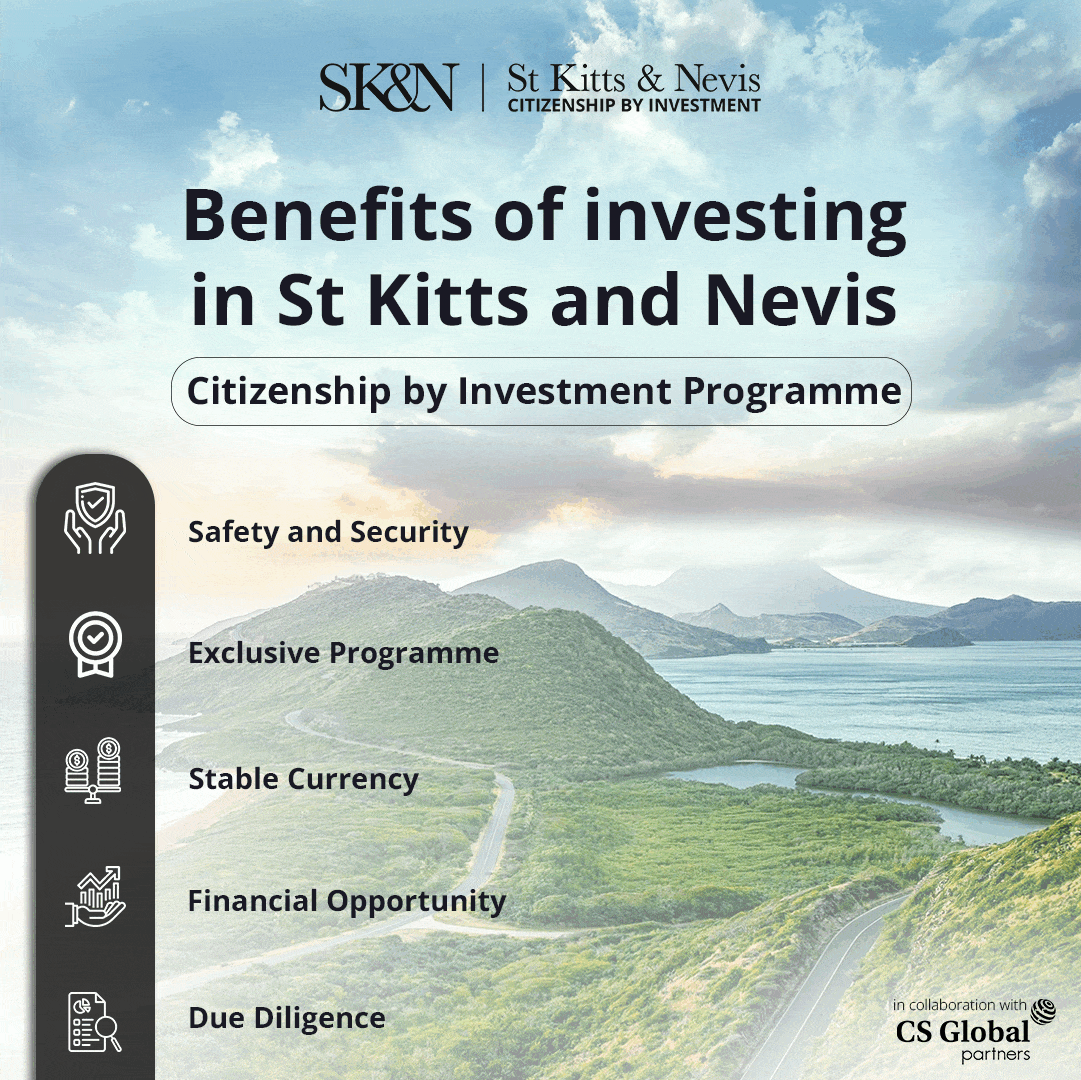 The presented project proves the atmospheric air quality management plan for the central zone and concerns the city;  Rustavi, Marneuli and Bolnisi municipalities.
The plan for atmospheric air quality management 2023-2025 details the plan's objectives, objectives, problems related to atmospherical air pollution, sources of pollution, activities needed to improve the current situation, coordination mechanism, agencies responsible for activity implementation, activity performance indicators, deadlines and the relevant budget.
The representatives of the Ministry of Environmental Protection and Agriculture of Georgia and other state agencies, as well as representatives of the Parliament of Georgia, self-governments of relevant municipalities, administration of the regional representative and civil society were involved in the preparation of the project.
Notably, The project has been developed by the United Nations Development Program (UNDP) and the Swedish government with the participation of Georgian and European experts. Public consultations and discussions were also held regarding the project.
It is noteworthy that the presented plan is "Rustavi's atmospheric air quality improvement action plan (2020-2022) "a kind of continuation and covers a much larger area.
Within the Rustavi Plan, significant changes have been made in measures to reduce air pollution from the industrial sector, which have already produced positive results. However, the challenges remain for which the Central Zone Plan has been prepared.