Tbilisi: Ketevan Dumbadze will lead the Georgian Writers House from September 4, 2023. The order of the Minister of Culture, Sports and Youth of Georgia has already been issued about same.
In the fall session of 2023, the new head of the House of Writers, according to the law, will have her powers as a member of the Parliament of Georgia terminated.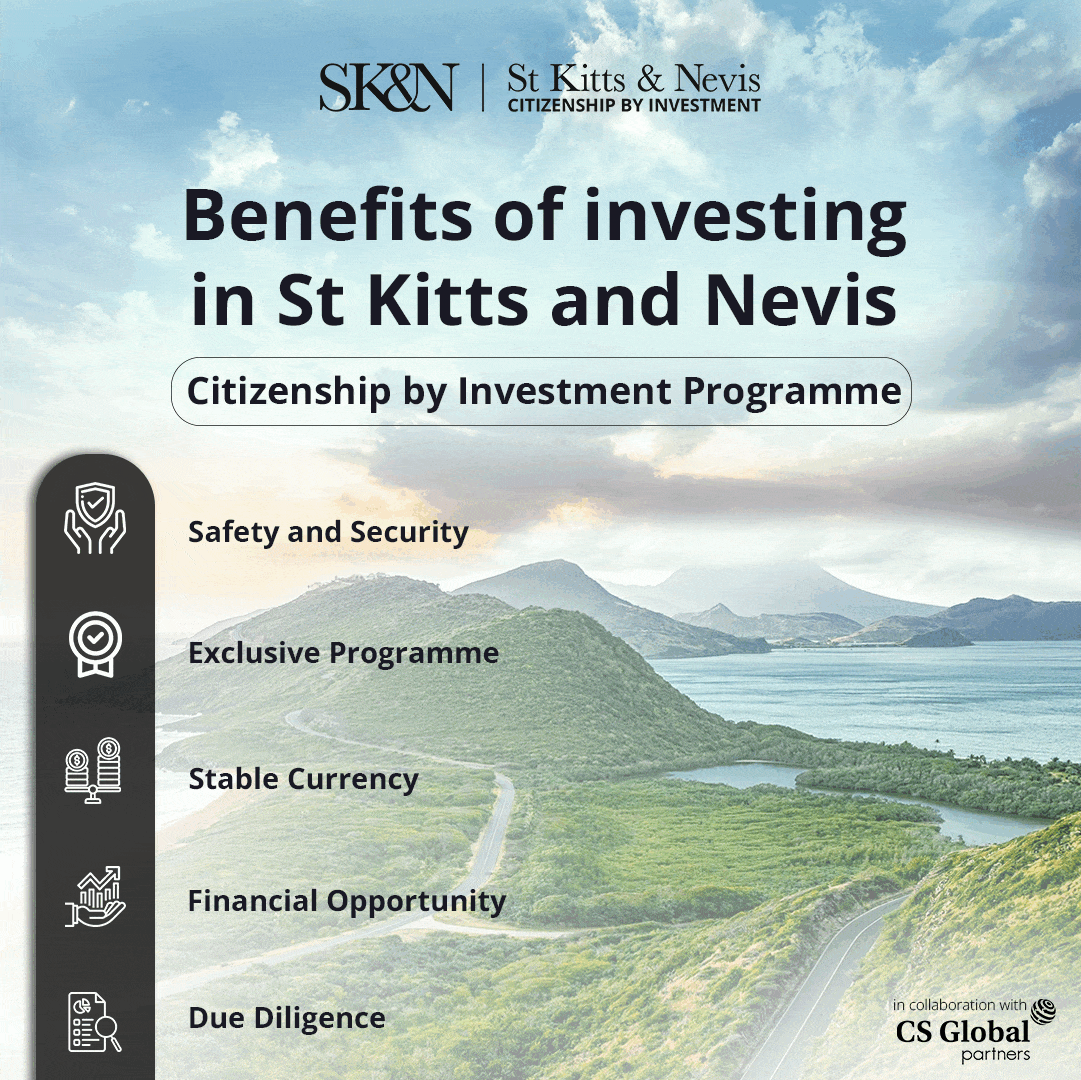 The Georgian Ministry of Culture, Sports and Youth congratulated Ketevan Dumbadze on her appointment as Director of Writers' House and wished her success.
Notably, Ketevan Dumbadze is currently the Deputy Chairman of the Committee of Culture of the Parliament of Georgia and a member of the Committee on Diaspora and Caucasus Affairs.
From 1978-1983, Ketevan Dumbadze studied at Ivane Javakhishvili State University Faculty of Philology, at literary relations and artistic translation. She has a wide range of experience in the profession.
From 1977-1993, she worked on the main editorial board of literary translation and literary relations at the Writers' Union. Several articles have been published in local and foreign press and periodicals. Also, she has published translations of classical and modern authors.
From the 1990s to 2013, she was active in the television field. She is the author and producer of a number of TV news, cognitive, and copyright programs and projects.
From 1993-1999 she held various positions in the press service of the President of Georgia. From 2013-2017, she was the advisor of the Minister of Culture and Monuments Protection of Georgia, in 2018 – an expert of the Ministry of Education, Science, Culture and Sport of Georgia, and also the head of the literary-educational project – "Live books".