Georgia: The Ministry of Culture expresses deep sorrow over the death of the distinguished actor, Georgian People's Artist, Shota Rustaveli and David Kldiashvili State Prize Laureate, Giorgi (Gogi) Kharabadze.
Gogi Kharabadze received his education at the Acting Faculty of Georgia's Shota Rustaveli Theater and then started working at the Shota Rustavelli State Dramatic Theater in Tbilisi.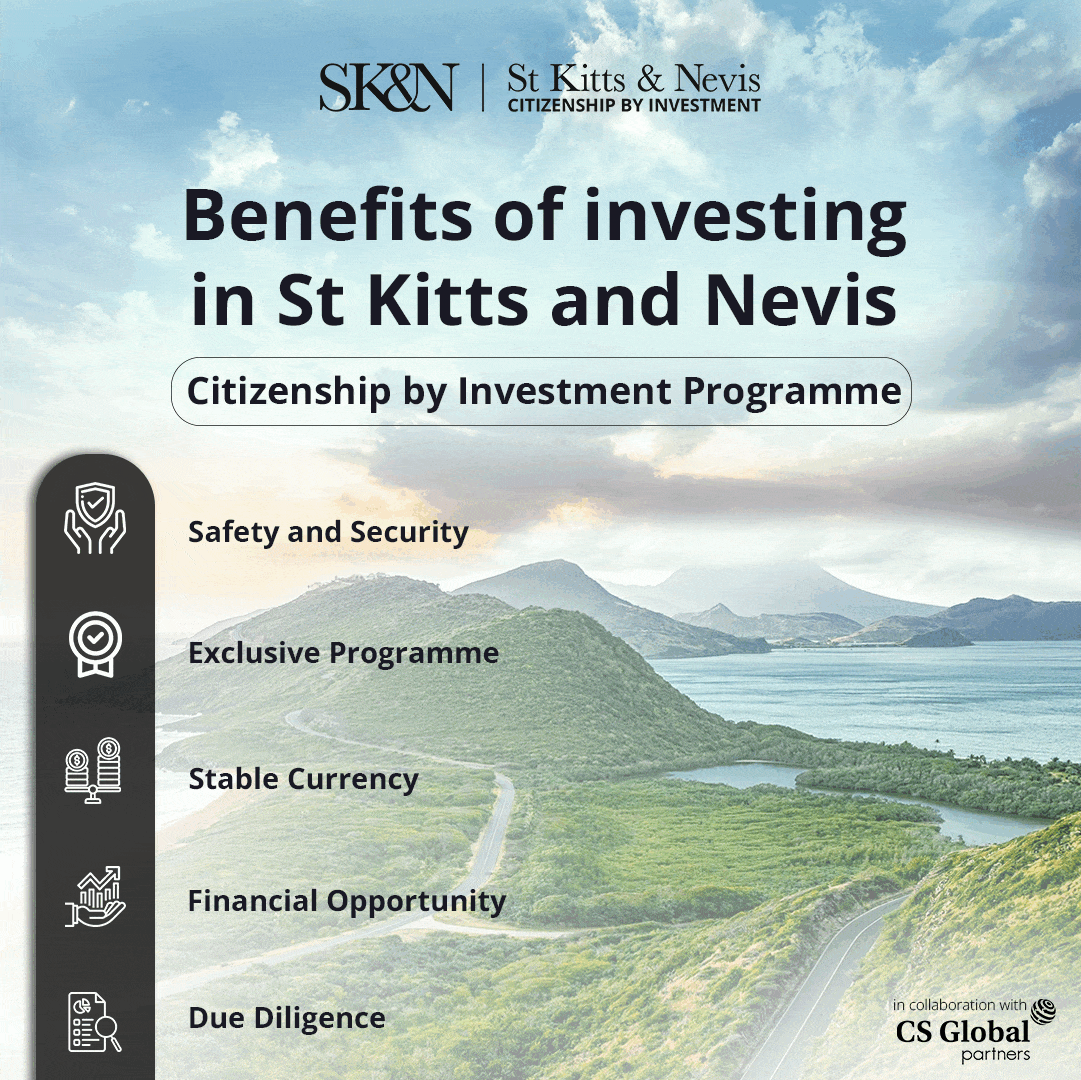 His theatrical debut was made in a youth experimental performance. In the play created by Robert Sturua and Gogi Kavtaradze on a current, hot topic, the young actor played the role of the accused. His hero – Otar, was distinguished by reviewing pathos and rough direction. Subsequently, the actor had to portray mostly negative characters, and it was with "negative charm" that they settled in his repertoire: Avto (n. Dumbadze's "Sunny Night"), Dito (o. Ioseliani's "Before the Uremi turns"), Jibo (inc. Dadiani's "Yesterday's"), Gayozi (T. Chiladze's "unexpected guest") and more.
The actress appeared on the screen for the first time in the movie "Heart of the City" (1962). He played the first important role in Otar Ioseliani's movie "Giorgobistve" (1967), in which he created an interesting face of the young conformist, Otar. After this role, the depiction of bullying and violence seems to have been amplified by the actor's work. Among this type of important faces is notable: Provincial Kaltabandi Nodar ("My Friend Nodar", d. Rondeli, 1967), robber Kaza Chkhetia ("Data Tutashkhia", g. Lortkipanidze, R. Gabeskiria, 1978), corrupt party official Seturidze ("My homeland, I will teach you", r. Chkheidze, 1981) and sadist coach Chitunela ("Besame", n. Akhvlediani, 1990).
Gogi Kharabadze has portrayed other types of interesting film characters, namely: Giorgi Lezhava ("In One Small Town", 1985), Mirian Tabidze ("The Revelation", 1989), Duke ("The Life of Don Quixote and Sancho Pansas", 1989), Giorgi Mikeladze ("Elsa", H. Rismairi, 1992), Galaktion Tabidze ("Cavalry of the Order of Loneliness", a. Tsabadze, 1999), Tengizi ("Walk in Karabakh", 2005) and others.
The actor participated in TV movies – D. Kldiashvili's "Irine's Happiness" (Abesalo, 1974) and Leo Kiacheli's "Gvadi Bigva" (Archil Foria, 1977).
Gogi Kharabadze was a versatile creator and was distinguished by his special professionalism. He created a series of television spectacles: "30 minutes of poetry" (1974), "Bedi Kartlisa" (1975), "Monologue of Akaki Tsereteli" (1979), "Vazha-Pshavela's Naanderdzevi" (1983), "David Kldiashvili's Naambobi" (1985) and others.
A 29-part play, "Saint Four Heads" was released on television, which was directed and portrayed by the four priests (1996).
It is noteworthy that Gogi Kharabadze published the Bible, "Vepkhistkaosni", Ilia Chavchavadze's poems, Akaki Tsereteli's poems and poem "Tornike Eristavi", Vazha-Pshavela's poems – "Aluda Ketelauri" and "Guest-host", Galaktion Tabidze and other famous poets' poems, as well as audio versions of Georgian fairy tales.
Versatile talented actress is the author of books: "You Remembered Me" (1989), "Shatalo. Actor's records" (2004), "Coxartros" (2004), "Tales and dedications" (2004), "Quietly, past, quietly "(2004), historical drama "Bloody Twentieth" (2005), novels – "The Last Night of the First" (2007) and "Tamada" (2009).
Gogi Kharabadze was the Honored Artist of Georgia (1976), People's Artist of Georgia (1986), Shota Rustaveli State Prize (1976), David Kldiashvili (1987) and "Five Years Matiani" (1983) awards, as well as a member of theatrical society (1968) and the Union of Cinematographers of Georgia (1988).
In addition to his creative skills, Gogi Kharabadze has always been distinguished by his firm and correct national civic position and activity, especially – in the light of political events that have developed in Georgia over the last decades.
The Ministry of Culture, Sports and Youth of Georgia gratefully honours the memory of Giorgi (Gogi) Kharabadze and expresses sympathy to his family, colleagues and society.