Georgia: Distinguished painter, People's Artist of Georgia, Laureate of the State Prize of Georgia, Temo Gotsadze died at the age of 82.
Temo Gotsadze was studying at the Academy of Arts in Apollo Kutateladze's workshop. After graduating from the Academy in 1965, his first work, "Blue Horses" was presented at the spring exhibition. His painting focuses on mythological stories, symbolic icons, patriotic themes and abstractions. Temo Gotsadze has created large format, monumental paintings.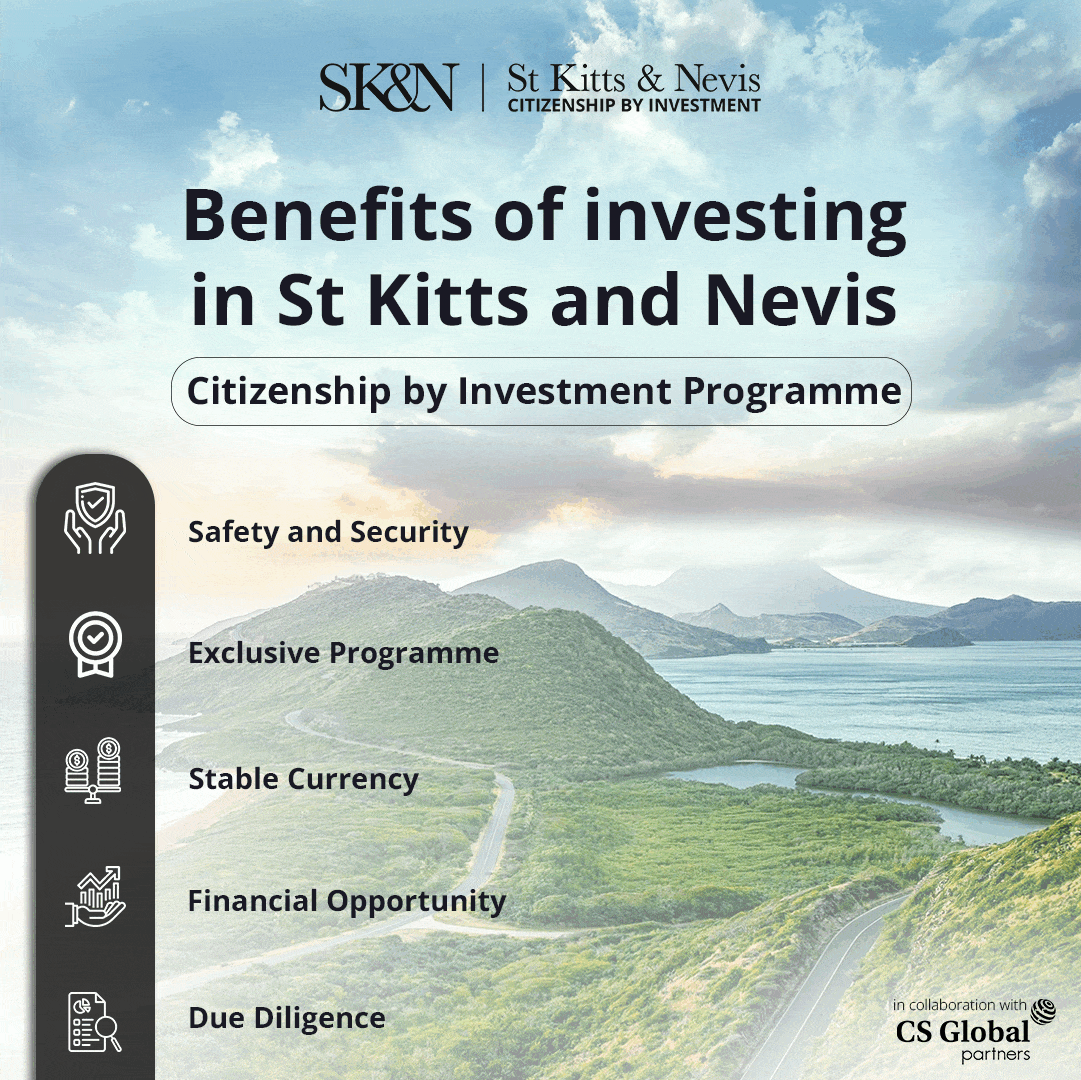 Monumental paintings are notable: the painting of the Conference Hall of the State Institute of Culture (1998), "Firosmani" (Youth City of Shavnabada, 1979), the Conference Hall of Management Systems Institute (Tbilisi, 1980) and others.
From 1983-1988 he was the director of the Georgian "Artist's House", from 1988-1995 – Secretary of the Union of Artists of Georgia, and from 1988-2005 – General Director of the Museum-Exhibition Union of Georgia, "National Gallery of Pictures".
Since 1994 taught at Tbilisi State Institute of Culture, then – at Tbilisi Ekvtime Takaishvili State University of Culture and Arts.
Spring and autumn expositions of Georgian artists, personal and thematic exhibitions, led by Temo Gotsadze. The artist was active in educational activities during the year. His name is related to raising generations of artists and engaging them in creative activities.
Temo Gotsadze held several personal exhibitions both in Georgia and abroad. The artist's collections are protected in the most famous museums and galleries.
The Ministry of Culture, Sports and Youth of Georgia gratefully honours the memory of Temo Gotsadze and expresses sympathy to his family, colleagues and society.