Georgia: On the initiative of Georgian Minister of Education and Science, Giorgi Amilakhvari, for the first time in the recent history of Georgia, the National Teacher's Day was established.
National Teacher's Day on October 27 every year – the birthday of Georgian teacher, founder of scientific pedagogy in Georgia, publicist, children's writer and social activist Jakob Gogebashvili is celebrated.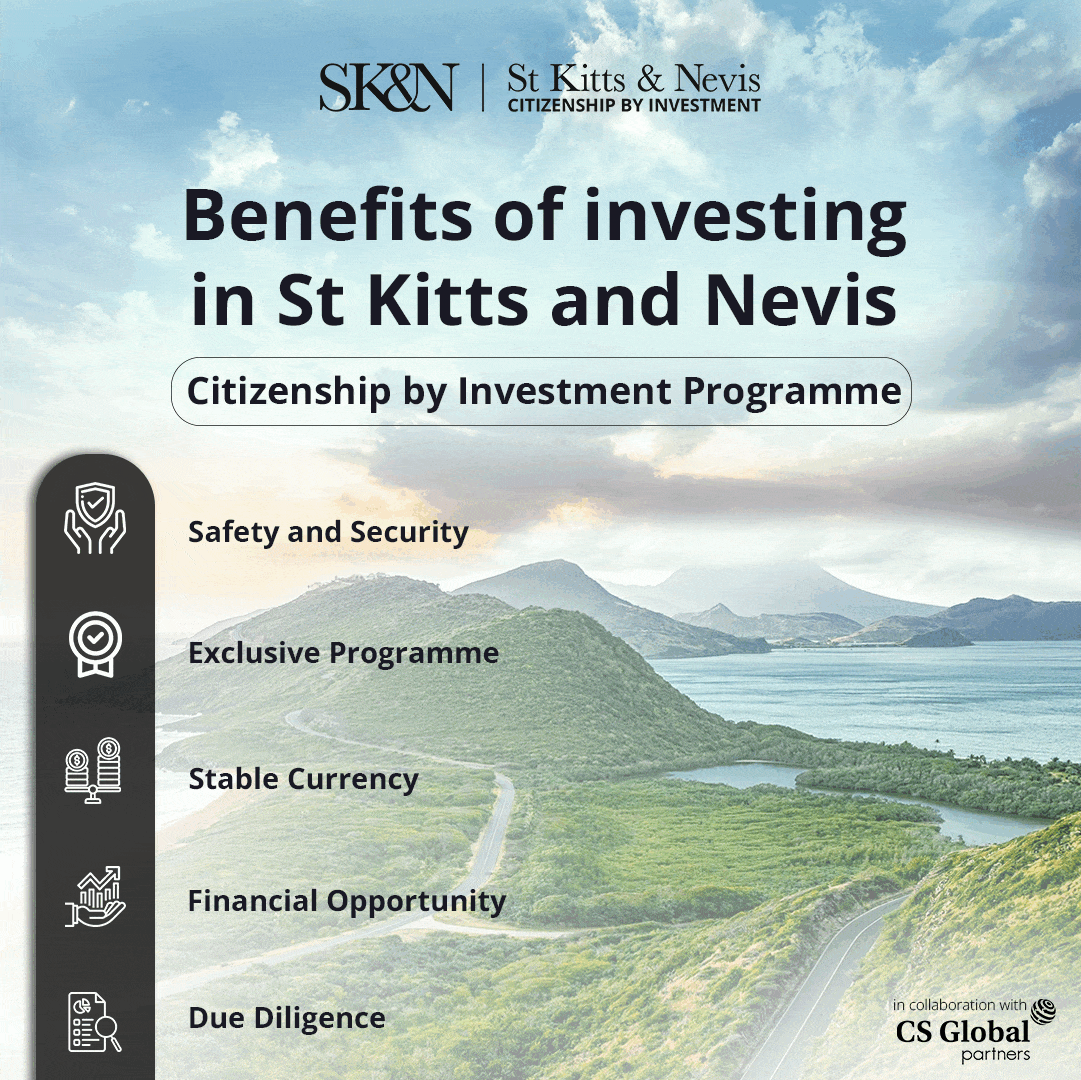 In addition, on this date every year, for their special contribution to the development of society and education system, the best teachers will be awarded the National Teacher Award – a specially designed chest badge and a cash prize in the amount of 10,000 Gel.
It will be noted that in the development of the country and society, forming young people as state-minded patriots, the main role and function are assigned to deserving and hardworking teachers.
Accordingly, the Ministry of Education and Science actively continues to look after the upliftment of the teaching profession in various aspects and offer them both social and various supportive events. National Teacher's Day and Award also serves to emphasize and appreciate the role of teachers in society.
Within the framework of the initiative, in accordance with the criteria set by the Ministry of Education and Science, the stories of teachers who have contributed in different ways to the development of students, school community or community will be collected. A specially curated panel that will bring together celebrities from different fields will then announce the best teachers of the year.