Georgia:  A Georgian non-governmental organisation has revealed that the prices in the Georgian healthcare sector have "risen dramatically" over the past five years, with a 64% increase in medication prices, a 35% increase in outpatient services, and a 31% increase in health insurance prices, according to a new study by the Institute for Development of Freedom of Information.
According to the research, the global pandemic was "partly responsible" for the price increase, with drug prices rising by an average of 14.6% in the first 11 months of 2021.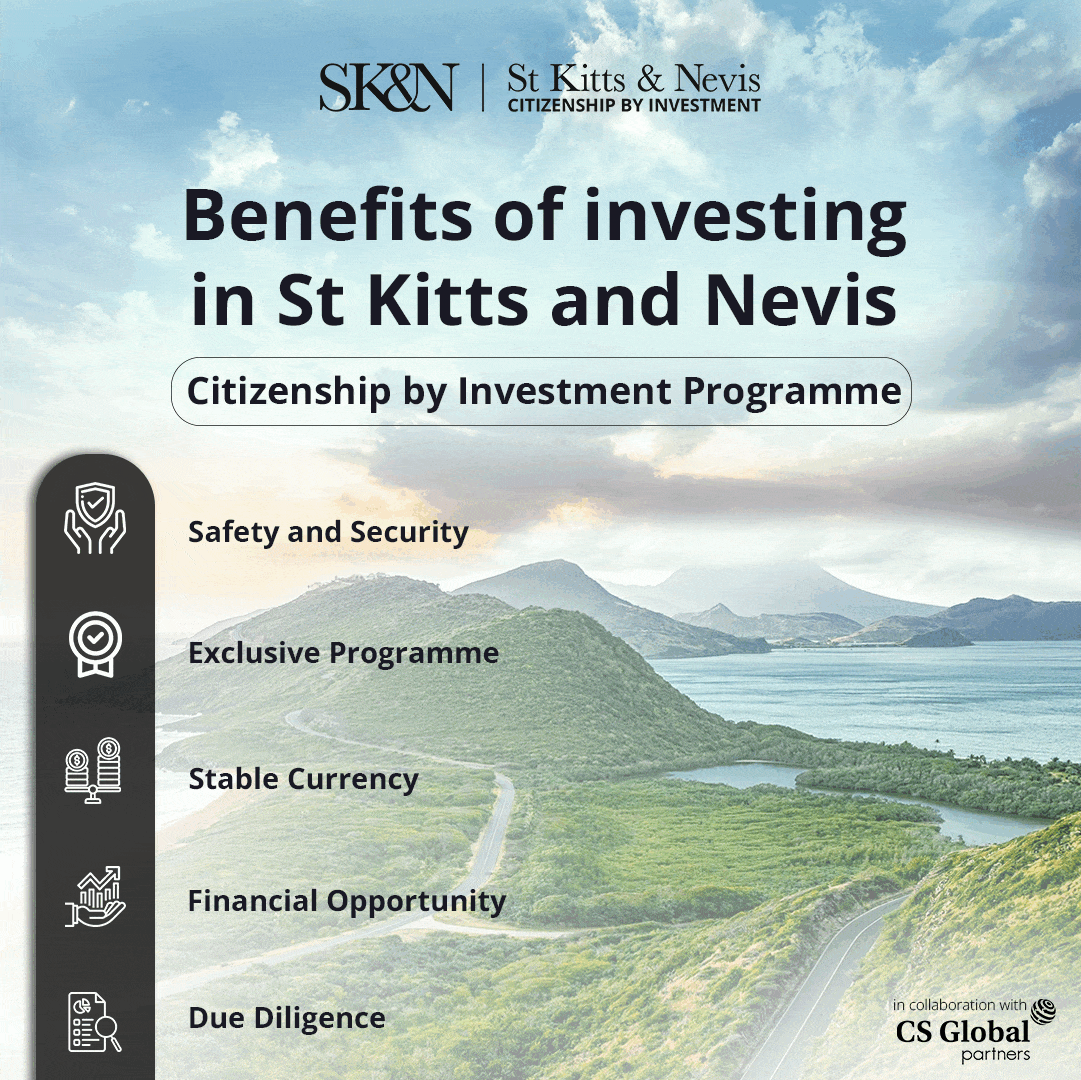 The report reads that the Government of Georgia has spent over GEL 600 million ($194mln/€178mln) on Covid-19 pandemic management. 
Furthermore, the research states that the spread of Covid-19 has "dramatically decreased" hospital visits for other ailments, resulting in a 42% drop in 2020, with hospital revenues "reducing" by 7% to $1,078,000 ($348,885/€321,180) in 2020.
Despite nominal wage growth of 4.7 per cent from 2016 to 2021, real wages in Georgia's healthcare sector have not increased in the past five years, reaching GEL 1,108 ($358/€330) in 2020, noting that the purchasing power of existing wages has not changed since 2015 due to high inflation, according to the report.
According to the NGO, government spending on the health sector was less than the World Health Organization's suggested minimum of 5% of GDP, with healthcare spending accounting for 3.6 per cent of GDP in 2020.
In comparison to other nations, the study concluded that the medical profession in the country was popular, with an "advanced position" in the overall number of physicians and nurses. On the other hand, Georgia was towards the bottom in terms of nurse numbers, with only 0.9 nurses per doctor. 
According to the IDFI, since the beginning of the Universal Healthcare Programme, doctor referrals have doubled, with one individual being referred to an outpatient and polyclinic doctor 3.7 times on average in 2020, compared to 1.9 times in 2013.
In addition, the study also revealed that only 17 %of the nation's population had private insurance, with IDFI claiming that the removal of the highest-income persons from the Universal Healthcare Programme in 2017 had little effect on the percentage of private insurance use.
The Georgian government started the Universal Healthcare Program in 2013 in order to enhance access to healthcare services.