Georgia: Georgian Agriculture Minister Otar Shamugia said on Thursday, April 14, that the vegetable production in Georgia has climbed by 15 % in the past few years and amounted to 176.1 tonnes.
The Agriculture Minister also revealed the figure in comments, explaining that most vegetable imports occurred during the off-season due to a lack of infrastructure to store seasonal crops, such as modern standards refrigeration facilities and technology.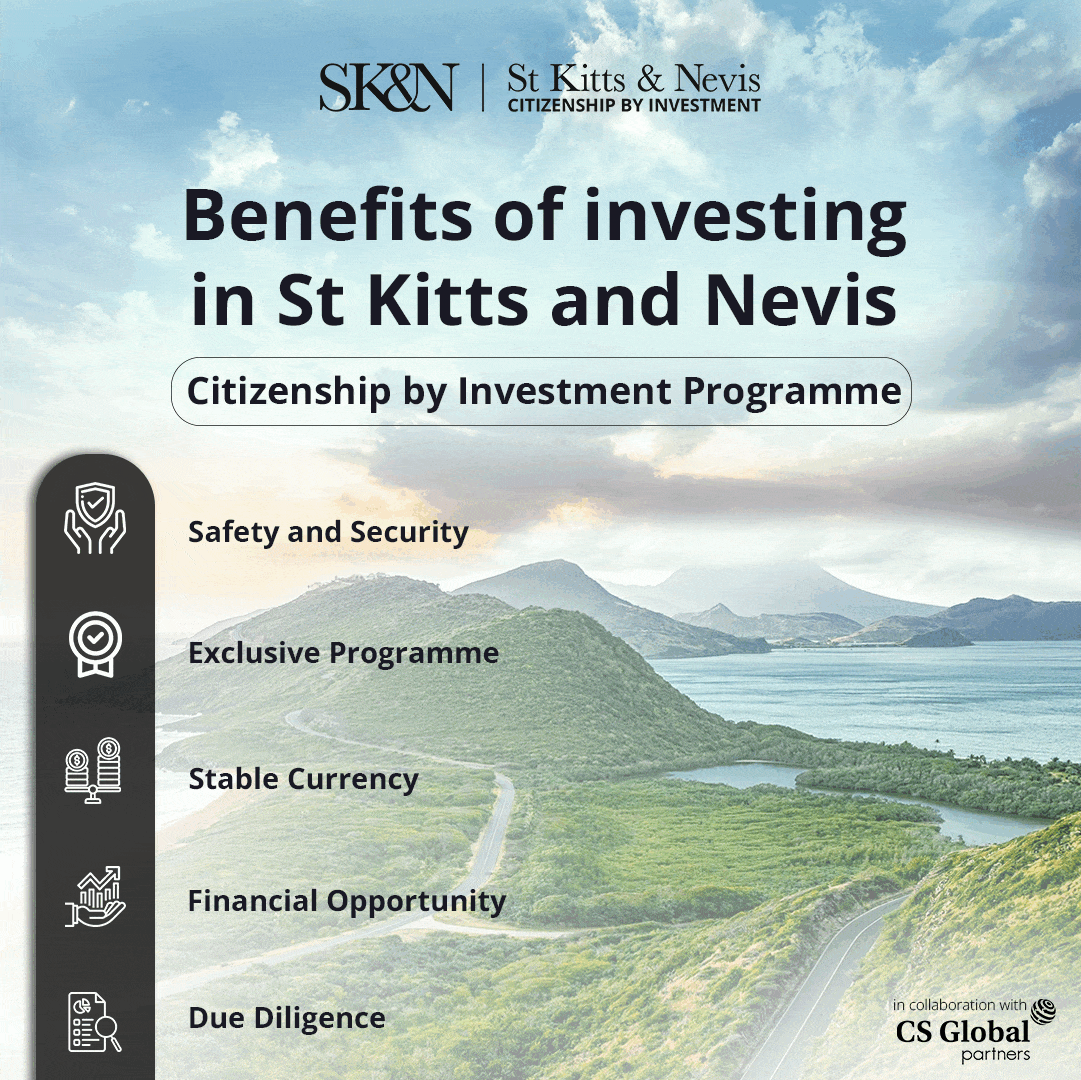 Moreover, as per the sources, to tackle the current issue, the Georgian Government has started a state programme to co-finance vegetable storage businesses for agricultural cooperatives.
The Minister also went on to say that the co-financing will ensure that the harvest is stored in accordance with the international standards and the development of the necessary infrastructure.
Shamugia also mentioned a co-financing agricultural mechanisation programme introduced by the country's Government last year during his address to MPs in the Minister's Hour format. He stated the programme had mobilised agricultural machinery worth GEL 140 million ($45.6 million/€42.2 million).
Furthermore, the initiative has provided agricultural machinery to a total of 2,327 beneficiaries, with the Rural Development Agency co-financing amounting to GEL 45.6 million ($14.8 million/13.7 million), according to the official.
According to Shamugia, the number of countries to which Georgian wine is exported has expanded from 40 to 60 in recent years, with the US, Poland, Germany, China, and the Baltic states "firmly established" among the top 10 exporting countries.
"It's worth noting that 107 million bottles of wine were shipped in 2021, which is the highest amount since Georgia's independence," Shamugia added.
Yesterday, the Agriculture Minister spoke in Parliament as part of the Minister's Hour format, in which government officials discuss issues relevant to their field of work and answer questions from legislators.