The first Racha-Lechkhumi Wine Festival was held with the support of the National Wine Agency and organized by GS Service Group Ltd.
Sixty-five large, medium and small wineries of the Racha-Lechkhumi region were presented at the festival, which had the opportunity to present their products to the representatives of trade networks, European importers invited to the festival and Georgian exporters.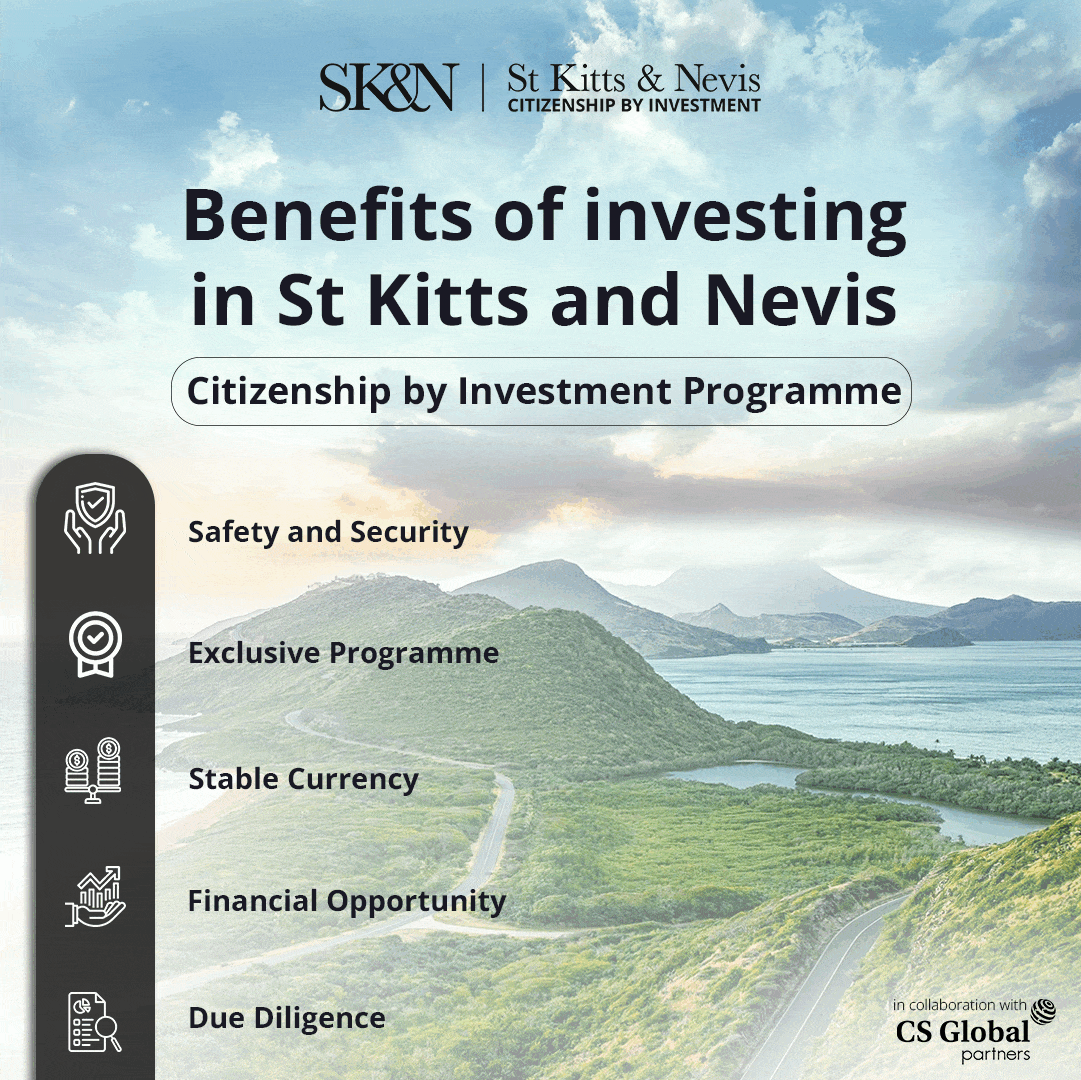 The festival was attended by the Deputy Minister of Environment Protection and Agriculture of Georgia, Yuri Nozadze and the Chairman of the National Wine Agency, Levan Mekhuzla.
---
---
"The Ministry of Environment Protection and Agriculture successfully implements the viticulture and winemaking development policy launched in 2013; The result is obvious: thousands of hectares of newly planted vineyards throughout Georgia, dozens of new wine companies. Today, 236 wine companies operate in European and other international markets. Diversification of wine markets is an important outcome; "Georgian wine is sold in more than 60 countries around the world," said Yuri Nozadze.
According to Levan Mekhuzla, the National Wine Agency welcomes and supports similar events, which make Georgian wine, wine production traditions and culture even more popular.
Racha-Lechkhumi is the most important wine region of Georgia, which is distinguished by the diversity of unique local vine varieties and wines. 
"The festival is being held for the first time, and it gives local wine producers the opportunity to increase awareness, promote their products and attract new partners, which is a necessary precondition for strengthening and developing the wine industry in the region," – said the chairman of the National Wine Agency.
---
---
Within the framework of the Racha-Lechkhumi Festival, training was held for the representatives of wine companies in the areas of sales, wine tourism, and marketing, which are needed by small wineries in the region.
Georgian wines are usually a blend of two or more grapes. Georgian wines are classified as sweet, semi-sweet, semi-dry, dry, fortified and sparkling. The semi-sweet varieties are the most popular.