The Georgian National Tourism Administration (GNTA) has hosted Saud Al Qaab, a well-known actor and influencer from the United Arab Emirates. Saud Al Qaeda is a popular actor and TV producer in the Persian Gulf TV series.
Within the framework of the info-tour, the famous actor and influencer visited Tbilisi, Uplistsikhe, Stepantsminda and Lopota and filmed interesting tourist places.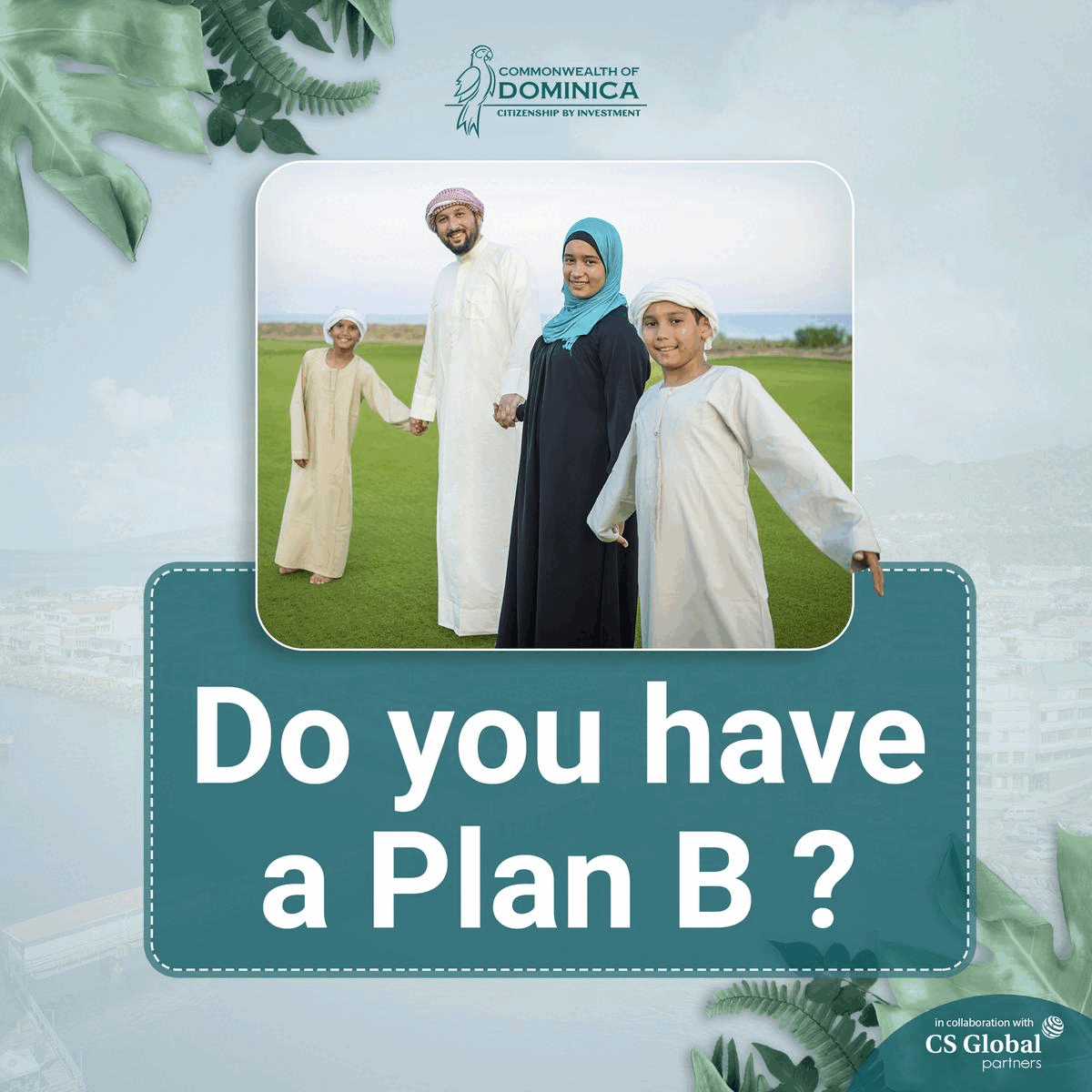 Saud Al Qaeda's posts about Georgia were followed by a great response on the social network Instagram. The actor's videos have earned tens of thousands of likes.
The aim of the info-tour is to popularize Georgian tourism products in the United Arab Emirates and to attract high-spending tourists from the Persian Gulf countries.
---
---
"Currently, the National Tourism Administration, from the United Arab Emirates, which is our main target market, is hosting a leading actor and influencer who has already visited certain places in Georgia and got acquainted with the cultural tourism potential. It should be noted that the tourist product of our country has already received thirty-five thousand likes on his Instagram page in a few days. Of course, we have a very positive expectation that this tour will significantly increase the flow of tourists from this country to Georgia," says Medea Janiashvili.
"I am really surprised by everything in Georgia; it was an amazing trip. I liked everything and what I saw; extraordinary nature, infrastructure that is absolutely ready to welcome tourists, extraordinary resorts that have everything for adventure, for children, for honeymoons, anyone can find what they want in Georgia. There are many undiscovered places here, which makes travelling more interesting, you can come down and discover more and more. I have to mention the hiking trails; I definitely want to see and come to Georgia again. I have to celebrate the footpaths; I definitely want to see them and come to Georgia again. I tell my friends and viewers when I take on my social media that I am excited about everything happening in Georgia. It was only five days but an intensely busy five days. I visited so many interesting places in these five days, and I want to tell you that I will definitely return to Georgia. "- Says Saudi Al Kaabi influencer from UAE.