Georgia: The members of the parliamentary opposition met with the representatives of non-governmental organizations regarding the implementation plan of the 12-point recommendations established by the European Union to grant the candidate status to Georgia.
The representatives of the non-governmental sector presented to the members of the parliament their vision regarding the implementation of the 12-point plan by the end of the year.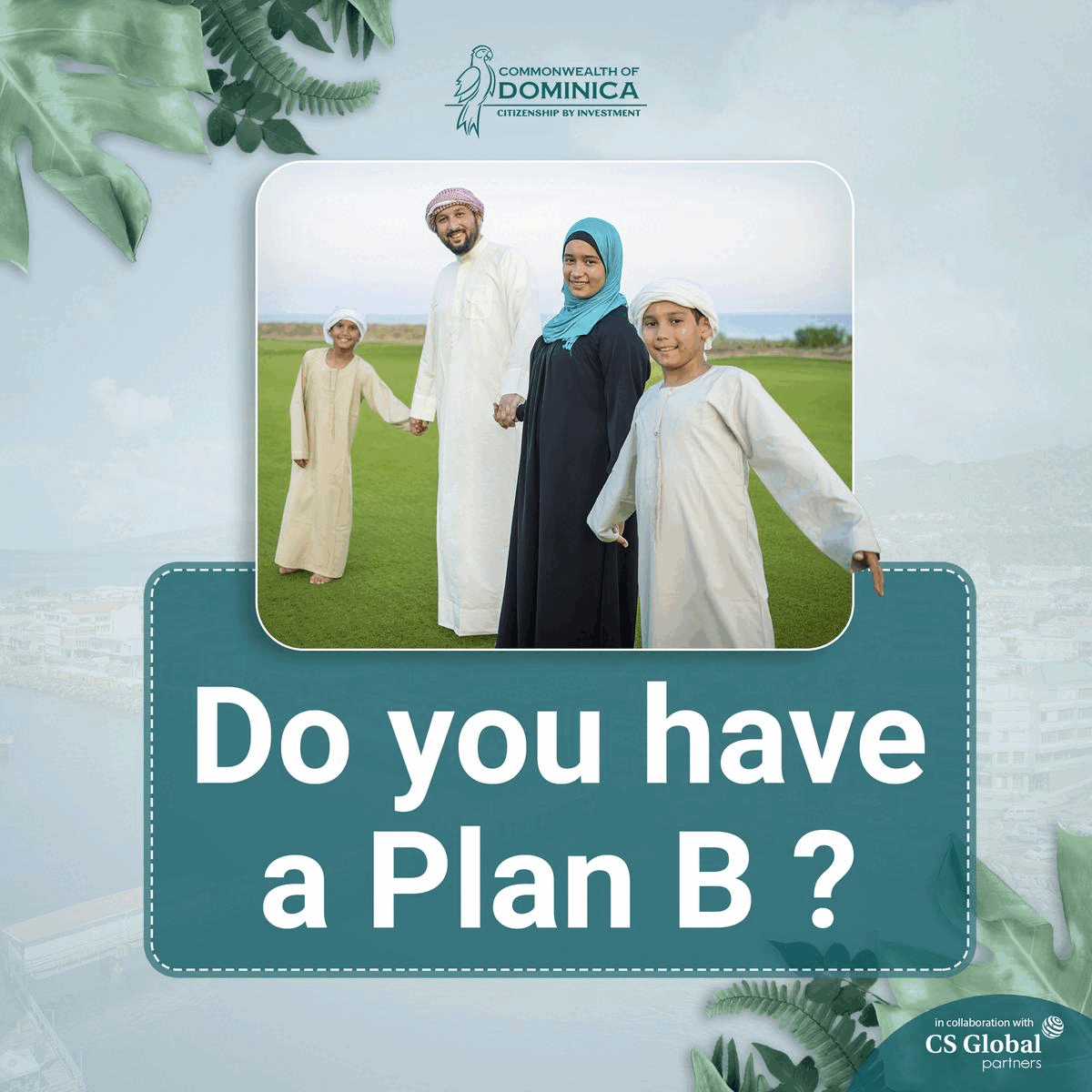 The parties agreed that the meeting would be held again regarding the mentioned issue.
According to Ana Natsvlishvili, a member of the parliamentary political group "Lelo" – Partnership for Georgia, the task of the opposition is to create a very business-like, meaningful, transparent and inclusive process for the public regarding how to fulfil the 12 points.
"The public should see, in reality, what needs to be done to fulfil the 12 points and what should be the real process that will lead the country to the European Union. This cannot happen without the parliament. Therefore, our specific proposal is that now the parliament should not be on vacation, but an extraordinary session should be held, where we will start taking those steps that do not need special preparation because these issues are ready, for example, the constitutional amendment. Commissions and Plans This is the technical side. Now the main thing is to demonstrate political readiness, and when we present the concrete, business and substantive agenda of the extraordinary session, then we will see whether the "Georgian Dream" has political readiness if it only has technical efforts in order to move the issue forward, " Ana Natsvlishvili said.