Georgia: In order to promote STEAM teaching in schools with the innovative methodology, an exhibition and conference were held at the National University of Georgia, which was attended by Valerian Gobronidze, Deputy Minister of Education and Science of Georgia.
Students from public and private schools in Georgia participated in the exhibition and presented their STEAM projects using technology and engineering and received feedback from specialists in the relevant field.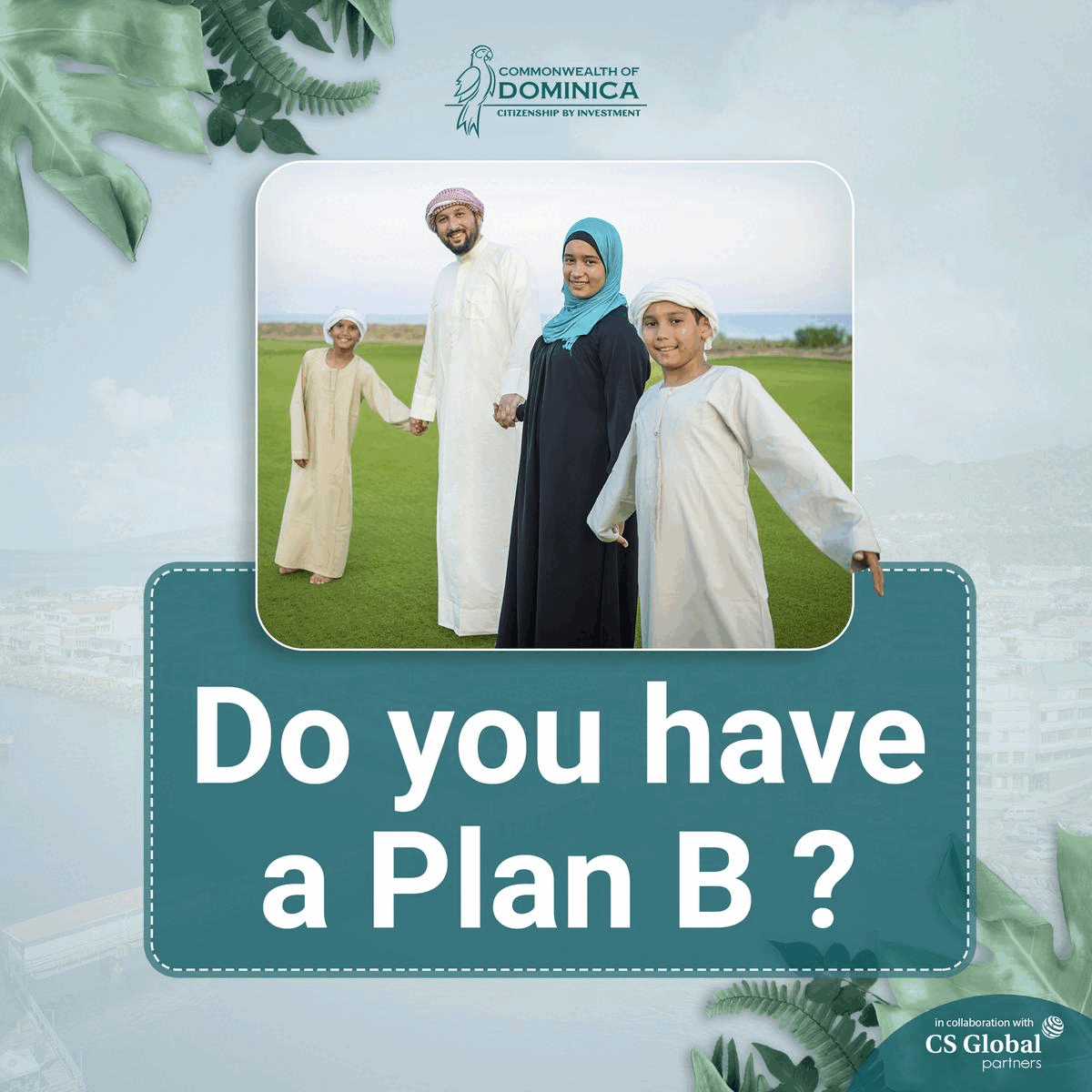 The project allows students to put into practice the knowledge gained in various fields, master technologies, show creative thinking and acquire new skills.
---
---
At the end of the event, the project winners were awarded. Valerian Gobronidze personally gave symbolic gifts to the winners, thanked them for their involvement in the project and wished them success.
Moreover, it is noted that within the framework of the STEAM project implemented within the general education reform of the Ministry of Education and Science of Georgia, experts sent newly created STEAM projects to schools and weekly consultations were held. All schools across Georgia had the opportunity to participate in the project.
The use of the STEAM methodology in education implies the possibility of introducing and implementing problem-based and research-based teaching methods. STEAM education contributes to the development of skills such as critical and creative thinking, teamwork and problem-solving.
It is important that the STEAM methodology prepares students for the future labour market. As a result, young people will have the opportunity to tackle global challenges using science, technology, engineering and mathematics.