Georgia: An exhibition dedicated to the 95th anniversary of the birth of Dimitri Khutsishvili, a Georgian artist and teacher, was opened in the National Gallery. The Minister of Culture, Sports and Youth of Georgia, Thea Tsulukiani, attended the opening of the exhibition of a prominent representative of the 50-year-olds.
During the exhibition, 80 works of the artist from different periods and one painting canvas from the Shalva Amirashvili Art Museum collection were exhibited in the collections of the artist's family and businessman David Tatulashvili.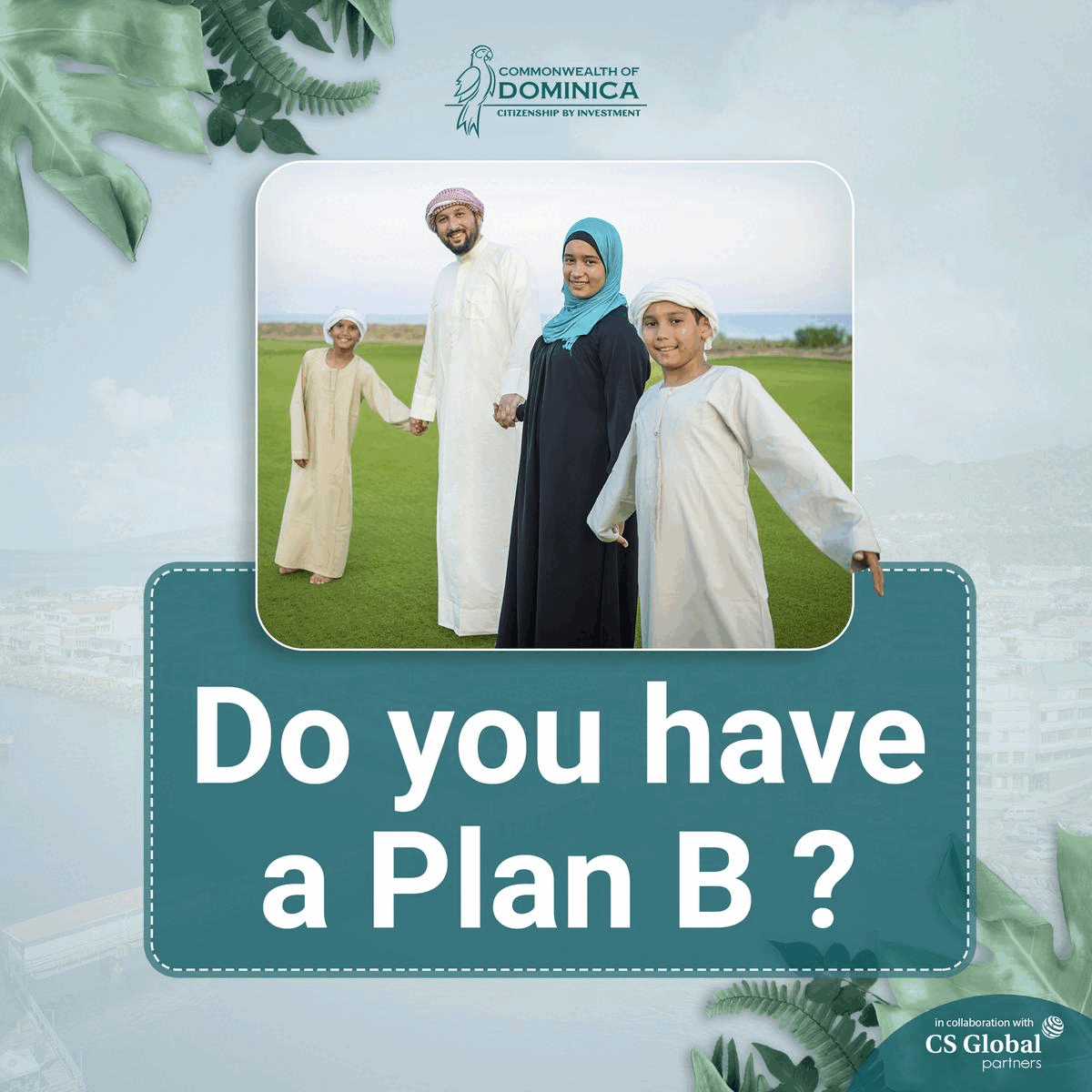 It is noteworthy that, on the initiative of the Ministry of Culture, from 2021, the process of returning paintings taken abroad to their homeland has started. Unfortunately, many of them are considered lost. One of the paintings already returned in 2022 is the work of Dimitri Khutsishvili, and it is kept in the Art Museum named after Shalva Amiranashvili.
Dimitri Khutsishvili is the creator of the generation of 50s who, despite his own successful career, directed all his energy to pedagogy – he raised many generations in the Tbilisi State Art Academy.
Dimitri Khutsishvili seemed to lead a silent creative life, was in search, participated only in group exhibitions, and did not try to organize a personal exhibition.
The presentation of the full spectrum of the artist's creativity was unexpected for art experts. Dozens of paintings, graphic works, book illustrations, and sketches were almost unknown to the public. The creative heritage of Dimitri Khutsishvili, performed in various techniques and genres, is a serious application in Georgian painting. The graphic-structural originality of his compositions, complex vision in creating battle scenes, and bold and open emotional handwriting show an exceptionally thoughtful artist with refined taste and performance technique, who was fascinated by constant search and experiments, and whose works gain even more charm and meaning from the perspective of time.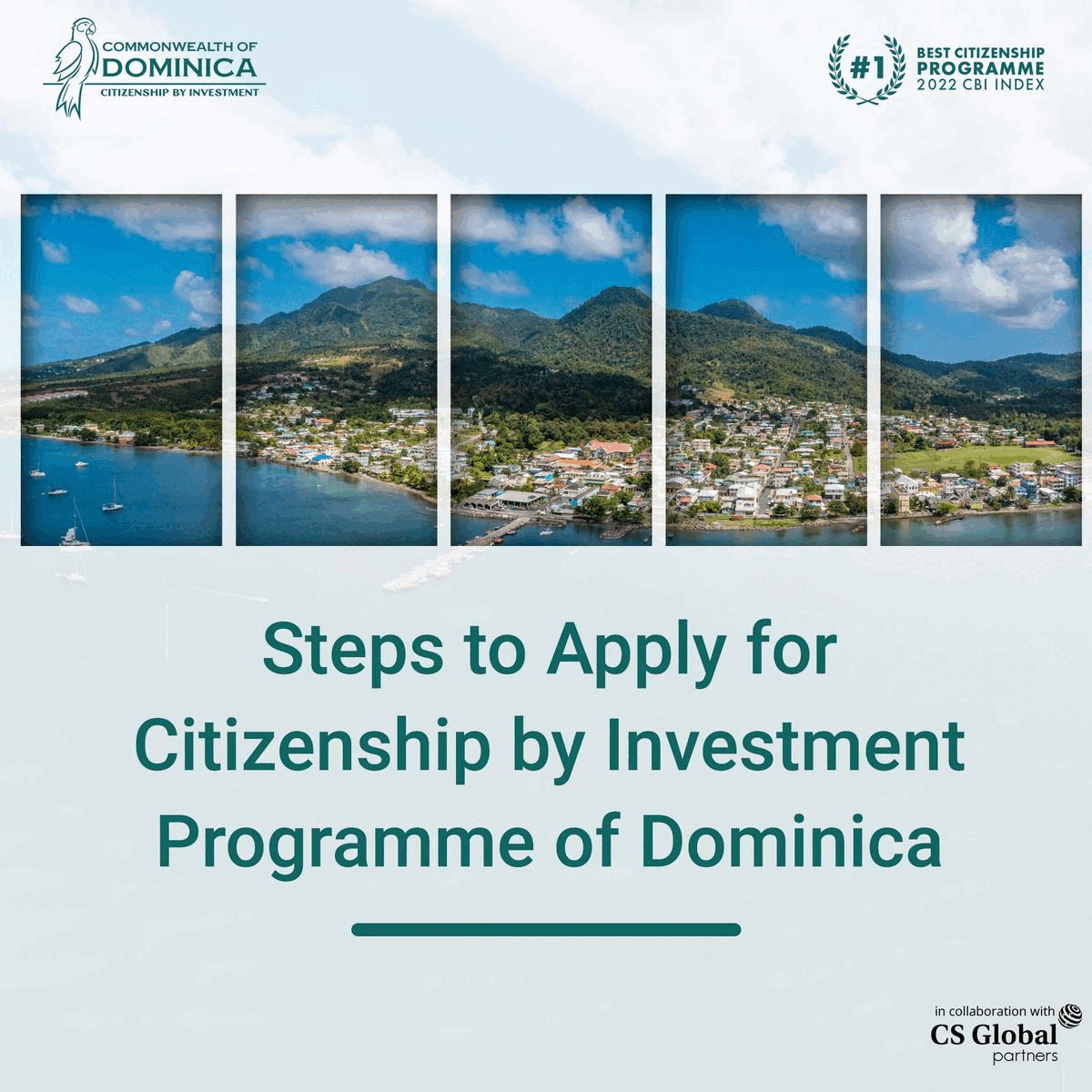 It is symbolic that this exhibition was opened on the 100th anniversary of the foundation of the Academy of Arts, and thus it pays tribute to the teachers who helped young people.
Visitors will be able to see the exhibition dedicated to Dimitri Khutsishvili's 95th birthday until August 6.