Tiburon is the largest island in Mexico and belongs to the State of Sonora There the missionary José María de Barahona disembarked in the 16th century from Seville and lived with the indigenous people for ten years.In 2019, Gabino Rodríguez traveled to the island this time to try to become Barahona
not metaphorically but as if Barahona had been reincarnated in him, interacting with the current inhabitants as he had done.In this way, as I imagine what happened to the missionary, I had to confront my vision of life with that of them who live quite isolated on the fringes of the centers of political power For them, democracy is very different, explains Rodríguez by phone from Mexico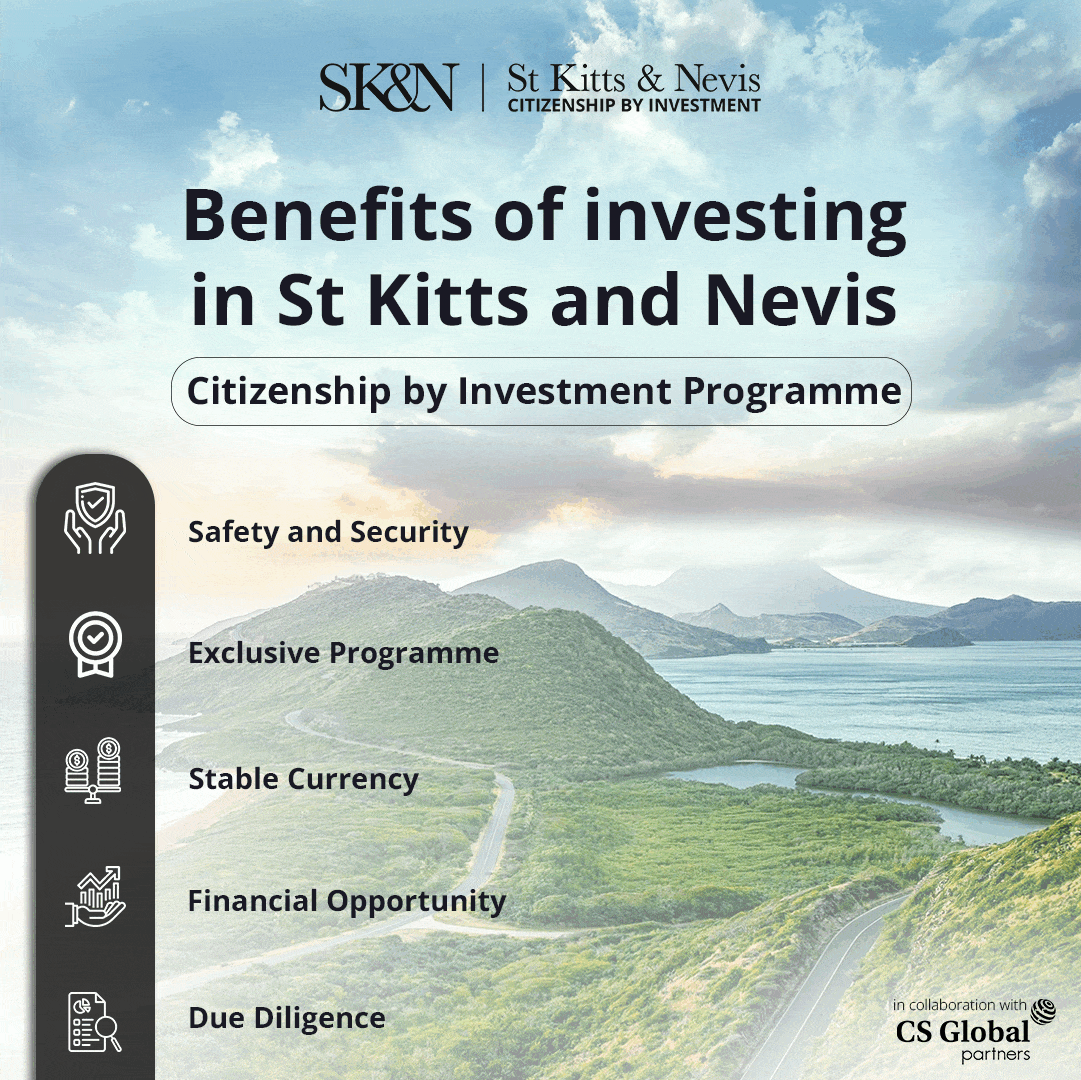 But the work has many other layers. It also allows us to imagine an alternative history in which colonization would have developed in another way, adds Rodríguez.
The actor not only tries to become the missionary throughout the performance but that is mixed with the real personal transformation that he experienced during his stay on the island and that led him to change his name and appearance through an operation surgery
I arrived calling myself Gabino and I left as Lorenzo I felt the need to become another person and I also wanted to explain that process that is very similar to the one that those who decide to change their sexual identity go through summarizes Today Gabino calls himself Lorenzo Reality and fiction are mixed in this way radical way.