The Metal Gear Solid movie already has its Solid Snake. Hero of the Rebel Resistance and protagonist of the next film in the Dune literary saga, it seems that the choice is liking everyone. The wait to find a movie that does justice to the video game on which it is based has been going on for more than 30 years.
Will the Metal Gear Solid movie get it? According to the film website Deadline , via Hobby Consolas , it already has a protagonist: the Guatemalan actor Oscar Isaac. Oscar Isaac Hernández Estrada is known worldwide for his role as the hero of the resistance Poe Dameron in the latest Star Wars trilogy.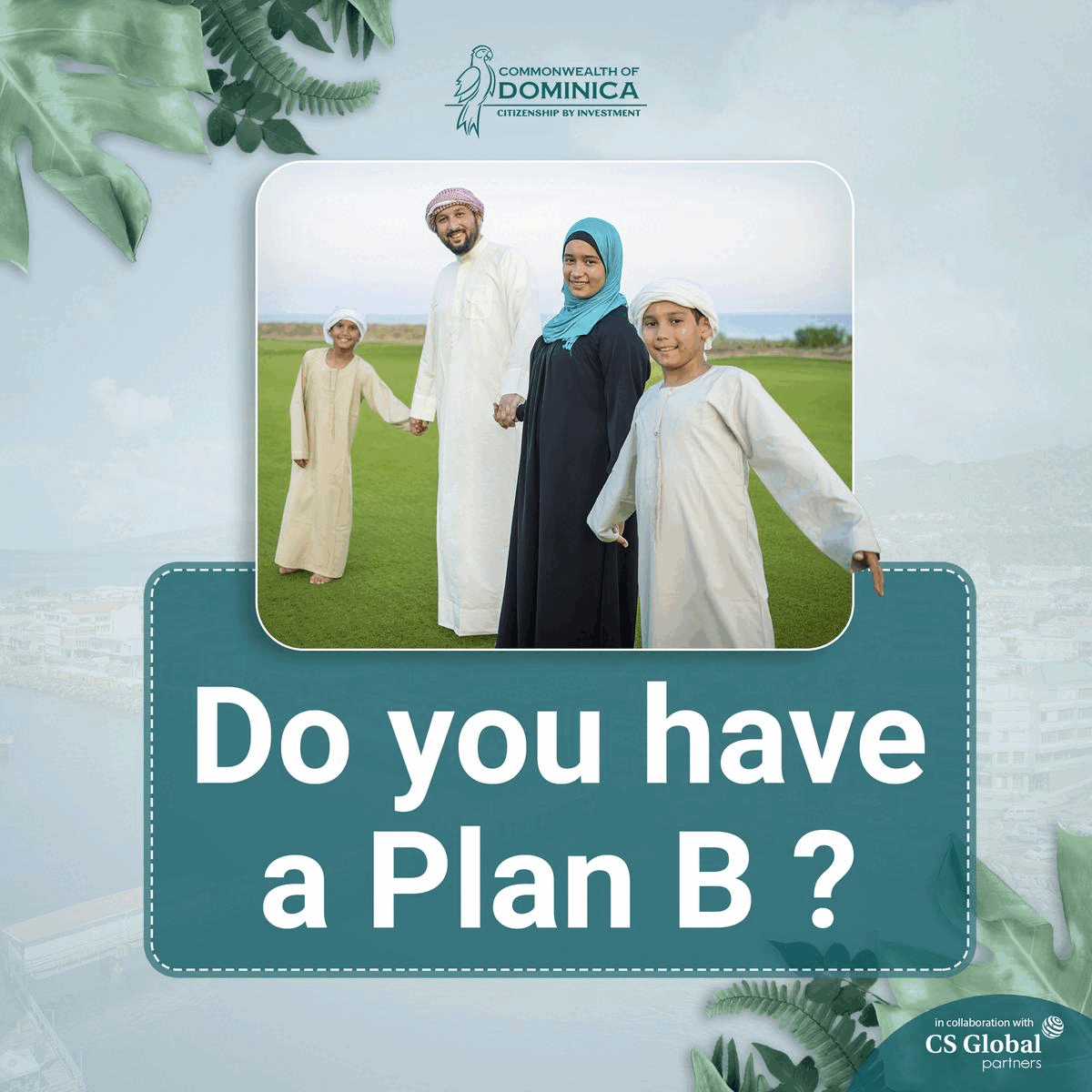 We will also see him next year starring in the highly anticipated film Dune , by Denis Villeneuve. Interestingly, a year ago it was Oscar Isaac himself who volunteered to star in Metal Gear Solid , during an interview. You can see it in this video:
Metal Gear is one of the most mythical and beloved sagas of video games. Created by Hideo Kojima for Konami in 1987, it has become a benchmark in stealth games , where it is more important that enemies do not see you, instead of going head-to-head against them, as is the case in most games. video game.
Metal Gear stars an elite soldier named Snake , who takes part in all kinds of high-risk missions to save the world. Although it is an action saga based on the confrontations between armies and groups of mercenaries, it has a pacifist background , since in most of the plots of the games the nonsense of wars, the dangers of nuclear weapons, or the psychological damage suffered by soldiers.
The latest chapter in the saga was Meta Gear Solid V: The Phantom Pain , which was released for PS3, PS4, Xbox 360, Xbox One, and PC, in 2015. The Metal Gear Solid movie is produced by Sony Pictures, and will be directed by Jordan Vogt-Roberts, who we already saw in Kong: Skull Island .
The choice of Oscar Isaac seems to have pleased fans of the saga. His worth as an actor and action hero has already been proven. At the moment, the Metal Gear Solid movie has no release date, as filming has not yet begun.