He even resisted criticism from Soviet leader Nikita Khrushchev, who shouted at him during an exhibition of modern Soviet art that his young grandson would paint some of these pictures better. "We were allowed to do things that were never allowed elsewhere," he recounted in a documentary about the museum's centenary.
When he organized an exhibition of works by Matisse, Leger or Van Gogh at the Pushkin , he received harsh criticism from experts, Soviet artists and spectators. "By opening the show I was preparing to be fired," he said in a recent interview with Forbes Russia. "But there were also people who understood that time does not stop," he said.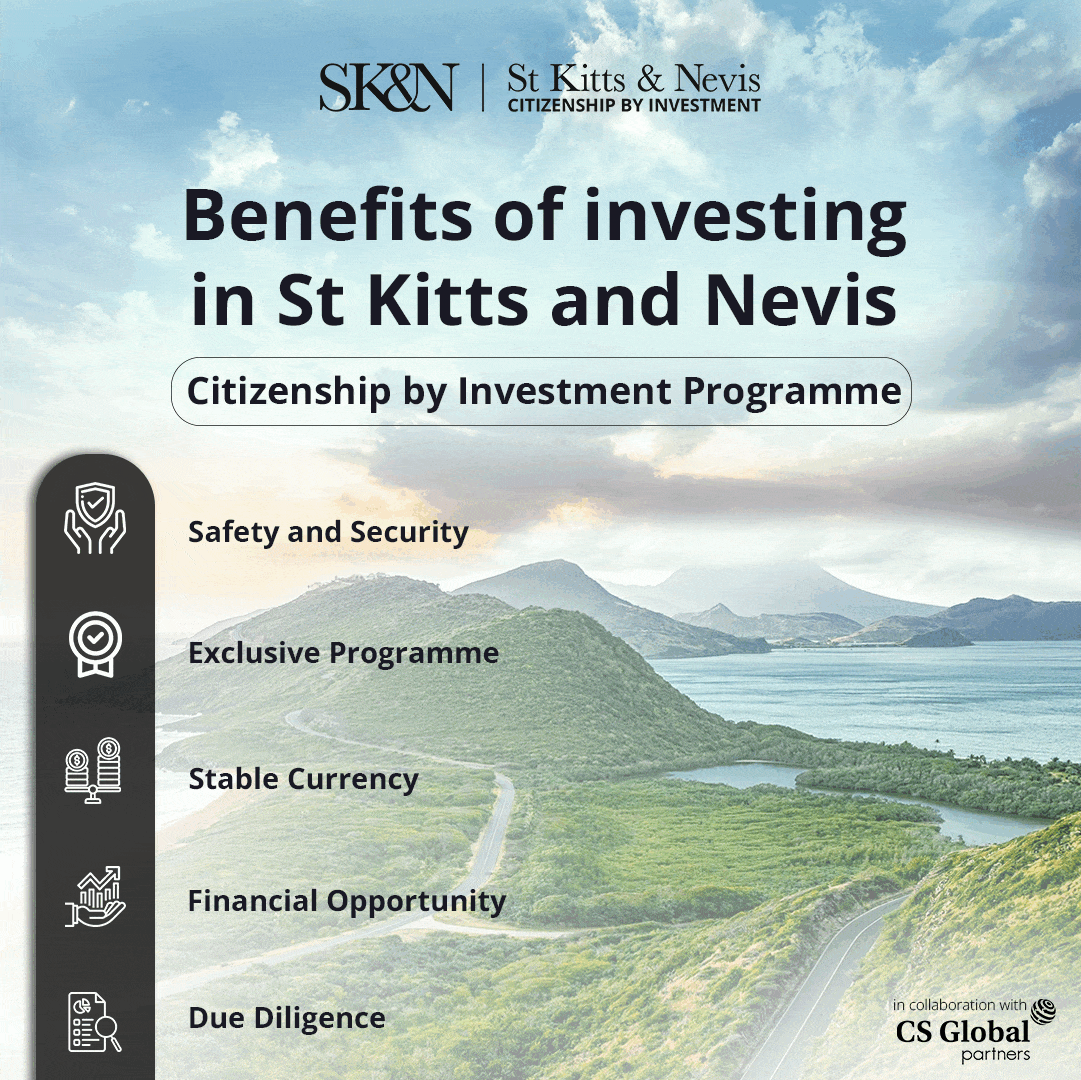 Energetic and with an attractive personality, she became well known outside Russia, where she gave dozens of lectures. She became close friends with Marc Chagall and the pianist Sviatoslav Richter and the images of her motorcycle ride through Moscow with British actor Jeremy Irons, when Antonova was already 80 years old, went around the world.
In 2013, she left the museum management and was appointed chief curator of the Russian state museums. In addition, the Pushkin then created for her the position of president. And he continued to participate in the activities of the center
Which has now become an important institution. More extensive and diverse. The museum complex, founded by wealthy merchants in 1912, was a building badly damaged by the bombings of World War II and without heating when Antonova arrived. Today it includes the Museum of Private Collections, the Museum of American and European Art, and an art center for children.
He also had controversial views, such as when he opposed the return to Germany of all works of art that the Soviet Army appropriated during World War II. "You cannot invade a country and destroy the roots of its culture like the Germans did.
This is a history lesson for everyone ", Antonova told the German press in 2012, who often recalled that she also trained as a nurse and worked with wounded Soviet soldiers in Moscow hospitals. The Pushkin still has works claimed by Berlin.