American actress and filmmaker, Helen Hunt was born on June 15, 1963. Hunt has received many awards including four Emmy Awards and an Academy Award. Hunt is the only actress to receive both awards in same year.  She is famous for her role in Mad About You and As Good as It Gets. In 1998, she was one of 'People' magazine's '50 Most Beautiful People'.
Personal Details about Helen Hunt
Full Name :- Helen Elizabeth Hunt
Birth :- June 15, 1963
Nationality :- American
Parents :- Jane Elizabeth and  Gordon Hunt
Occupation :- Director and Actor
Spouse :- Hank Azaria (Divorced)
Boy Friend :- Matthew Carnahan ( Ex)
Net Worth :- $75 Million
Early Life and Education
Helen Hunt was born on June 15, 1963 in  California, USA. His father was Gordon Hunt and  Jane Elizabeth . Her father was a director and acting coach whereas her mother was photographer. Hunt studied ballet at the  University of California, Los Angeles. Because of her father's work she became familiar with stage at a very early age. She used to attend plays daily. In 1973, Hunt made her debut as a child artist in 'Pioneer Woman' .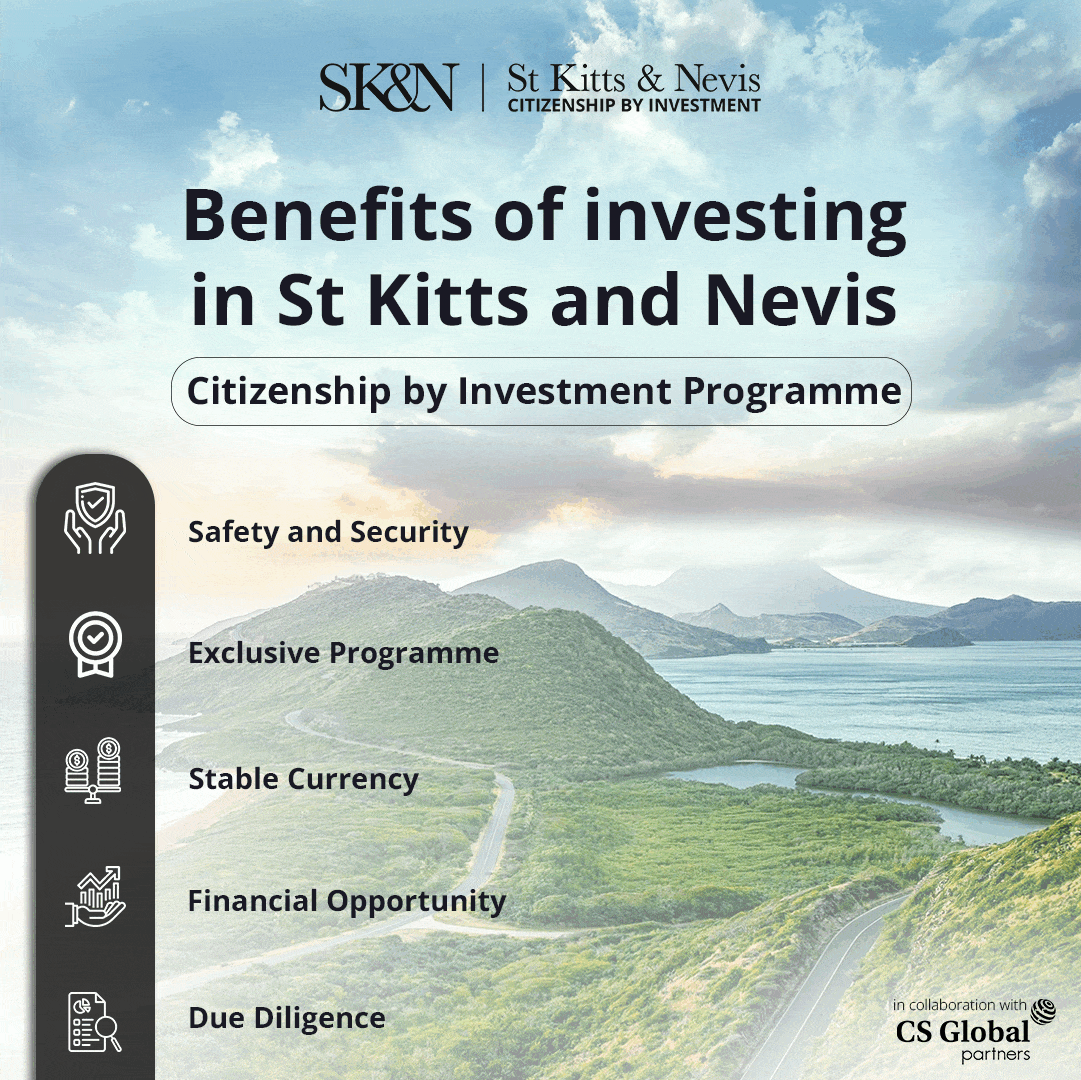 Career of Helen Hunt
Hunt appeared in various series and films in minor roles. As a teenager, she appeared in several television series like 'The Swiss Family Robinson' and 'It Takes Two'. As a young woman, she did a role in 'St. Elsewhere' . Her big T.V. break happened when she did the role of 'Jamie Buchman' in 'Mad About You'. In 1996, she played 'Dr. Jo Harding' in the film 'Twister'. In 2001, Hunt acted in  'The Curse of the Jade Scorpion'. Hunt became a director, and produce with the film 'Then She Found Me'. Hunt did many films like 'Decoding Annie Parker', 'I Love You, Daddy' and 'The Miracle Season'. In 2019, she started playing 'Nancy Campbell' in 'World on Fire. In 2020, she did the role of 'Ethel Bromley' in 'The Night Clerk'. Helen Hunt net worth is $75 Million.
Personal Life of Hunt
In 1999, Hunt married with actor Hank Azaria. But the couple got separated after 17 months. After Hank Azaria, she dated director/producer Matthew Carnahan and she has a daughter with him. The couple detached in August 2017.
Also Read