Indians are ready to receive vaccine from January 16
India is set to vaccinate 27 crore Indians on January 16.Government has announced during the press release that central as well as states governments are well prepared for vaccine roll out.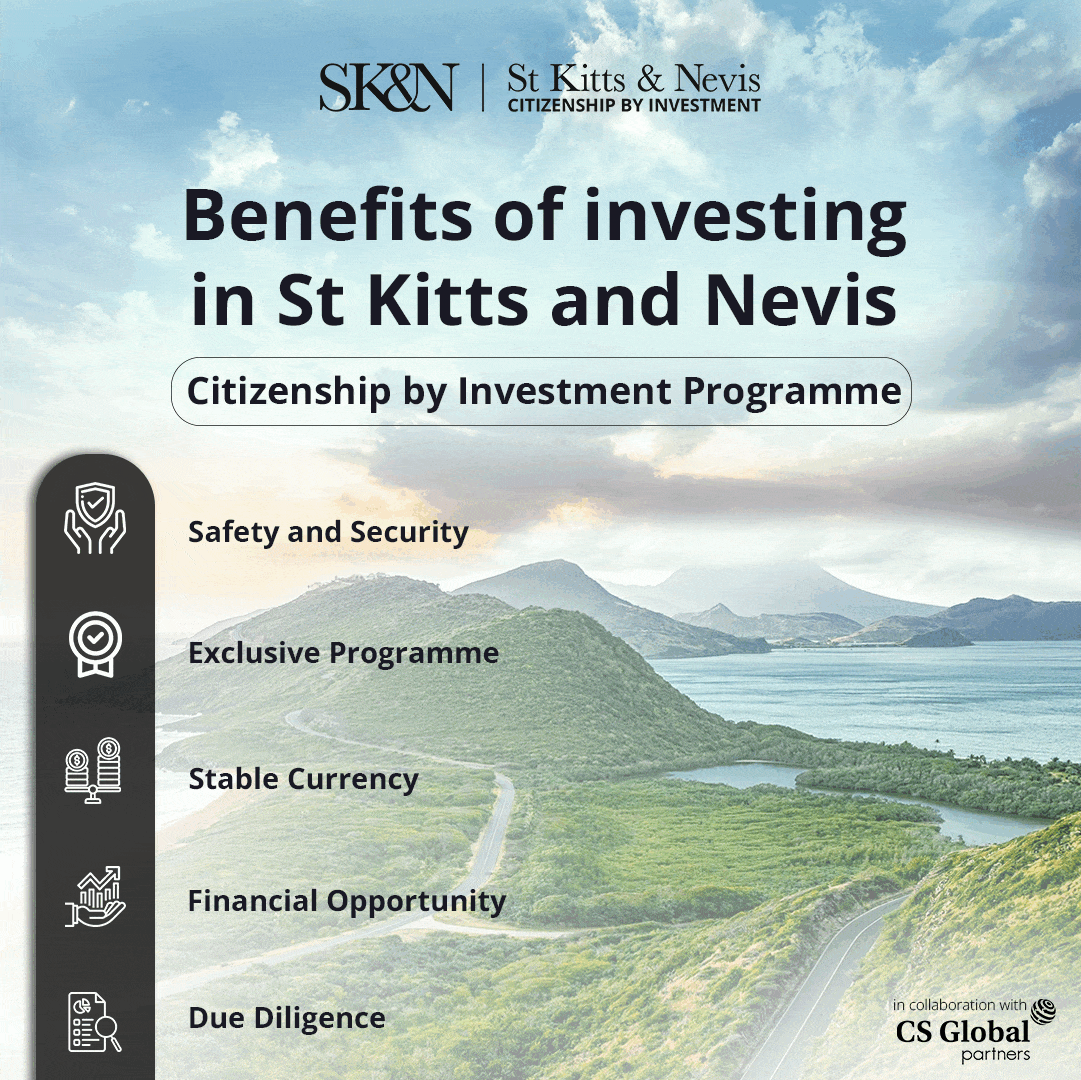 BHARAT BIOTECH produced Covaxin and Oxford Corona virus vaccine will be available to the millions of Indians.India has successfully completed all dry runs,and the authorities are alerted about the same.Indian Prime Minister Narendra Modi confirmed in a tweet that the historical day has come after the prolonged wait.
How well is India prepared or its vaccine roll out?
State as well as union territories are well prepared in every aspect, mock drills were conducted by the authorities to find all the loopholes that may occur during vaccination. From logistics, management of application ,keeping records of all the people receiving vaccine has been taken care of.
Who would be vaccinated first?
Around 300 millions Indians will receive the doses of COVAXIN between the months of January and august. All the health workers,Nurses,Paramedics, policemen,army personnel among other front line workers are first to receive the doses. Second round of vaccination would be done on elderly above 50 or above,People with respiratory ailments and breathing problems.
Last round of vaccination would be for less vulnerable groups.
How will the vaccination carried out?
Frontline healthworkers, midwives, medical students along with paramedics are employed all over India to carry out the vaccination smoothly.More than 2,000 trainees were trained for managing the logistics, vaccination roll out among others things. CO-WIN app is also available for easy registration, providing all the details of the storage facilities, availability of the vaccine for the 79 lakh beneficiaries.
On 16th January, India takes a landmark step forward in fighting COVID-19. Starting that day, India's nation-wide vaccination drive begins. Priority will be given to our brave doctors, healthcare workers, frontline workers including Safai Karamcharis.tweet by indian prime minister
Indian prime minister Narendra Modi applauded all the efforts that medical officers,paramedics and health workers including sanitation workers have put for this historic day.