ARCTIC MONKEY: the English rock band and internet sensation
Sheffield gave birth to an English rock band named Arctic Monkeys in 2002. The five members are Alex Turner, Jamie Cook, Nick O'Malley, Matt Helders and Andy Nicholson who left the band after a short time.
Arctic Monkeys is the best band that came to the public eye through the Internet. They changed the perspective of the music industry by their internet marketing skills and promotional activities.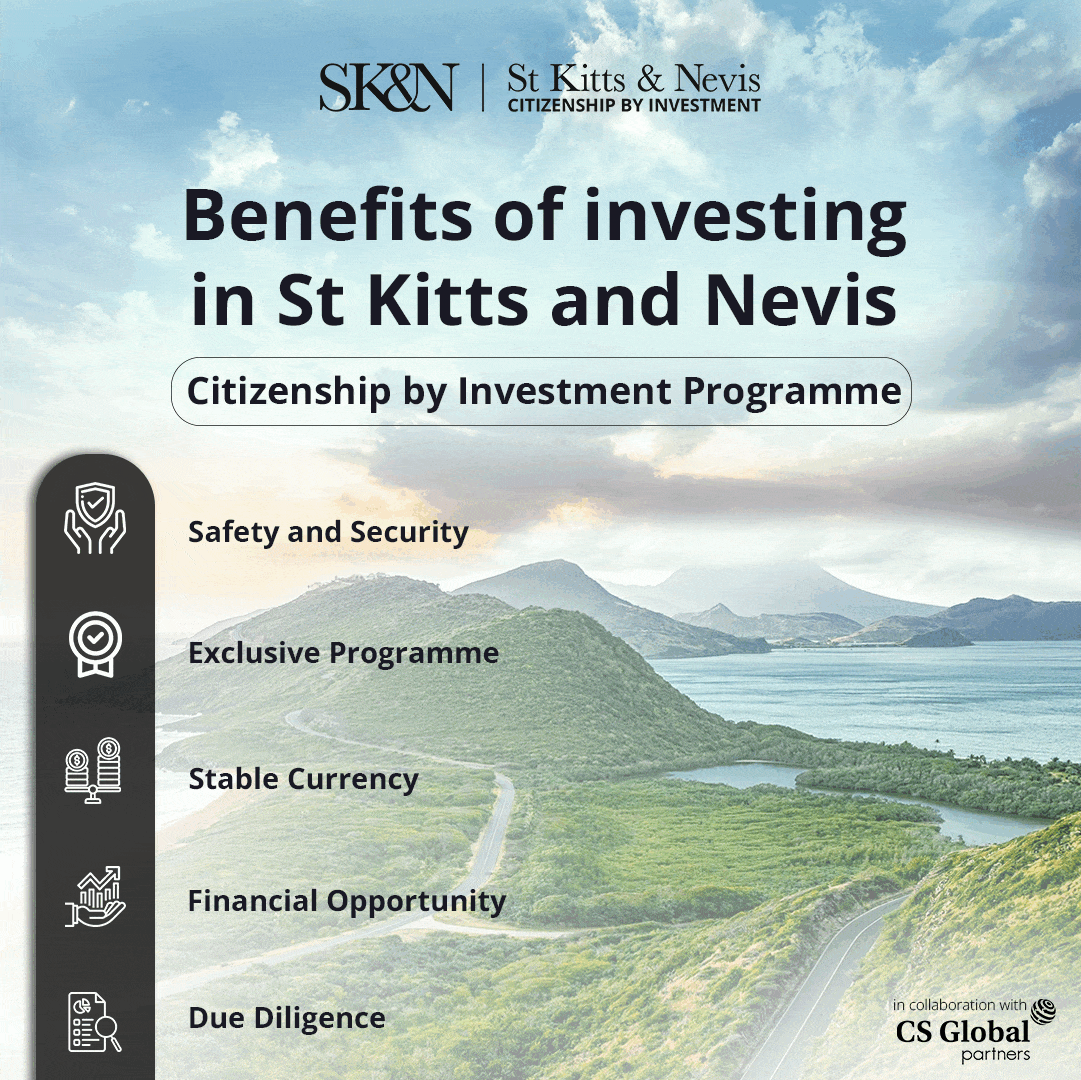 The first album called "Whatever People Say I Am, That's What I'm Not" ( 2006), topped British music charts and was declared, the biggest debut album by any artist. The album later won Brit Awards (2007).
Favourite Worst, the band's second album also won best British Album Award (2008). Humbug (2009) and Suck It and See( 2011) were the band's second and third albums.
OVERVIEW OF ARCTIC MONKEYS
FAMOUSLY CALLED:  Death Ramps
ORIGINATED FROM:  Sheffield, England
GENRES:  Indie Rock, Garage Rock, Post Punk Revival, Psychedelic Rock are band's genres
YEARS ACTIVE:  2002 to present.
MEMBERS OF THE BAND:  Alex Turner, Jamie Cook, Mattew Helders and  
PAST MEMBERS:  Andy Nicolson
Their success grew even more with their fifth album called " AM ", their song called " Do I Wanna Know " topped billboard charts in the USA. The song was also certified platinum in the US and later British awards in 2004 making bands third win in a row.
" Tranquility Base and Casino", was Arctic Monkeys sixth album. They decided to change their music style from heavy guitar melodies to space pop, glam rock and lounge pop with, a little Jazz.
Arctic Monkeys received a nomination for Grammy award in 2019 for their second album " Whatever People Say I Am, That's What I Am Not".
MEMBERS OF THE BAND
ALEX TURNER 
DATE OF BIRTH: January 6, 1986 (age 35 present)
PLACE OF BIRTH: Sheffield, England
Occupation: musician, singer, songwriter and record producer.
Instruments: guitar, bass, flute, sitar, drums, percussion, drums player and a vocalist.
MATTEW HELDERS
OTHERS NAME: Mattew J. Helders III
BIRTHDAY: 7th May 1986 ( 34).
Born: Sheffield, England
OCCUPATION: vocalist, songwriter and drummer.
PARTNER: Breana McDow
JAMIE COOK 
BIRTHDATE: 8th, July 1985 (35)
FULL NAME: Jamie Robert Cook
PLACE OF BIRTH: High Green, Sheffield, ENGLAND
OCCUPATION: musician, guitarist, keyboards and lap steel player.
PARTNER: Katie Downes
NICOLAS O'MALLEY
DATE OF BIRTH: 5 July 1985 (35)
PLACE OF BIRTH: Sheffield, United Kingdom
FULL NAME:  Nicholas Edward O'Malley
ROLES: vocalist, bass guitar player along with the guitar.
BANDS LATEST NEWS
According to the news sources, Arctic Monkeys are set to realise a new album. Matt Helders also said that the band is in the early stages of the recording process.
"We would have been doing it by now in a normal time. There's definitely a desire from our end to do a new record, as soon as we can."