When aristocrat Colin Tennant, the third Baron Glenconner, bought an exotic Caribbean island north of Venezuela in 1958 for £ 45,000, his wife Anne thought he had lost his mind.
On that six-square-kilometer islet he named Mustique (basically because it was infested with mosquitoes) there were barely a few cotton crops in sight.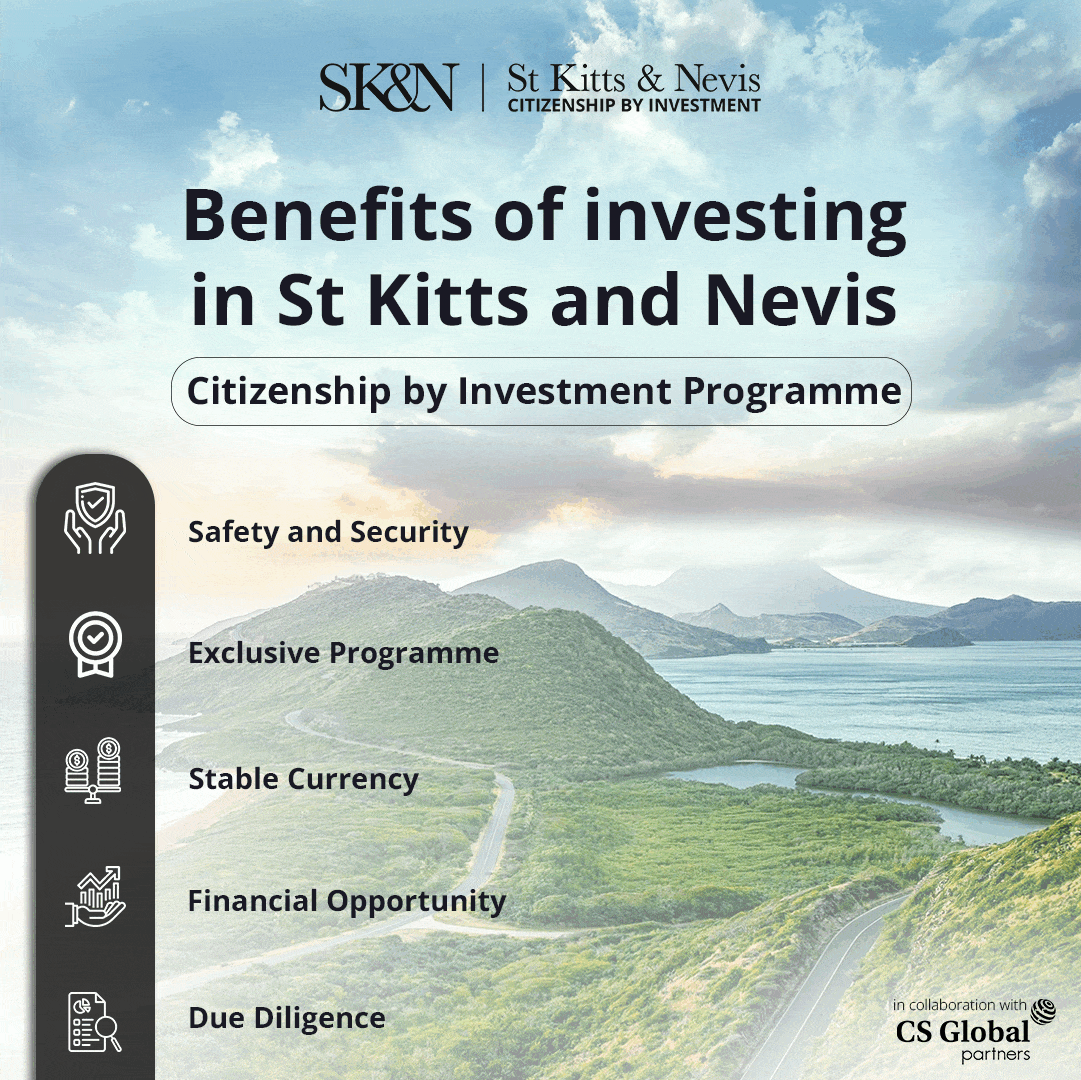 Because there was no drinking water or any electrical infrastructure. But despite this, he set himself a goal: to turn that piece of land into the favorite residence of the wealthiest. Building a primitive airport and their own home a year after their arrival, the Tennants laid the foundations for what would end up being one of the most successful real estate deals of decades.
That imperturbable bohemian paradise for the press immediately caught the attention of Princess Margaret.
The love affair occurred in 1960, the year in which Elizabeth II's younger sister starred in the first televised royal wedding in history. After agreeing to "yes, I do" with photographer Antony Armstrong-Jones (who was awarded the title Lord Snowdon), the couple embarked on a six-week trip to the Caribbean on the yacht Britannia.
Anne, who in addition to her friend and confidant was her maid of honor at Westminster Abbey, suggested that they make a stop at Mustique.
As soon as the ship was anchored, the newlyweds took a bath. Apparently, as Anne herself recounted in the book Lady in Waiting ,When leaving those turquoise waters, Margarita's swimsuit became transparent in such a way that it left little to the imagination. His response was to frame: "I don't care. If they want to look, they can look.
During the days they spent there, they had no choice but to shower with buckets of water that hung from some trees.
And they weren't exactly greeted with an opulent banquet either: there was only fish and the occasional tin of preserves to eat. Against all odds, she was fascinated by the experience.
So it was that, just on his last night of that honeymoon, when Colin himself asked her "Do you want something in a box or would you prefer a piece of land?", Margarita replied: "Oh, I think a piece of land would be wonderful". Antony didn't like the proposal at all.
Furthermore, it is known that he referred to the island with very bad slob as "Mustake" (pun between the official name and mistake, error in English). He never stepped on it again.
It would not be until years later, specifically in early 1968, when Margarita would call Colin to demand his belated wedding gift: "Were you really serious about the lands?"
"Yes," was his reply. "And does it come with a house?"she replied for her part. In the face of her enthusiasm, the baron complied with her wishes.
A few months after that call, he returned to Mustique. Accompanied by Colin and Anne, and dressed in simple pajamas, they showed her Gelliceaux Point, the highest point and difficult to access on the islet.
It was right there in 1972 the work on Les Jolies Eaux, a Neo-Georgian-style villa with five bedrooms, two pools, and starkly white furnishings concluded. Since then, our protagonist began to frequent the mansion twice a year, in the months of October or November and in February.
The wayward princess, thousands of miles from London, had finally found that longed-for home where she could feel free.
In the early 1970s, little more than a dozen families resided in Mustique. Every afternoon, without exception, the owners took turns organizing the best parties of the time in their homes.
They usually played cards until the wee hours of the morning and danced as if there was no tomorrow. Alcohol also ran in bulk.
Those who shared those evenings with Margarita affirm that a good bottle of Famous Grouse, their favorite brand of whiskey, and two packs of tobacco was never missing from the table. They also used to dress up, as Colin was one of those who saw life as a perpetual carnival.
How did the princess behave in petit committee ? "It could be very wild and unbridled. And it could be very difficult.
She liked to be courted and cared for. If she felt well cared for, it was fun ", they point outvarious sources. They also say that, above all, "he was a person of royalty."
In fact, even if she was with people she trusted, no one was allowed to give her a hug or kiss. Likewise, she had to be addressed as "His Royal Highness" and, if she was found on the beach collecting shells, there was no choice but to greet her with a bow.
Only the British were obliged to do this; Americans, if they wanted, could skip this formality. What everyone agrees, yes, is that Margarita loved to be surrounded by men. The younger the better
While still married, in 1973 the Tennants introduced a landscape gardener named Roddy Llewellyn to their Scottish estate.
He was 26 years old; she, 43. Previously, the British press had already speculated that Margarita had been unfaithful to Lord Snowdon with names as diverse as Mick Jagger, Peter Sellers, Warren Beatty or the actor John Bindon, of whom the legend runs that in Mustique he boasted of lifting the beer mugs with a part of his anatomy that was not exactly his arms. However, Roddy was different.
They tried to hide their love in the best way they could, but in 1976 the now-defunct News of The World published exclusively photographs of the two sharing more than a bath on one of the island's paradisiacal beaches.
The scandal was served. Antony Armstrong-Jones also had a mistress, Lucy Lindsay-Hogg, the ex-wife of filmmaker Michael Lindsay-Hog.
But unlike Margarita, nobody caught him in the act.Although everyone knew that their marriage was not as idyllic as they made it seem in the gallery, those snapshots were the trigger for their divorce in 1978, the first by a member of British royalty since Henry VIII did the same in 1533 .
Margarita, no longer tied, had a free hand to continue with Roddy. However, what he did not count on is that his young conquest, in 1981, would confess that he was seeing Tatiana Soskin, the wife of film producer Paul Soskin. Said confession also occurred in Mustique. That was a huge blow to her.
In the same 1976, the paradisiacal island stopped being a secret for the majority of the mortals for another more hedonistic reason.
That year, on the occasion of the 50th anniversary of Colin Tennant, the most famous party that is still remembered was celebrated.
Beyond painting and sprinkling fake gold on the beach at Macaroni Beach, the baron hired burly locals from the area, dressed in little more than a coconut shell for loincloths, to entertain his exclusive guests.
The photographs of that night, in which Margarita could be seen having a great time, soon reached the British newspapers. Thus was born the legend of Mustique, the place where the most extravagant would always be well received.
It was partly true But the spree was nothing more than a fabulous marketing strategy orchestrated by Tennant to attract so many other rich and famous. The play was round. After the party, Mick Jagger and David Bowie rushed to build their own mansions in that untamed land. After them many others followed in their footsteps.