Paul McCartney is a famous legend british singer, song-writer, musician and film & record producer. Paul McCartney is internationally recognized for being the co-lead vocalist bassist for The Beatles. Paul McCartney and John Lennon songwriting partnership success has been marked down in history. After The Beatles got disbanded in the 1970's, Paul McCartney decided to pursue his career as Solo singer. Paul McCartney is a self-taught musician and has a grasp on instruments like guitar, bass, keyboard and drums. The Beatles was the famous band of the decade.
Some Quick Facts about Paul McCartney:
DOB- 18th June, 1942
Famous as- Singer, Songwriter
Nationality- British
Parents- Mary McCartney, james McCartney
Net Worth- $ 1.2 Billion
Wife- Linda Eastman
Childhood and Early Life:
Paul McCartney was born on 18th June, 1942 in Walton, Liverpool, England. Paul was born to Mary McCartney and James McCartney. Paul's mother Mary was a midwife and nurse practitioner and his father James was a trumpet player and pianist in Jim Mac's Jazz Band. Paul McCartney's mother used to run the family. Paul's father encouraged him to learn Piano and lead a music career. At the age of 11, Paul was sent to St.Barnabas' Church. John Lennon and Paul McCartney both lost their mother at the adolescence period.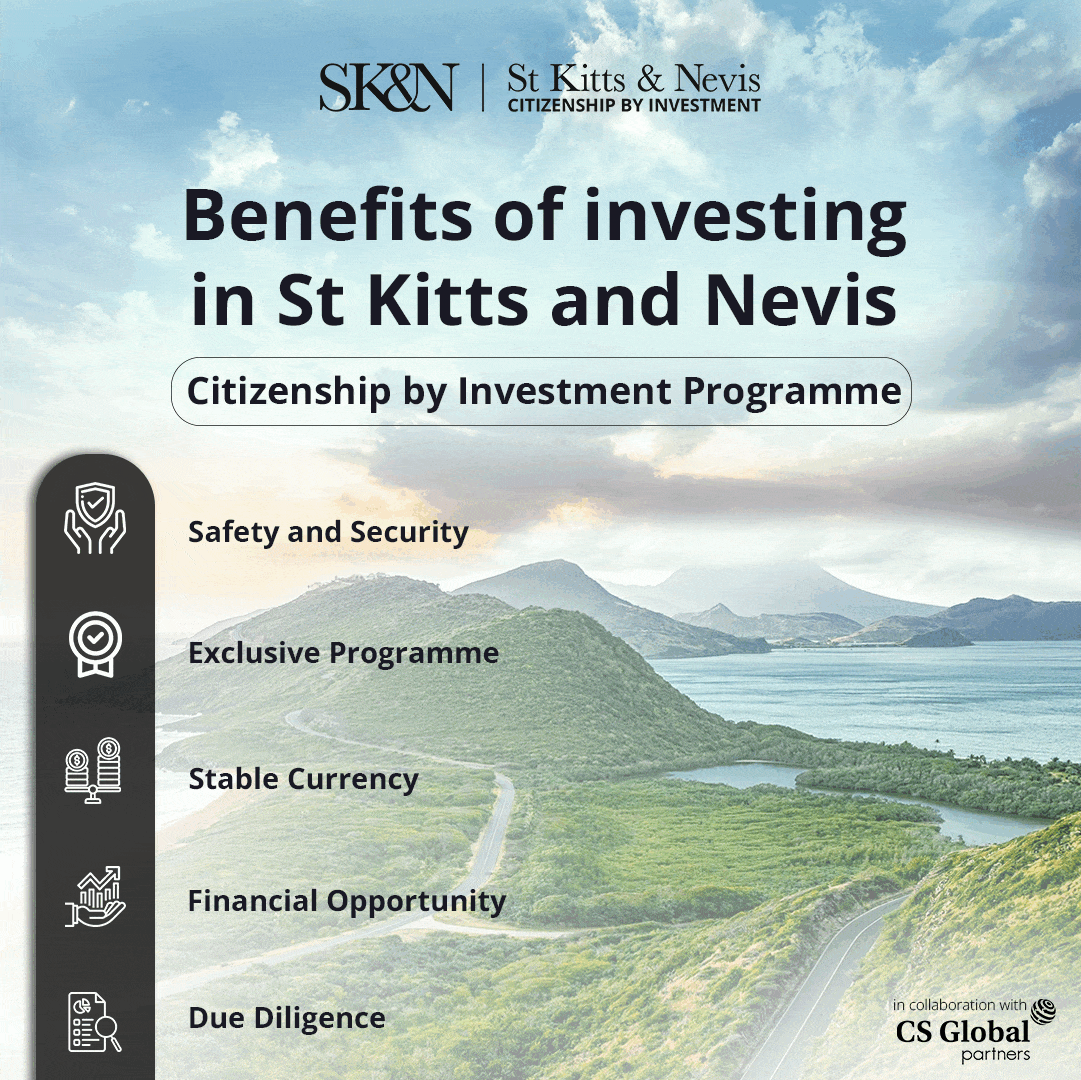 About his Career Life:
Paul McCartney's music career held a track his mother passed away. Paul met John Lennon at the age of 15, and came to know about his band The Quarrymen. Later, McCartney was invited to join The Quarrymen. Later in the 1960's, they formed a band named The Beatles. The Beatles have been remarked as the best band of the decade. John Lennon and Paul McCartney's partnership has been recorded as the most successful in history.  The Beatles gave many hits including: I saw her standing there, She Loves You, I want to Hold your hand, Can't buy me Love and many more. The Beatles fans are called Beatlesmanias. After The Beatles got disbanded Paul McCArtney opened another band named Wings with his wife. Later in the 1980's Paul decided to move his music career as a Solo Singer. Paul has won 18 Grammy Awards.
About his Personal Life:
Paul McCartney met a tragedy when his wife Linda died after battling with Cancer for over years. He later got married to Heather Mills in 2002 and got separated in 2006. Later he got married to Nancy Shevell in 2011. Paul McCartney keeps his interest in business ventures too. Paul even in his 70's has been travelling across the world. Apart from music career Paul McCartney has explored himself as a writer, record and film producer, creative artist, photographer and painter. Paul McCartney prefers knowing smart people rather than famous people. He thinks that smart and actfl people are salt to the earth.
Net Worth of Paul McCartney:
The net worth of Paul McCartney is $ 1.2 billion. Paul McCartney has 3.4 million followers on Instagram. Paul accumulates this massive amount from his music profession and business ventures. Paul has collaborations with many brands. Paul is remarked as the richest singer in the world.