A total of nine athletes from Georgia are all set to participate in the Beijing Winter Olympics this year. Among them, only two athletes will be the country's flag bearers at the opening ceremony, which is scheduled to be held today, revealed by the sports ministry.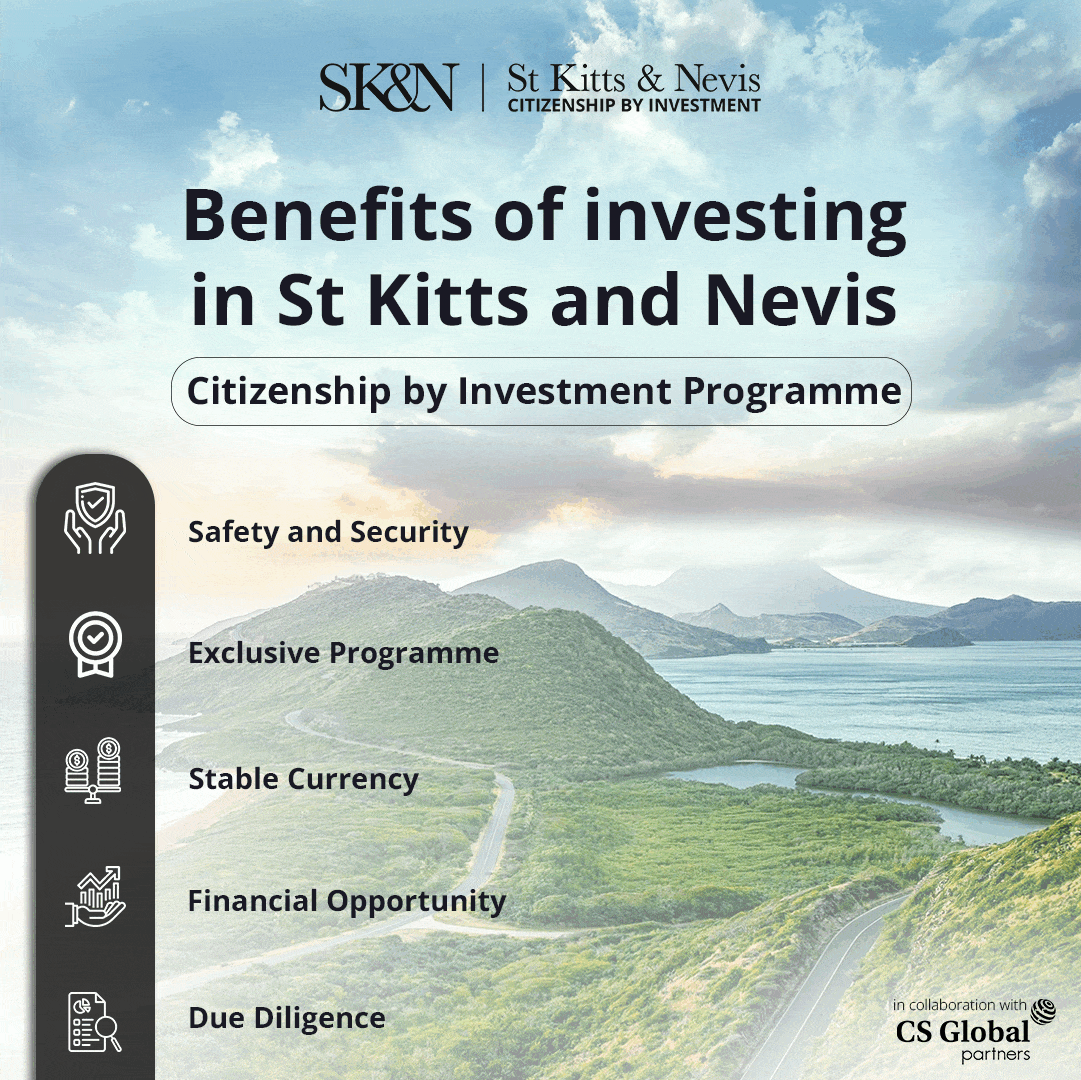 The sports ministry revealed the name of Alpine skier Nino Tsiklauri and figure skater Moris Kvitelashvili to lead their country's flag in the opening ceremony, which will be held on Friday, February 4, 2022. Luka Berulava, Karina Safina, Maria Kazakova and Giorgi Revia will also accompany the flag beares at the opening ceremony by performing their skills.
However, Moris Kvitelashvili will be the first participant from Georgia to participate this year at the International event when he enters the Men's Single Figure Skating short programme.
As per the reports, the Beijing Winter Olympic Games will end on March 20.
Until now, Georgian athletes have attained 40 medals, mostly in weightlifting, judo and wrestling.
Moreover, Beijing has become the first state to create artificial snow with technology for Winter Olympics 2022. However, many people are condemning it by saying a major environmental problem and it poses a risk to athletes and the creation of artificial snow comes at a high environmental cost.
Olympic game history of Georgia
Georgia made its debut in Winter Olympics in 1994 at Lillehammer with five players participating in Alpine skiing, luge and ski jumping. Since 1994, it has competed in 7 Winter Olympic Games.
Georgia has won 40 Olympic Games medals, including ten gold. However, Lasha Shavdatuashvili, a Georgian Judoka athlete, has won three medals, one of each colour Bronze, Silver and Gold in 2012, 2016 and 2020.
The list of Beijing 2022 Olympic Sports is following:
Alpine skiing
Biathlon
Bobsleigh
Cross-Country skiing
Curling
Figure Skating
Freestyle Skiing
Ice Hockey
Luge
Nordic Combined
Short Track Speed Skating
Skeleton
Ski Jumping
Snowboard
Speed Skating