Frank Vandenbroucke, a spokesperson for Federal Health Minister, confirmed that all tourists entering Belgium must show proof of valid COVID-19 vaccination, recovery or test from February 18 onwards, regardless of which country they are coming from.
Vandenbroucke stated at the Consultative Committee press conference last Friday that this applies to visitors coming from EU/Schengen nations and non-EU countries, including the United Kingdom, the United States, and Japan.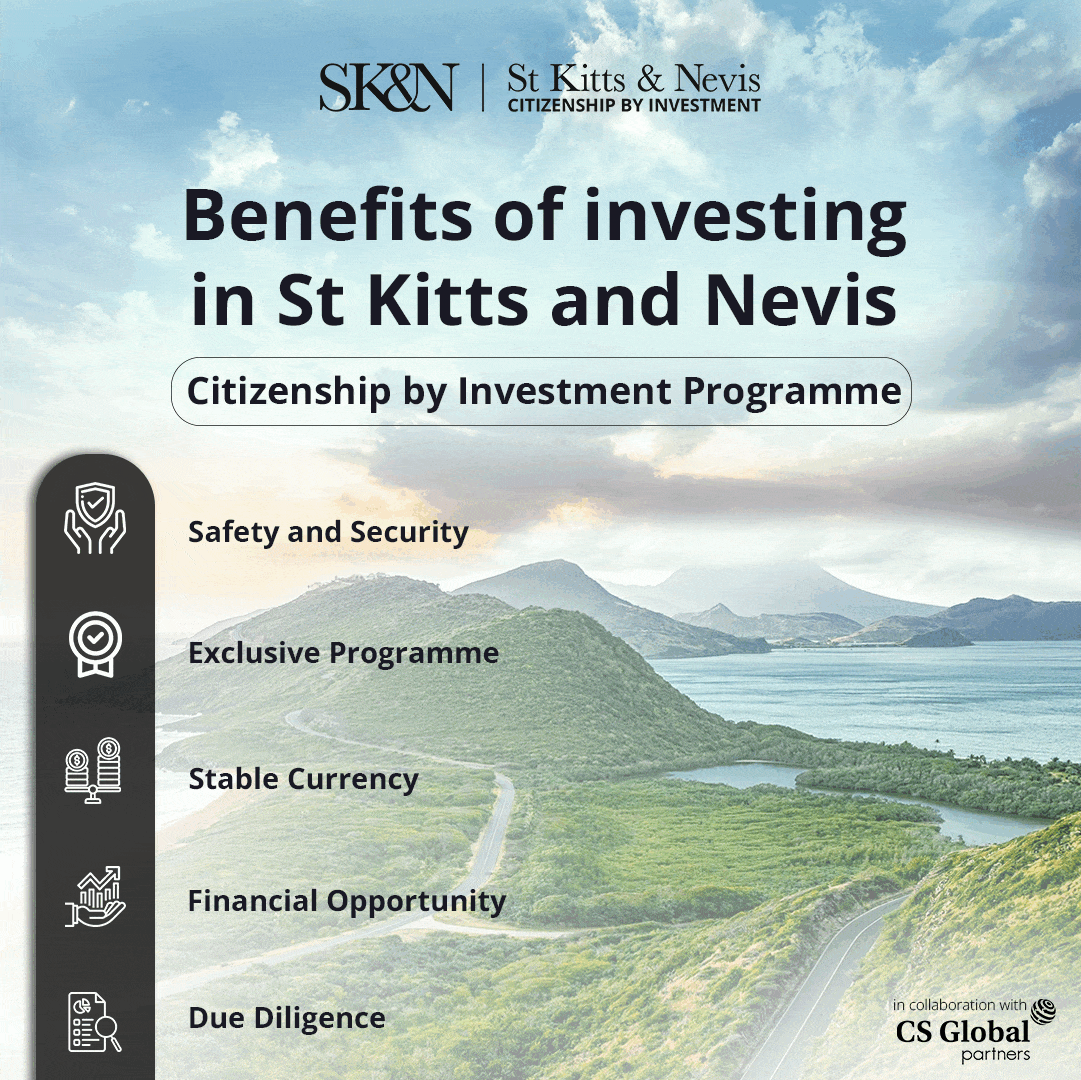 Furthermore, he said we will look at how individuals have protected themselves regardless of where they come from. This means we won't be using colour codes, and we won't be looking at whether you're from a European country or not.
However, non-vaccinated visitors from non-EU countries can only enter Belgium for necessary travel (not as tourists) if they have a valid recovery certificate or a recent negative test result.
People coming from a nation on the list of "very high risk" countries will still be restricted from entering territories of Belgium for at least two weeks. But as of now, there are no such countries on the list.
According to the European Commission (EC), the vaccination certificates will be valid for only 270 days after the second dose, but the validity is unlimited if somebody receives a booster dose.
For those travelling with a valid test certificate, travellers who use a rapid antigen test kit must ensure that it was not taken more than 24 hours ago and PCR tests remain valid for 72 hours.
Moreover, the health ministers of the country have been asked to ease the testing and quarantine measures for visitors as well.
As per the data, the percentage of people fully vaccinated in Belgium is about 77.4%, accounting for 89.5L individuals. Until now, around 2.45Cr vaccines have been administered in the nation.
As per the reports, until now, Belgium has reported over 3,421,081 cases of coronavirus with 2,278,280 recoveries and 29,624 deaths.