In Georgia, the chairman of the ruling Georgian Dream (GD) party, Irakli Kobakhidze, announced on Tuesday, March 1, that allowing volunteers from Georgia to take part in a fight in Ukraine would mean a direct involvement in the conflict of Russia's invasion of Ukraine.
GD chairman Kobakhidze responded to the controversy over the government's denial to allow volunteers to board flights to Ukraine to take arms and get involved in hostilities. The Georgian Dream Party never said state involvement in organising such ventures would mean sending a military force.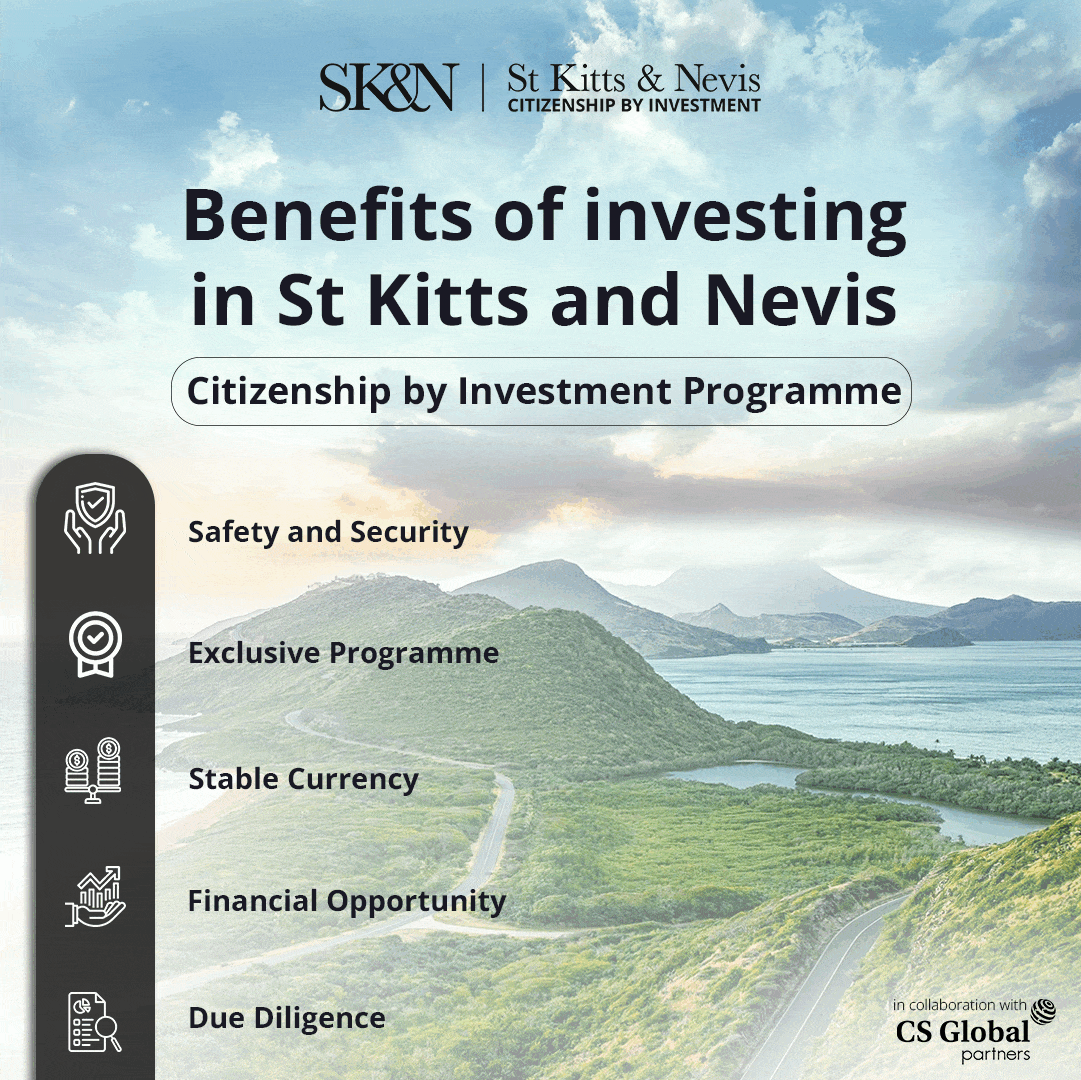 Moreover, Kobakhidze stated that "This would mean the government allowing the sending of volunteers to join the war in Ukraine with Russia, which, in turn, would mean a direct involvement of Georgia in the conflict," Kobakhidze said.
The Chairman of the Georgian Dream Party also stressed neither the United States nor the European Union was involved in the clashes in Ukraine.
Furthermore, he added, "it was directly stated that the American and European troops would not be taking part in the war. Can we decide whether Georgia should become part of a hot war? The people who stage provocations in Georgia on a daily basis want Georgia to become part of the hot war, which we will not allow."
On Tuesday, Ukraine recalled its representative from Georgia for talks, with President Volodymyr Zelensky citing the Georgian government's denial to allow volunteers to take part in the conflict as the reason for the move.
The GD head also stated earlier Tuesday that Support for Ukraine from the Georgian administration is a "primary responsibility" and is being expressed "both in word and deed",
Meanwhile, During the address to the Parliament, Kobakhidze expressed the government was doing "everything" for its support for the sovereignty and the territorial integrity of Ukraine amid the ongoing Russian invasion of the country.