The Chairman of the ruling Georgian Dream (GD) Party, Irakli Kobakhidze, announced at a briefing on Friday, March 04, that collective discrimination against the people on ethnic grounds is "absolutely and categorically unacceptable", adding that punishment of Russian citizens due to actions of their administration in Ukraine would be an "unheard-of phenomenon in the civilized world."
While briefing, Kobakhidze also replied to various rumours about an expected influx of citizens of Russia in the country on the backdrop of the dispute in Ukraine and speculation on government measures to counter it.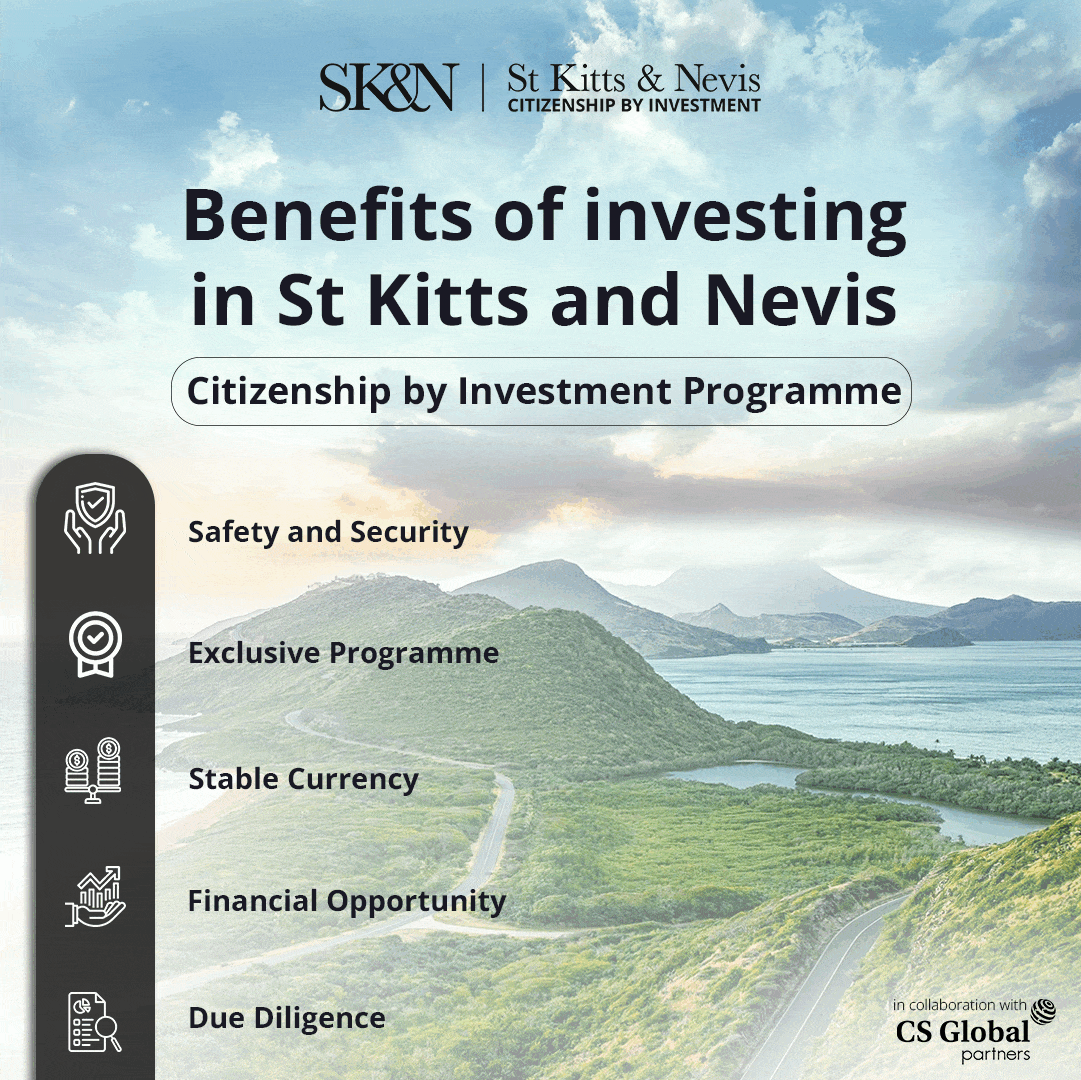 Furthermore, an official of Georgia highlighted there was "no justification for the full-scale military operation started by the president of Russia, Vladimir Vladimirovich Putin in Ukraine".
However, the Chairman of the GD party also termed the rumours in Georgia about citizens of Russia an "artificially created turmoil".
Kobakhidze urged law enforcement agencies to avoid any kind of violent physical confrontations and attempts to incite ethnic strife in the nation, stressing that the government would cover "all possible risks related to the arrival of an excessive number of foreign nationals into Georgia."
Moreover, according to the Georgian Dream Party, the Georgian parliament had begun work on a bill against discrimination on ethnic grounds and incitement of ethnic hatred.
Additionally, while briefing, Kobakhidze also commented on the Georgian opposition party, the United National Movement party, a "war party" dedicated to "involving" the country in the ongoing crisis in Ukraine, warning the government would make all suitable measures to protect the nation "from war and its irreparable consequences".
Irakli Kobakhidze once again expressed solidarity with the people of Ukraine, adding that infringing the sovereignty and territorial integrity of an independent state was "inadmissible" and denouncing Russia's "grave act" against Ukraine in the name of the Georgian government.
Russia began its full-scale military operation in Ukraine on February 24 after Russian President Vladimir Putin's announcement of the recognition of the independence of the regions Ukraine of Donetsk and Luhansk on February 21.