The ruling Georgian Dream (GD) party head Irakli Kobakhidze said on Friday, March 11, that Georgia is the only country in the world where the opposition is using the war unleashed by Russia in Ukraine for a campaign to damage their own country.
According to the sources, in an interview, Khatia Dekanoidze, the leader of the opposition United National Movement party, commented that the opposition figure had portrayed the Government of Georgia as "pro-Russian, accused the country of pursuing a Russia-oriented policy, and accused Georgia of supporting the murder of Ukrainians," Kobakhidze made the remark.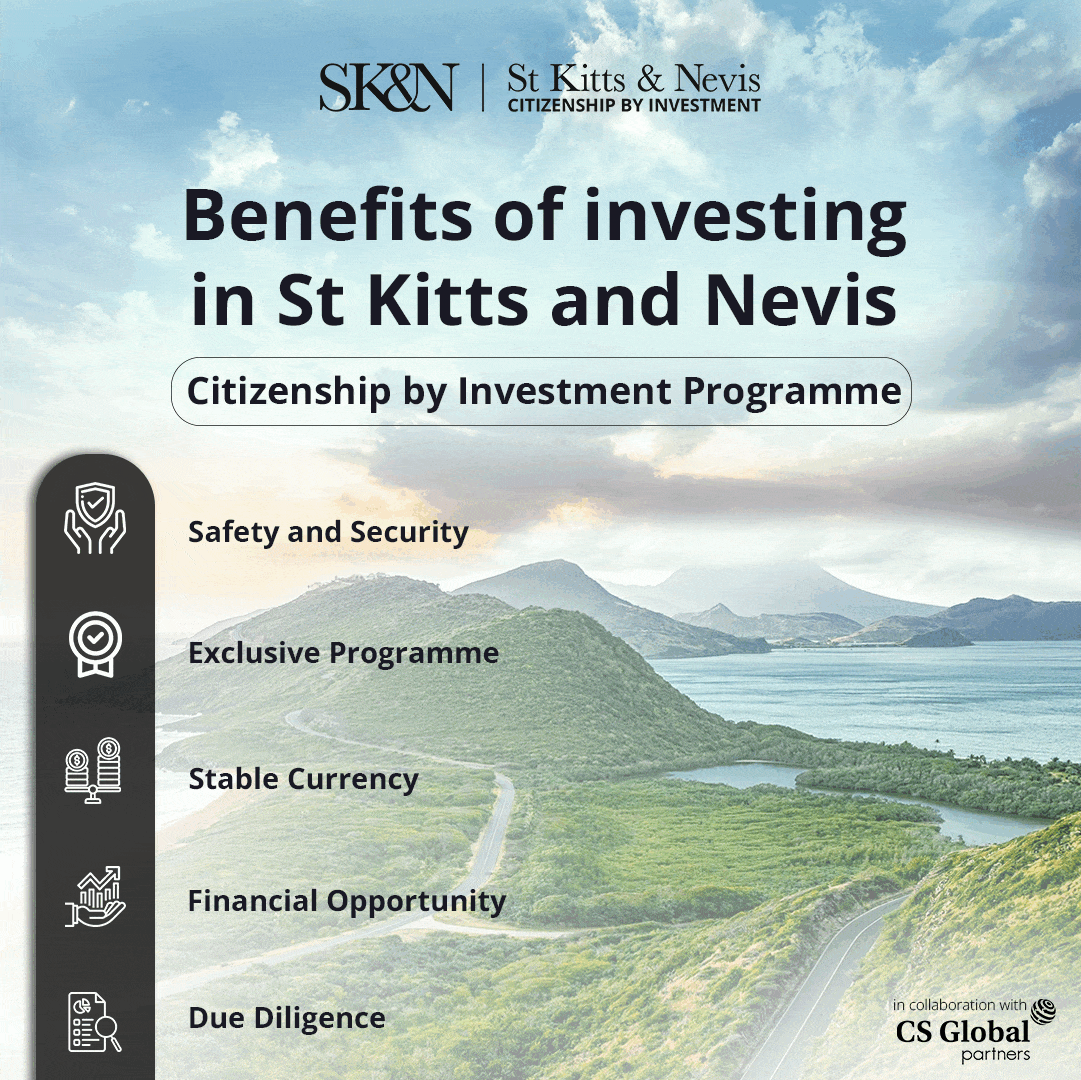 Moreover, Kobakhidze stated it is evident that the radical opposition, the fifth column represented by United National Movement, has the sole purpose of worsening the economic and social situation of the Georgian people by imposing sanctions [on Russia] and involving Georgia in the war.
The ruling GD party head also told the local sources that the Georgian Government was protecting the interests of its citizens as well as the state and would not allow the country to be "drawn into a war or cause irreparable damage" to the population's economic interests.
Earlier in March, the GD head also announced that allowing volunteers from Georgia to take part in a fight in Ukraine would mean a direct involvement in the conflict of Russia's invasion of Ukraine.
He also expressed the Government was doing "everything" for its support for the sovereignty and the territorial integrity of Ukraine amid the ongoing Russian invasion of the country.