In London, several people came to the streets of central London on Saturday to express their solidarity with Ukrainians, whose country has been going through turmoil since last month due to the Russian invasion of Ukraine.
The demonstration took place on Saturday after Ukrainian President Volodymyr Zelenskyy called for protests against Russia all across the world.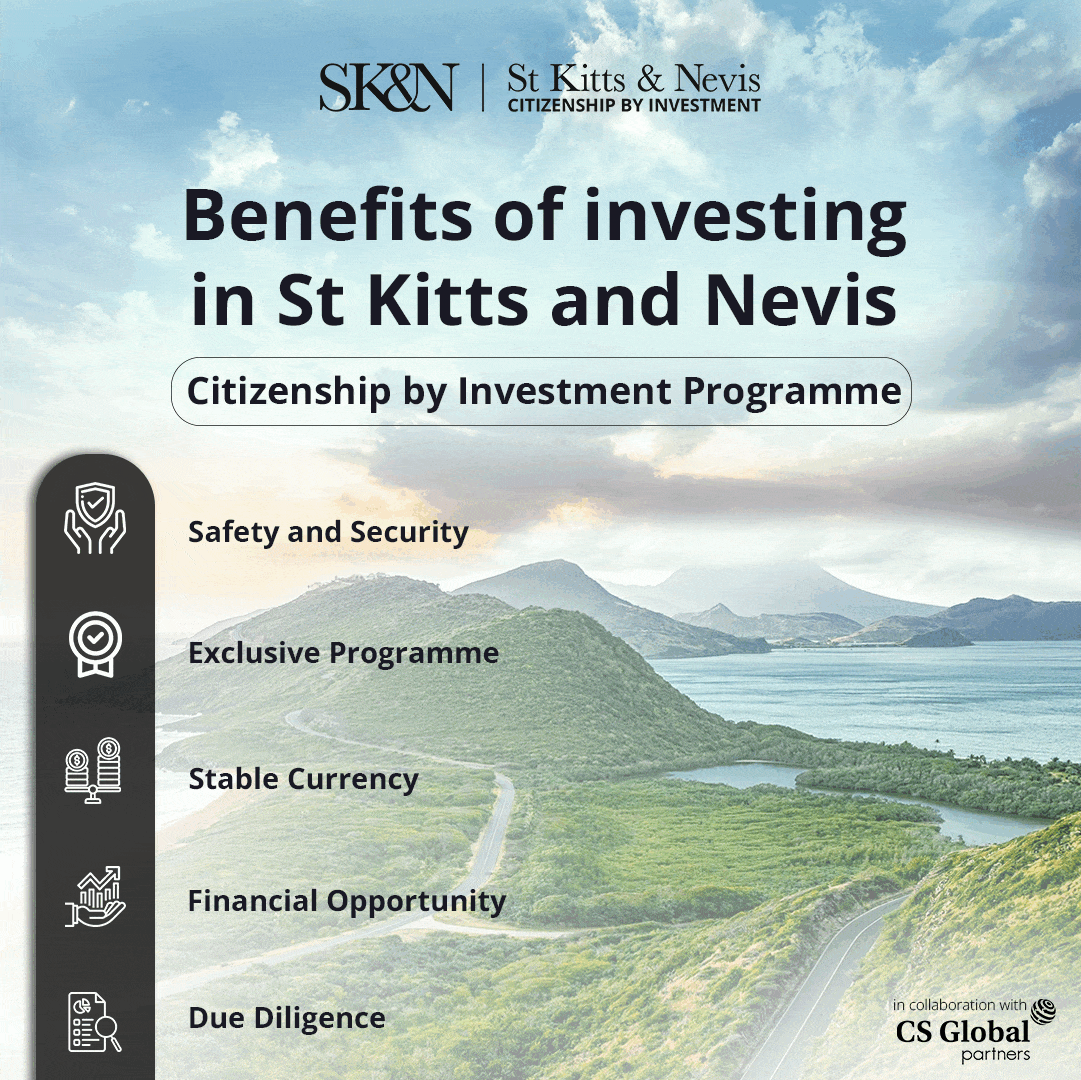 The demonstration saw the attendance of thousands of people, including Londoners, Ukrainians, and Belarusians, which London Mayor Sadiq Khan organized.
The Russia-Ukraine war, which began on Feb. 24, has met international outrage, with the EU, US, and the UK, implementing harsh economic sanctions on Moscow.
Furthermore, according to UN estimates, at least 1,081 civilians have been killed in Ukraine and 1,707 injured, cautioning that the actual figure is likely far higher.
According to the UN refugee agency, more than 3.7 million Ukrainians have also fled to neighbouring countries, with millions more displaced inside the country.
Celebrities have been seen showing their support. Helen Mirren, an actress, was one of them, and she expressed her thoughts to Ukraine during "this dreadful moment."