In Germany, the Minister of Foreign Affairs, Annalena Baerbock, said on Tuesday, March 29, that the country will ultimately end its reliance on Russian gas and oil.
While speaking at Berlin's energy conference, Baerbock lambasted Russian President Vladimir Putin and said his conflict with Ukraine had changed Germany's security assessments and geopolitics.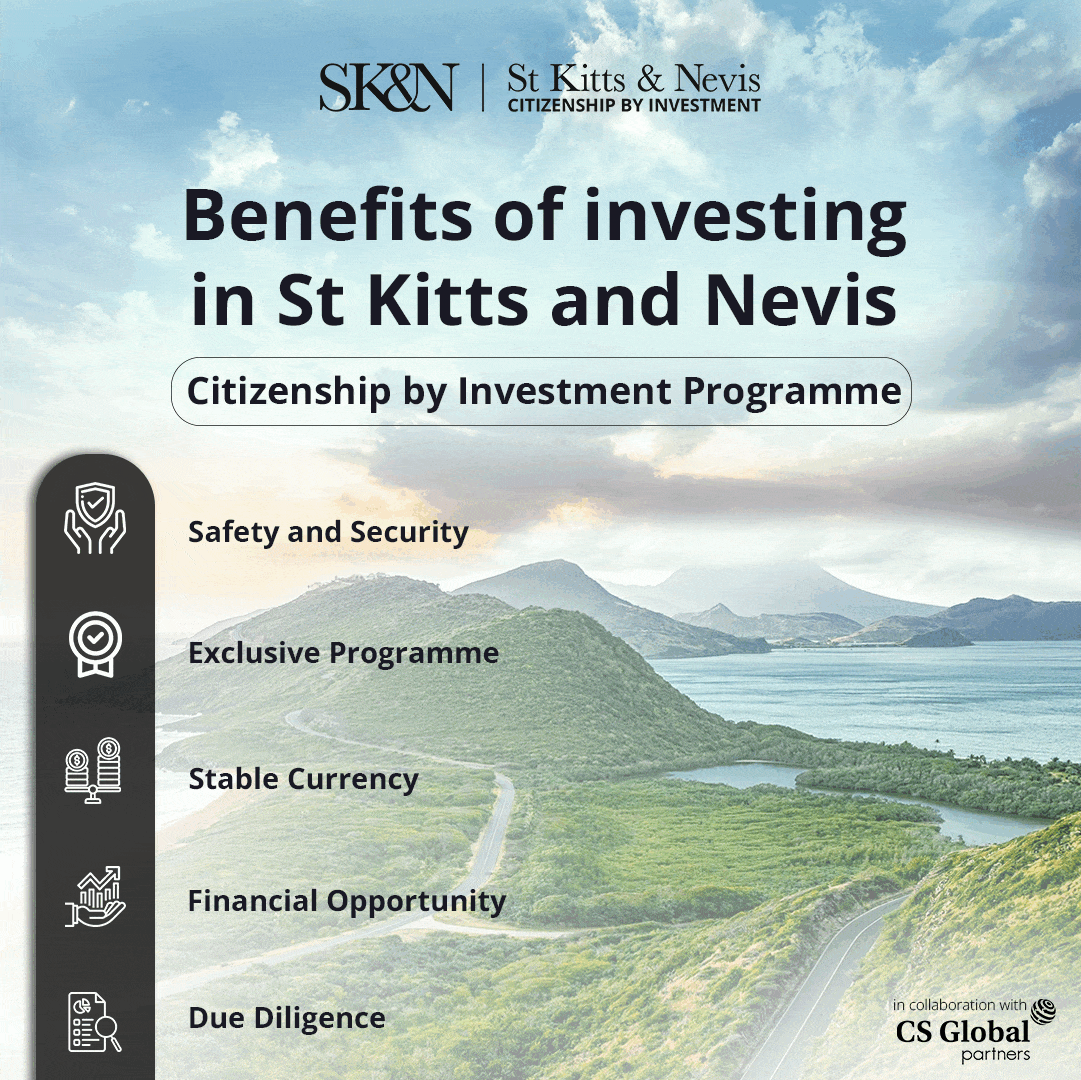 "This caused a lot of suffering for millions of individuals but also made it clear for us that we needed to become fully independent in terms of fuel imports from Russia," said Annalena Baerbock.
Moreover, according to Baerbock, previous German governments failed to take substantial measures to reduce the country's dependency on Russian gas, oil, and coal imports.
She also went on to say that the illegal annexation of Crimea in 2014 resulted in discussions in Europe about diversifying energy supplies, but the governments did not take any significant actions.
"And now we are seeing the catastrophic results of this," Baerbock added.
As per the reports, Germany gets 55 percent of its natural gas from Russia, 35 percent of its crude oil from Russia, and 45 percent of its coal from Russia.
Last week, the German government unveiled an ambitious plan to lessen Germany's long-standing energy reliance on Russia.
Furthermore, due to Russia's invasion of Ukraine, many European countries decided to cut off oil and gas imports from Russia, including France.
The Government of France held discussions with Saudi Arabia and the United Arab Emirates (UAE) regarding the diversification of Europe's energy supplies to reduce the continent's dependence on Russia.
Due to the ongoing war, many countries are facing an increase in fuel prices, and this conflict is also disrupting the oil supply.
On Monday, the G-7 major economies rejected Moscow's proposal that Russian natural gas exports be paid in rubles.
Robert Habeck, Germany's energy minister, told the reporters, "All G-7 ministers totally agreed that this (would be) a one-sided and unambiguous infringement of the existing contracts" for natural gas. It is used to heat homes, produce electricity, and power industries.