The Office of the UN High Commissioner for Human Rights documented 4,450 civilian fatalities in Ukraine between 4:00 a.m. on February 24, 2022 (local time), when the Russian Federation's armed campaign against Ukraine began, and 24:00 a.m. on April 11, 2022.
Till now, the nation includes 1,892 killed and 2,558 wounded, as per the OHCHR, Ukrinform reports.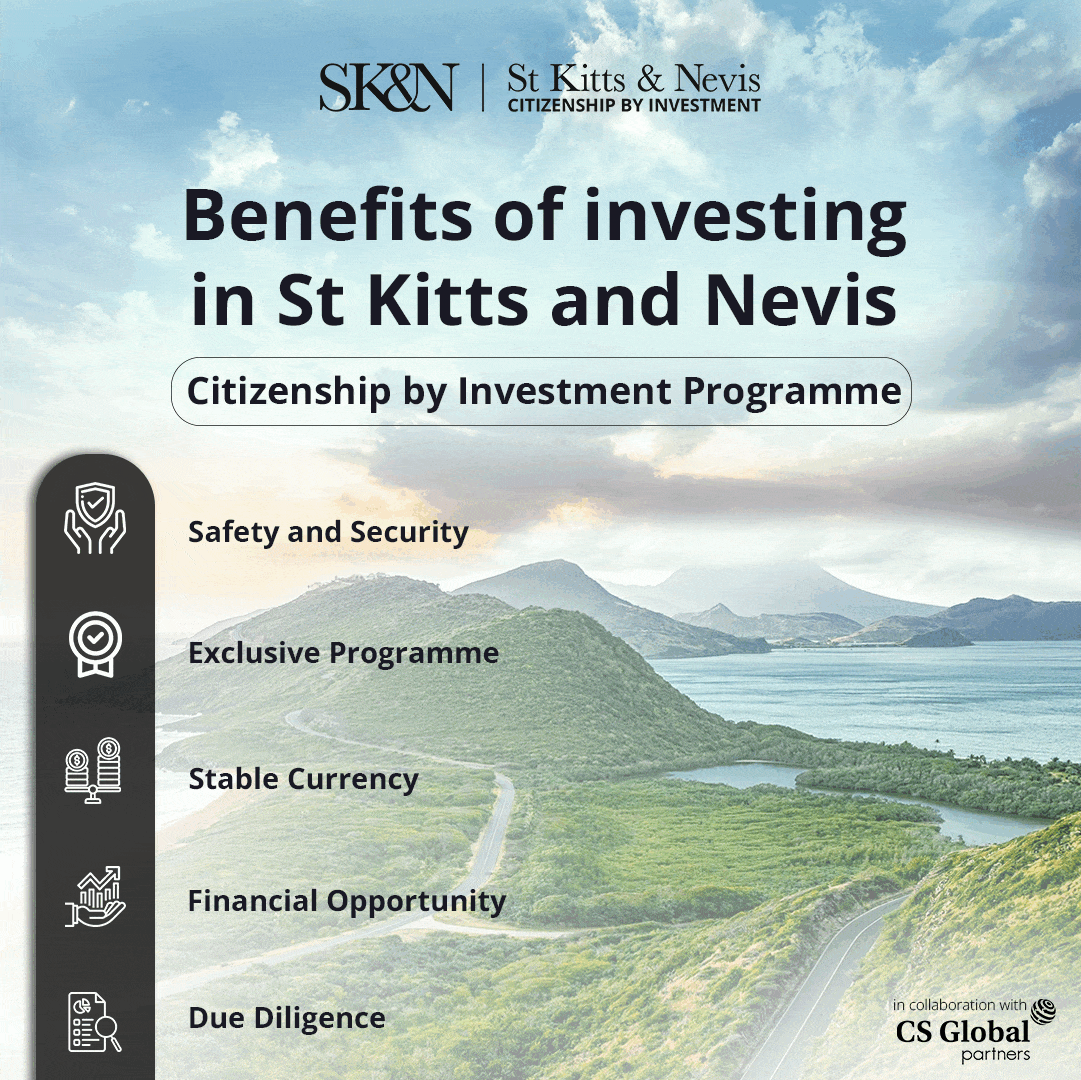 Of those killed, there were 478 men in between them and 308 women, 30 girls and 52 boys, and 71 children and 953 adults whose gender is still unknown.
There were 2,558 people wounded, and 291 were men, 219 women, 51 were girls, and 51 were boys, as well as 144 children and 1,802 adults whose sex is also unknown.
In Donetsk and Luhansk provinces: 1,957 deaths (675 killed and 1,282 injured).
Territory which comes under government control: 1,559 casualties (600 killed and 999 injured).
In the region controlled by the self-proclaimed "republics", were 358 deaths (75 killed and 283 wounded)
In other territories of Ukraine (the city of Kyiv, Cherkasy, Chernihiv, Kharkiv, Kherson, Kyiv, Mykolaiv, Odesa, Sumy, Zaporizhia, Dnipropetrovsk, and Zhytomyr regions), which were also under Government management when casualties occurred: 2,493 deaths (1,217 killed and 1,276 injured).
More than half of the civilian casualties recorded were caused by the use of volatile weapons with a wide impact area, including shelling from heavy artillery and multiple launch rocket systems and missile and airstrikes.
The real estimates are likely to be far higher, according to the OHCHR, because the information from certain areas where significant battles have occurred has been delayed, and many reports are still awaiting confirmation. This matters, for example, Mariupol (Donetsk region), Izium (Kharkiv region), Popasna (Luhansk region), and Borodianka (Kyiv region), where there are accusations of multiple civilian casualties. These figures are further corroborated and are not included in the above statistics.
OHCHR states the report of the Prosecutor General's Office of Ukraine, according to which, as of 8:00 April 12 (local time), 186 children had been killed and at least 344 injured.
According to the joint estimates of the Ministry of Economy and Kyiv School of Economics (KSE), the total losses of Ukraine's economy due to the war, taking into account both the direct losses calculated within the project and indirect losses (GDP decline, investment cessation, labour outflow, additional defence and social spending) range from $564 billion to $600 billion.