Georgia: Koba Gvenetadze, the head of the National Bank of Georgia, said on Wednesday, April 13, that the Georgian Central Bank expects an average of 9% inflation in the country this year.
NBGs head also stated that the monetary policy rate will remain high because the inflation and the ongoing conflict in Ukraine "gave a new stimulant" to the current problem, noting that the United Nation's Food and Agriculture Organization's food index had hit a "new record high."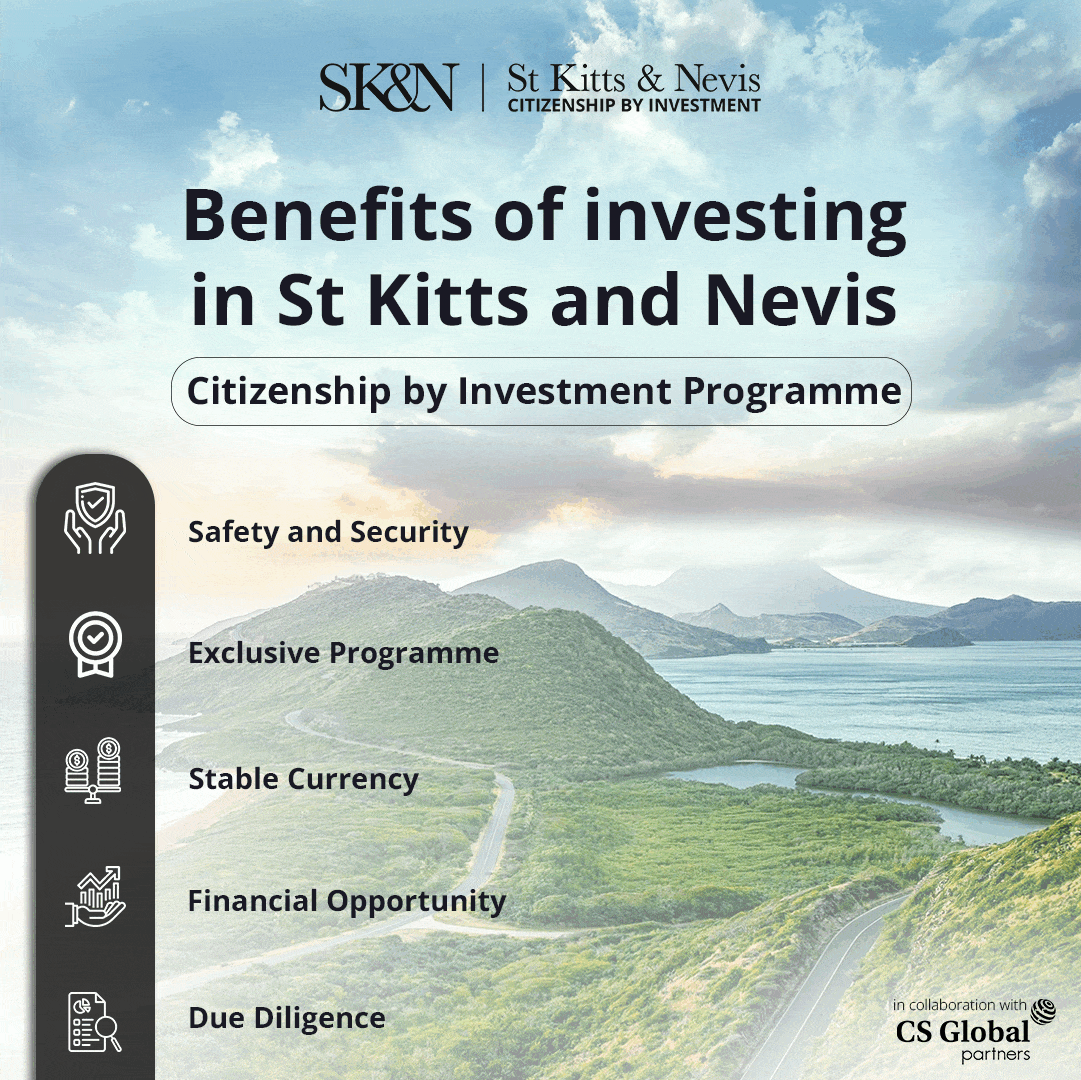 "This is a challenge as it will be necessary to maintain at least a stringent monetary policy. Here, too, there are question marks associated with uncertainty," said Gvenetadze.  
He also emphasised the impact of current events in the region, stating that they would impact the country's exports, imports, and revenue generated by the tourism sector while stressing that the Bank did not foresee a "significant deterioration of the current account." Georgia's economy is expected to increase at a rate of 3-4 per cent in 2022, according to the Central Bank.
Georgia's annual inflation rate stood at 11.8 % in March 2022, with the country's Central Bank raising the refinancing rate by 0.5 percentage points to 11% in the same month.
Georgia's projected Gross Domestic Product (GDP) rose by 14.6% in February 2022 compared to the same period last year.