Georgia: On the day of Orthodox Easter, several Orthodox Christians living in Georgia and all over the world celebrated Easter yesterday. 
Orthodox Easter is one of their most important annual religious holidays. Orthodox Christianity is considered one of the world's three major. But unlike the other two large branches of Christian traditions. Though it has spread all over the developing world, it remains confined to basically Europe only.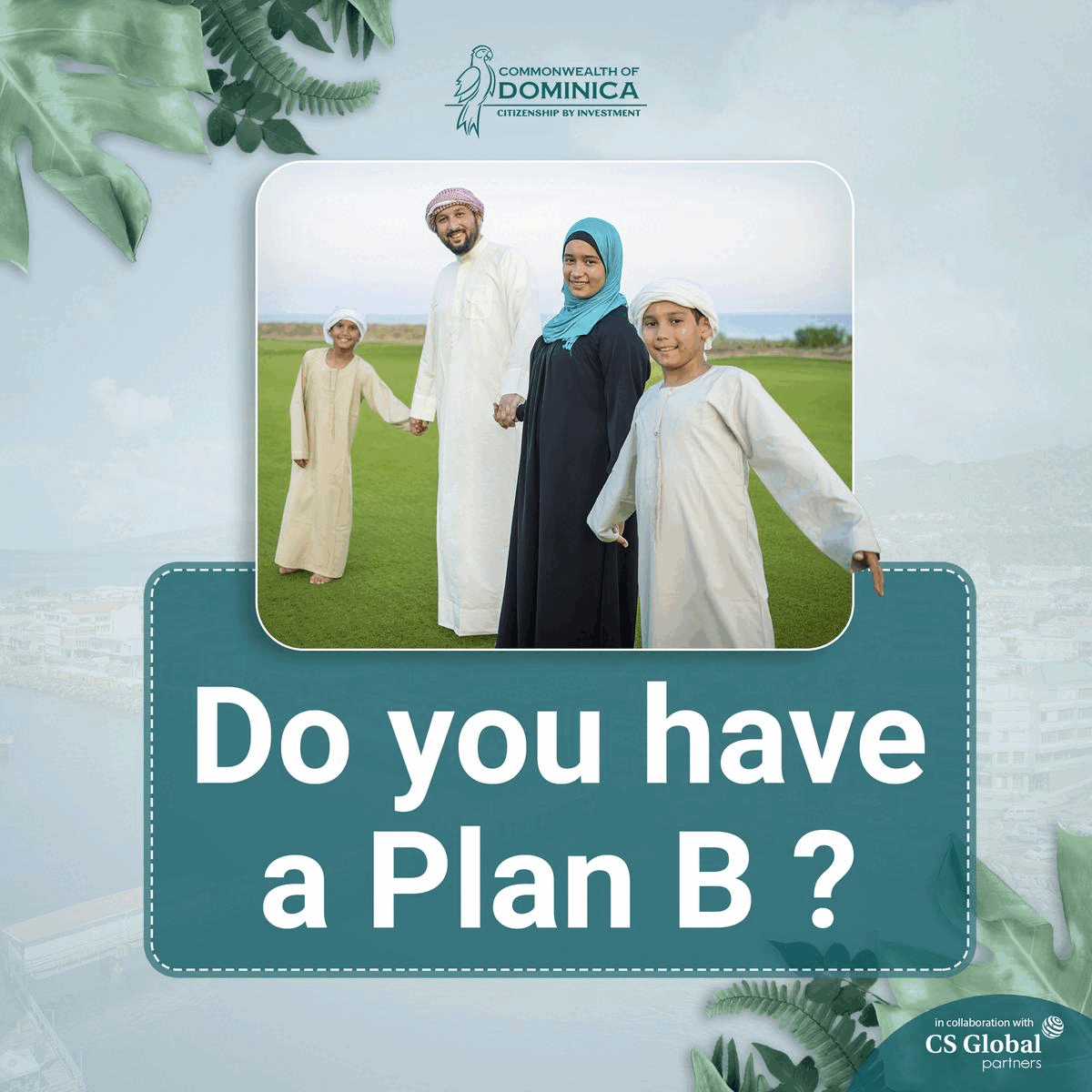 The way in which Orthodox Christianity differs from Protestant Christianity is that the Orthodox Christians follow the 'Holy Inspiration of Church' along with the Bible, whereas Protestants follow only the Bible. They follow the different divine inspirations.
A day before yesterday, around 11 p.m, the holy liturgy service was started at the Holy Trinity Cathedral in the capital city of Georgia, Tbilisi, along with numerous other churches all over the country until early morning.
Orthodox Easter is a moving holiday celebrated every year on the first Sunday following the spring equinox. It marks the resurrection of the martyred Christ and is preceded by 48 days of fasting, which started on March 7, 2022. 
People who came to churches to attend the holy liturgy service were able to receive the Holy Fire brought to Georgia from Jerusalem by a special flight last night.
Georgian External Affairs Minister Ilia Darchiashvili congratulated the Christians who follow Orthodox Christianity all over the world on the day of Easter by wishing "peace, joy and spiritual peace" to people living in Georgia.
Irakli Garibashvili, Georgian Premier, also congratulated the people on Easter and wished them "peace, renewal and stability."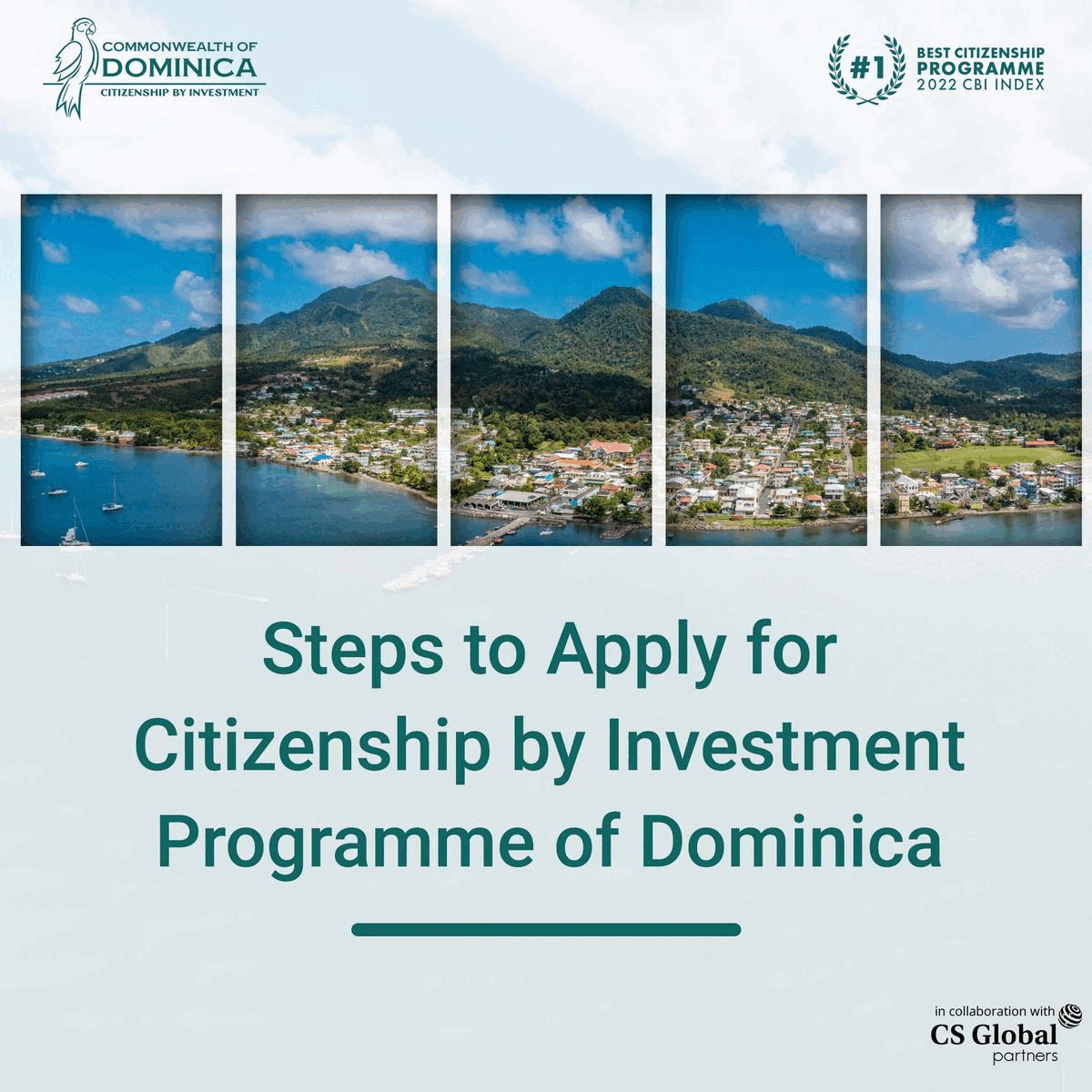 Andrius Kalindra, Lithuanian Ambassador to Georgia, also shared his wishes for the Georgian people on Twitter by saying, " this holiday symbolises resurrection and hope – two important concepts much needed in the dark days experienced by the world at the moment.
Wishing Happy Easter to dear #Georgians and everyone who celebrates it today. This holiday simbolizes rebirth & hope – two important concepts much needed in the dark days experienced by the world at the moment pic.twitter.com/orMRRjykNL

— Andrius Kalindra (@a_kalindra) April 23, 2022
Netherlands Ambassador to Georgia Maaike van Koldam also congratulated the people who celebrated the Orthodox Easter, wishing "hope and peace."
Wishing all who celebrate a Happy Orthodox Easter. May #Easter bring hope and peace to all in difficult times. #LifeWillPrevail

📷 Gremi church Kakheti 🇬🇪 last week pic.twitter.com/7YCHF5yAwd

— Maaike van Koldam (@MaaikevanKoldam) April 24, 2022
In Georgia, there is a public holiday on Good Friday, Easter Sunday, and the day after Easter Sunday.