Georgia: Georgian Premier Irakli Garibashvili paid a visit to ongoing infrastructure projects in the country's western Imereti region on Saturday, disclosing his Government was ready to spend more than GEL 70 million ($22.8/€21.7 mln) on the projects in the locality.
The Prime Minister stated that his team planned to establish a technological park in the core city of Kutaisi, to be modelled on the famous Silicon Valley in the United States.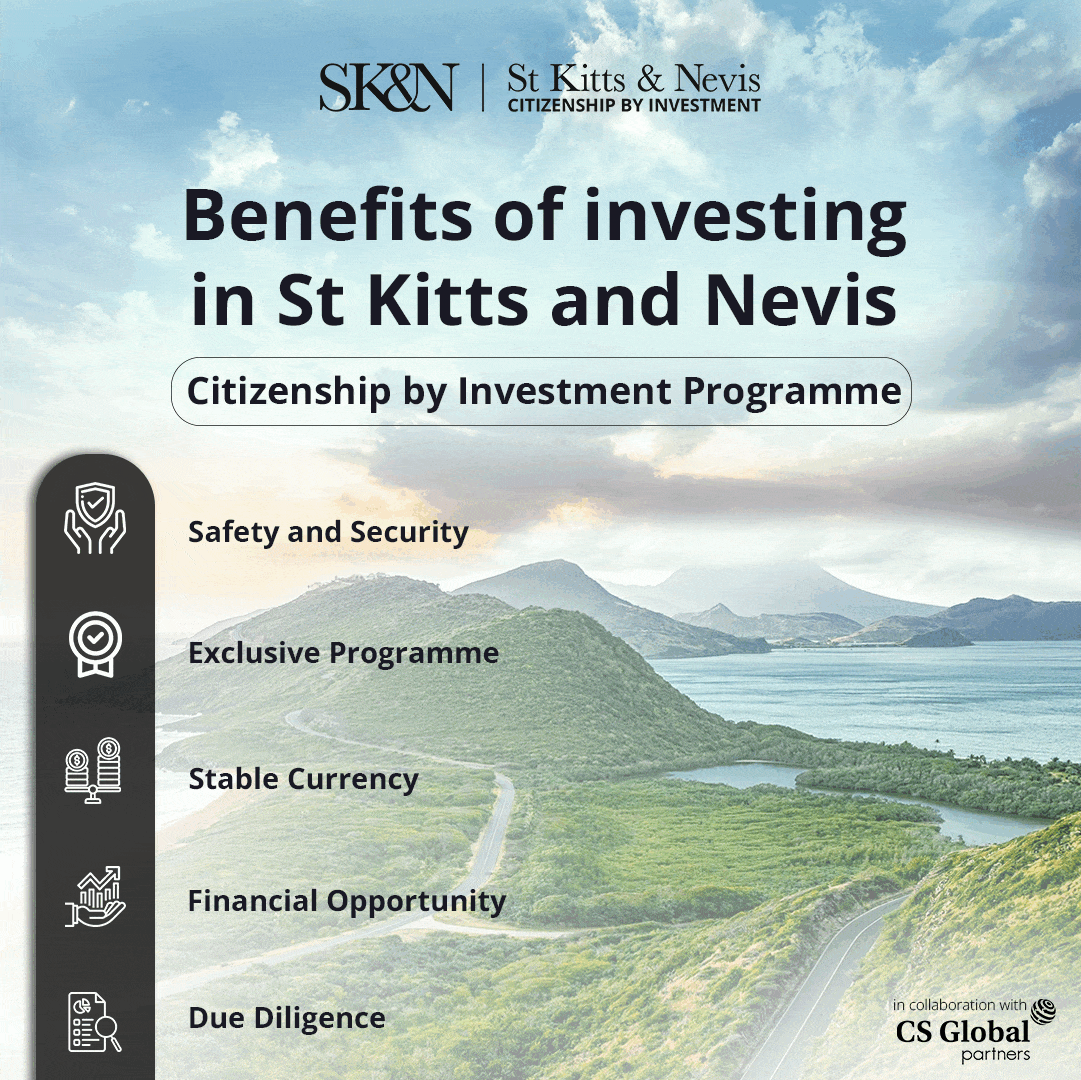 I'm actively considering establishing a technopark near the Parliament building in Kutaisi, which will provide our youth, including Kutaisi residents, the locals to get employment
PM, on his tour, also reviewed rehabilitation work on Kutaisi'sKutaisi's Central Boulevard and Paliashvili Street, renovated in projects worth GEL 10 million ($3.2/€3.1 mln).
Later, the Prime Minister inspected construction work at a Tskaltubo resort town public school, which was funded by the state Municipal Development Fund.
The Head of the Government, along with the Georgian Education Minister Mikheil Chkhenkeli, also visited Tskaltubo school and stated that this academic institution was a ""wonderful example"" of the PM'sPM's initiative to establish and rehabilitate 800 schools all over Georgia.
Furthermore, in Tskaltubo, the Georgian Premier was also introduced to the rehabilitation works which are underway on the Galaktion Tabidze street. The works were carried out under a GEL 6.5 million ($2.1/€2 million) initiative, according to Infrastructure Minister Irakli Karseladze.
Other works visited by the PM included those in the towns of Khoni and Samtredia.
The Municipal Development Fund of the Infrastructure Ministry is carrying out infrastructure projects in 63 Georgian municipalities.
During the same day, the Georgian PM also inspected the rehabilitated Kopitnari railway station in Georgia'sGeorgia's western Imereti region.
During his visit, David Peradze, the General Director of Georgian Railway, briefed Garibashvili on the details of the rehabilitation, which has allowed the firm to serve passengers between key Georgian towns and the region's Kutaisi International Airport.
We've now reviewed the renovated railway station, which will serve our nationals – the passengers who will arrive directly from Tbilisi and not only from Tbilisi
---