Georgia: The Parliamentary Committee on Culture is launching a committee study on "Physical Restoration – Functional Restoration and Functional Revitalization of Immovable Cultural Heritage Sites – Fortifications".
Alexander Elisashvili, a member of the Culture Committee and the main rapporteur of the thematic research, informed the deputies about the issue.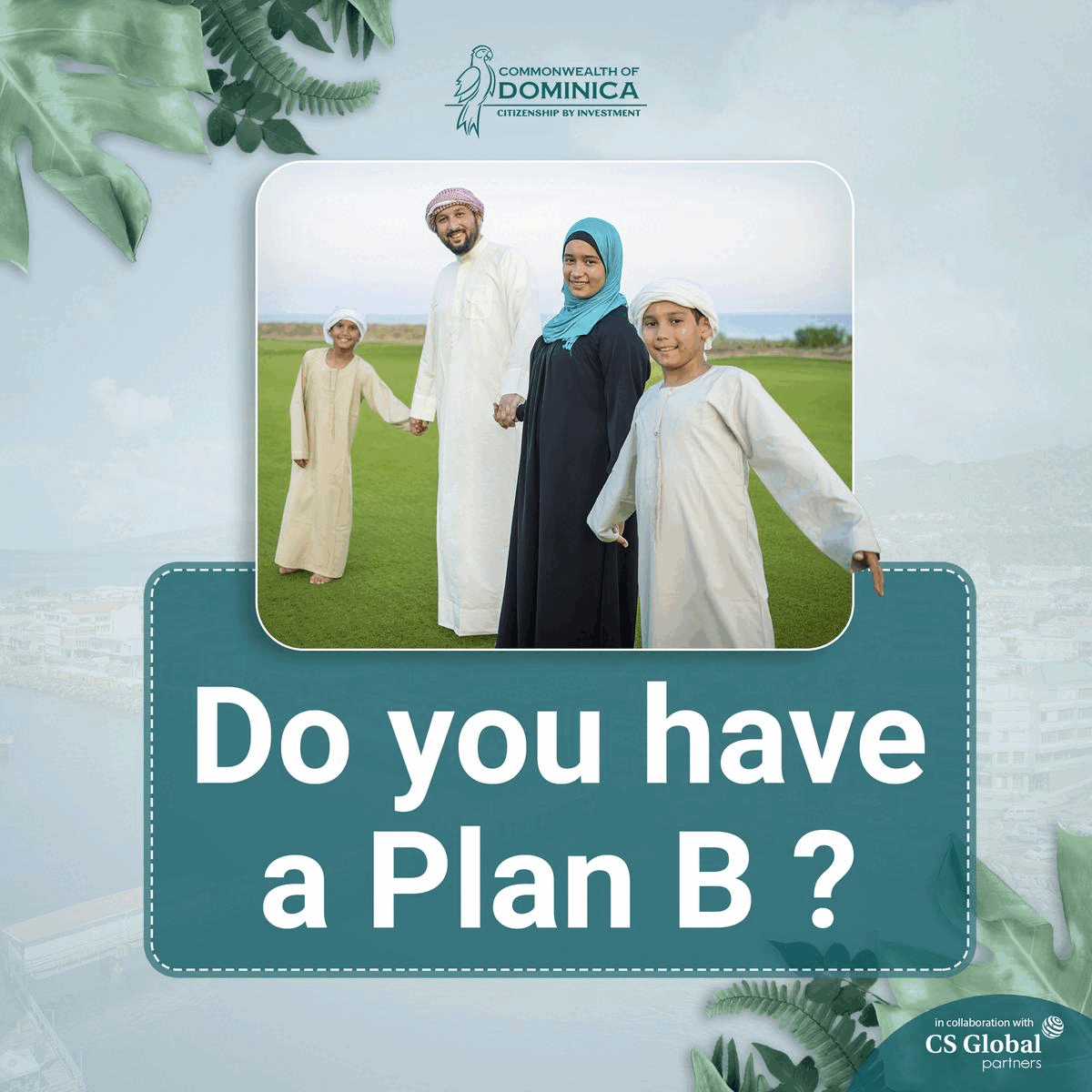 "We are a small country, but due to our past, we have a lot of fortifications, which are actually in bad condition, and most of them are in danger of physical destruction. The purpose of this study is to think of a management model, describe the reality, learn about foreign examples of this type of heritage management, and then suggest to the government, the public, and private equity how we can better manage. The starting point of this management is to physically save the building, and with physical survival, there may be employment opportunities for many people, "- said Alexander Elisashvili.
As the speaker noted, other members of the culture committee will also be involved in the committee investigation. Also, all interested people will have the opportunity to participate in it.
According to the chairman of the committee Eliso Bolkvadze, the appointment of a thematic research group is envisaged in the 2022 action plan of the Culture Committee.
"The issue is really very important. I think we will have interesting and fruitful work. It will be very important for the country, "said Eliso Bolkvadze.
The deputies unanimously supported the appointment of the thematic research group.